It's no secret that the Ferrari is fast this year. Charles Leclerc has managed to lock down two of the three pole positions so far, and his teammate Carlos Sainz looked like he could be on for the chance of pole today in Australia.
However, after some rotten luck, the dream of a maiden pole was snatched away, leaving Sainz facing a provisional P9 start.
"The lap at the end, we had a problem with the starter, we couldn't start the car – we had to go out three minutes later than when we were planning to go out," Sainz explained to F1 after the session.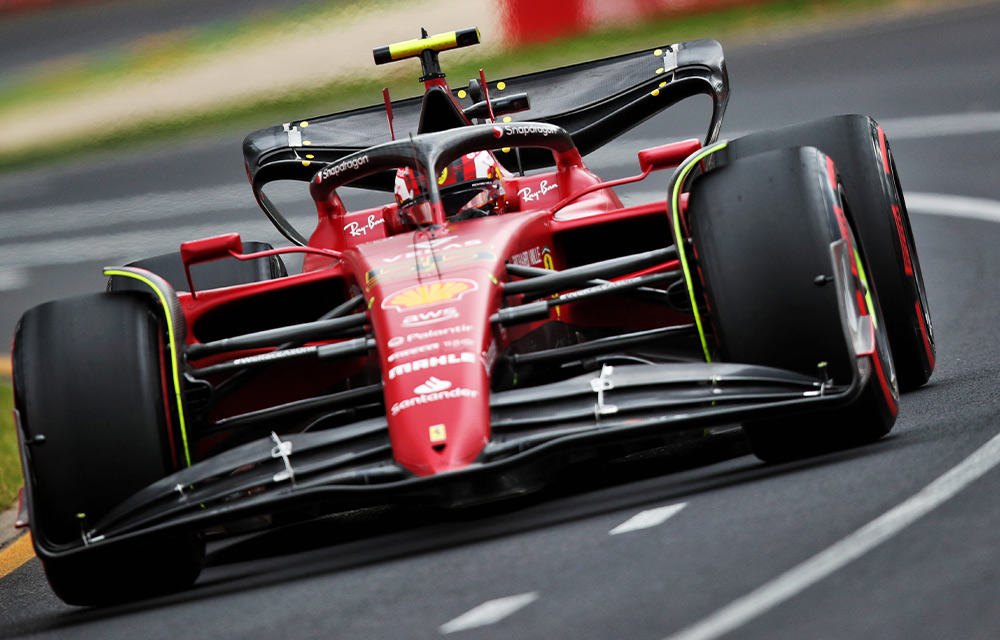 "I couldn't prepare the tyre. I couldn't warm up the tyre.
"Everything was rushed, and I had to do the lap on freezing tyres, and it was a horrible lap for us. Incredibly unlucky. Everything that could have gone wrong in Q3 went wrong, especially because I was in the fight for pole position the whole quali."
Sainz also had the worst luck when it came to setting a time, with an ill-timed red flag causing Carlos to miss his lap.
🇦🇺 We had the pace, but Q3 went all wrong. First, red flag right before the line and then we couldn't fire up the car for the final run. No time for a preparation lap, so the tyres weren't ready. Difficult to digest but we'll try to come back!

👉https://t.co/UFHjJ4sUHS pic.twitter.com/CWS23WF745

— Carlos Sainz (@Carlossainz55) April 9, 2022
Ferrari Team Principal, Mattia Binotto, had some words of encouragement for the Spaniard, but Carlos didn't want to hear them. Instead, he hoped that a good night's sleep would cure this disappointment, which is very relatable tbh.
"He knows I'm angry because we shouldn't have these problems with the starter, and it was just a disaster.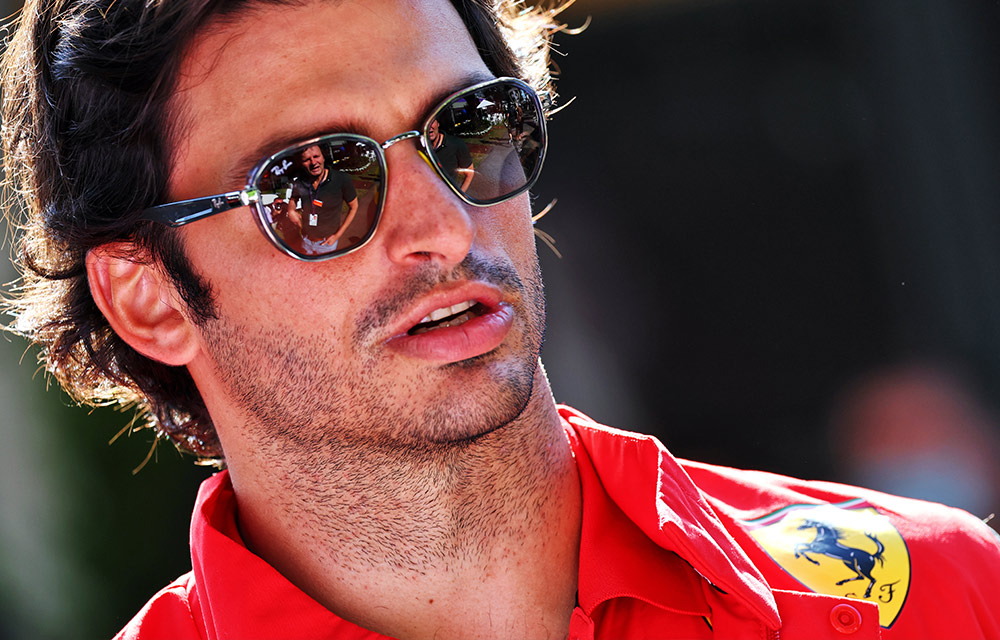 "I'm not going to be happy at all, even if anyone tells me to be happy, but tomorrow is another day, and we will try and come back."
Carlos will be hoping for some Melbourne magic to get himself up near the front in tomorrow's Melbourne GP.
Where do you think Sainz will finish tomorrow? Let us know in the comments.