You'd imagine that every F1 driver would love to jump behind the wheel of a historic F1 car, especially if it's an iconic Ferrari. However, it's not that much fun if you crash it, and that's something Sainz is desperately trying to avoid!
To be fair to Carlos, you can't really blame him for having second thoughts after his teammate, Charles Leclerc, crashed Niki Lauda's Ferrari 312 B3 in a historic run around the streets of Monaco. Although the crash was actually caused by a brake failure and not Leclerc himself, it kind of proves Carlos's point, doesn't it?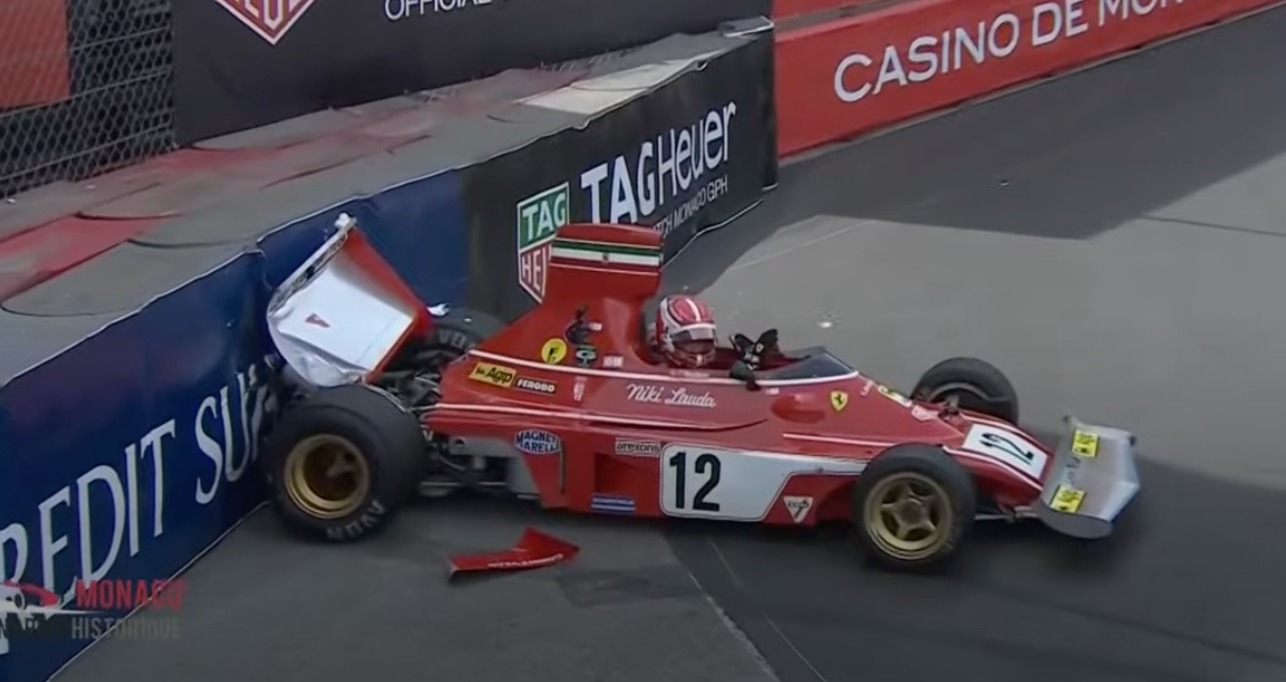 "I had the opportunity to [test an old Ferrari] in the past," said Sainz to F1.com. "It always gives you a vision of how the sport was a long time ago. I'm in two minds with it because why would you risk it? Like, why? You're in the middle of a Ferrari championship-winning chance. Why would you risk having this situation like happened to him [Leclerc]?"
Not everyone feels that way, though. Sebastian Vettel drove Nigel Mansell's 1992 Williams at Silverstone and even went round in a 100-year-old Aston Martin at the French Grand Prix!
However, whilst Seb is winding down toward his retirement, Sainz and Ferrari are in the middle of a title battle with Red Bull, making it a little hard to switch off his racing driver mode.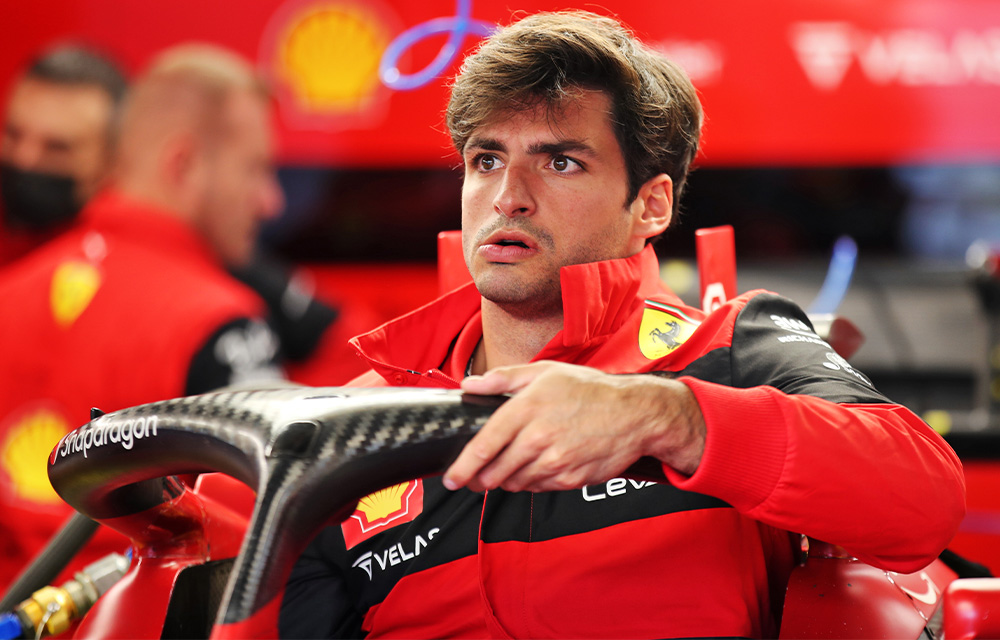 "So, every time I jump in a classic Formula 1 car, I have these things in my head," Sainz added. "And if I'm jumping in a car, I'm going to push it. I don't know how to jump in a car and put the elbow out and drive around. I have no idea how to do this.
"I can only jump in and feel it and feel how these cars felt, so every time I'm going to jump in, I'm going to push the car. And these things can happen."
Hopefully, when the season is over, Carlos might change his mind!