Following the fall-out between Max Verstappen and Sergio Perez after the Brazil Grand Prix last weekend, Carlos Sainz has heavily suggested that deliberate crashes in F1 happen more frequently than we may realise. My controversy-o-meter is going into overdrive.
To quickly recap, Max was asked to move over to let Sergio by in the final lap of last week's race. Why? Well, they were in sixth and seventh respectively, and Checo needed the points in his fight against Charles Leclerc for second in the Drivers' Championship. Max refused, citing 'reasons'.
With rumour mills running at maximum speed, the predominant theory is that Max's 'reasons' relate to Perez allegedly having crashed on purpose during Monaco qualifying to outqualify him. So that's why we're talking about this.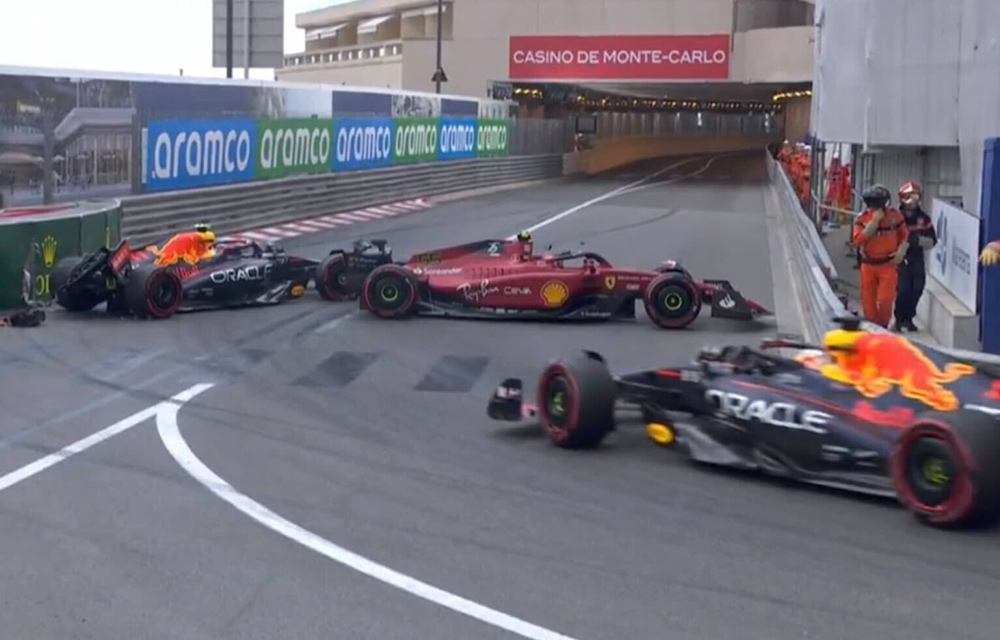 Anyway… I've only just managed to smash through enough Gaviscon to deal with the spice levels generated by all of the above, and now Sainz has weighed in to suggest this might not be as unusual as you'd like to think.
"I've seen over the last few years a lot more playing around with it than what you might even have picked out in the media," he said.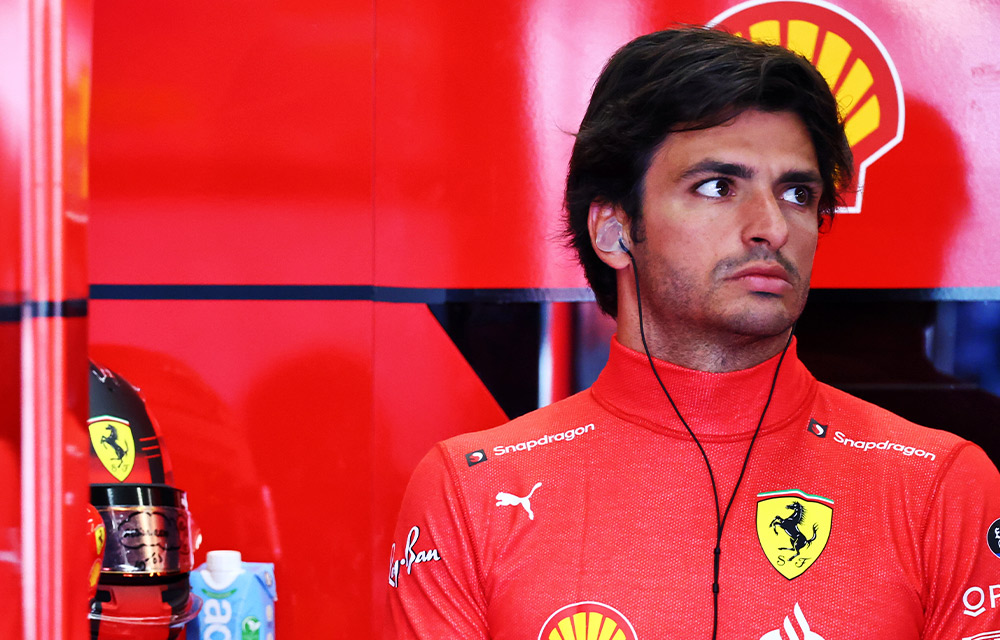 He didn't confirm anything about specific incidents, but he did offer his take on what a solution for this problem might look like.
"Either laps [should be] cancelled, or three or five place penalty if you put a yellow flag or a red flag in quali, which means the incentive to [crash intentionally] goes away immediately."
Do you think a system like this will help to stop drivers from bringing out flags on purpose?