It was announced this morning that the Formula 1 Exhibition will extend its stay in Madrid for another month. It was initially set to run until June 4th, but due to phenomenal demand, it will now be in Madrid until July 16th. Use this as a sign to book them flights and get out there! 
And someone else who visited recently is Carlos Sainz.
With the F1 Exhibition being in his home city, he said: "The moment I knew the first-ever F1 Exhibition was going to premiere in Madrid, I was extremely happy. Our country has a long-lasting relationship with motorsport and F1, and I am proud to see Madrid, my hometown, hosting this project."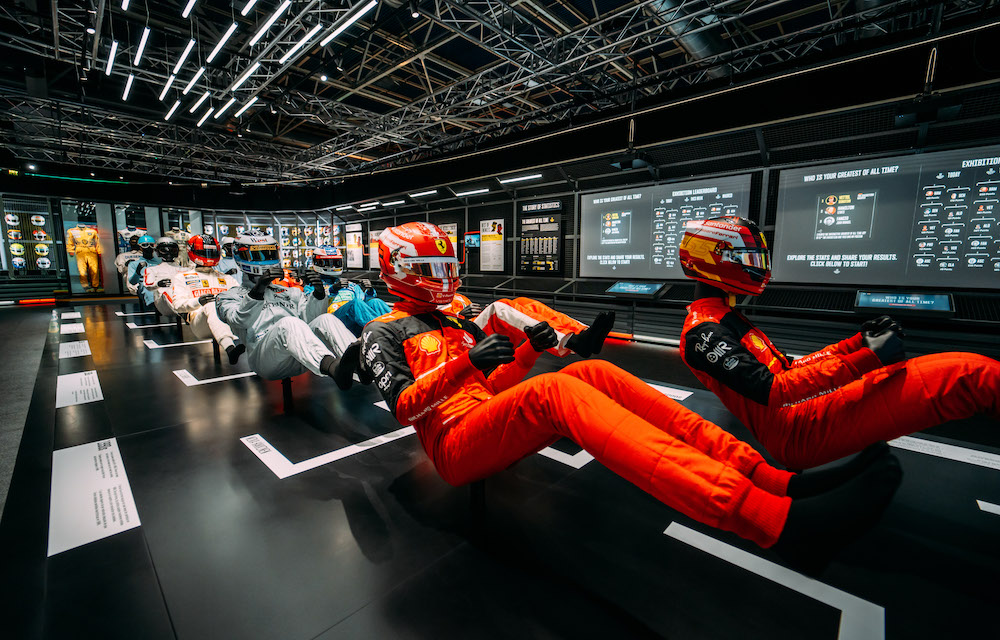 The F1 Exhibition has very quickly become Spain's biggest temporary show this year in terms of ticket sales, with tickets selling out far in advance, which paints a picture of just how much the sport has grown.
Visiting for the first time, Carlos described the breathtaking moment he first saw Romain Grosjean's burnt-out chassis on display. As he watches the previously unseen footage of the crash, he admits the accident had a profound impact on him.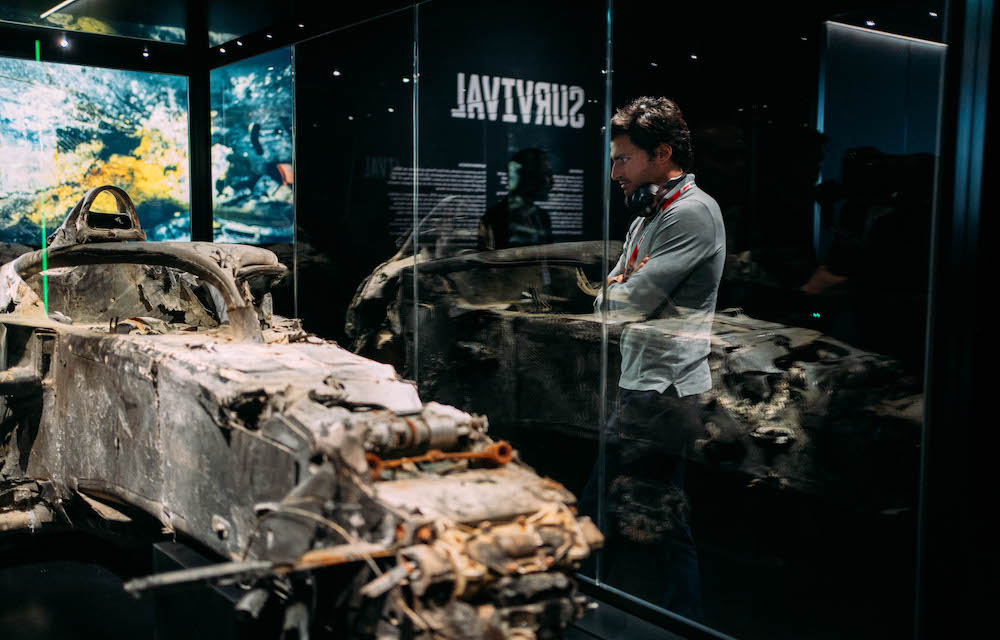 He said: "The most shocking piece, in my opinion, is of course, the burnt chassis of Romain Grosjean. It is a great reminder of how dangerous this sport can be, despite all modern safety measures.
"It's a reminder of what we drivers put on the line every time we go racing."
Where would you like to see the F1 Exhibition pop up next?