Not one for the faint-hearted, the Jeddah Corniche Circuit's F1 debut enthralled us and frightened us in equal measure. Compared to "Suzuka with walls" by Sebastian Vettel, the race featured two red flags, one Safety Car and four Virtual Safety Cars alone. That's not to mention numerous other issues across the weekend. 
Whilst Valtteri Bottas and others praised the "hardcore" circuit layout, George Russell questioned its safety and called for a rethink. Several drivers also criticised the limited visibility, combined with the high-speed corners and close barriers leaving little room to avoid an accident.
This became especially clear following a dangerous multi-car collision triggered by Sergio Perez coming to a halt after being squeezed into the wall by Charles Leclerc at the first restart. As the drivers behind took evasive action, Russell was forced to slam on the brakes to avoid contact with his teammate Nicholas Latifi. Behind them, Haas' Nikita Mazepin was left with nowhere to go and smashed into the back of the Williams at high-speed.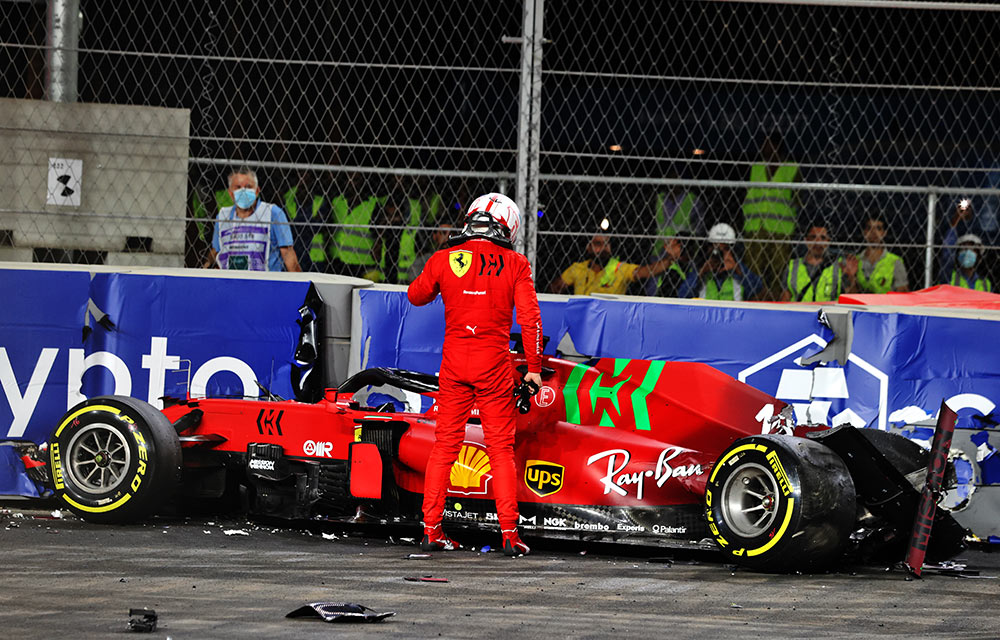 Thankfully, the Saudi Arabian GP's organisers seem to have taken these concerns on board. They've confirmed that changes will be made to the circuit before its return at the end of March. Unfortunately, though, they'll only be minor tweaks.
"We have been striving to improve on some areas for our second event. Firstly, there are going to be one or two slight changes to the track," Saudi Motorsport Company CEO Martin Whitaker said, as quoted by RaceFans.
"These tweaks are directly related to a drivers' sightline from the cockpit. It's minimal work, but it will help improve forward visibility in a couple of corners.
"Secondly, we will make some small modifications to the barriers that will favour the lines the drivers take around the course."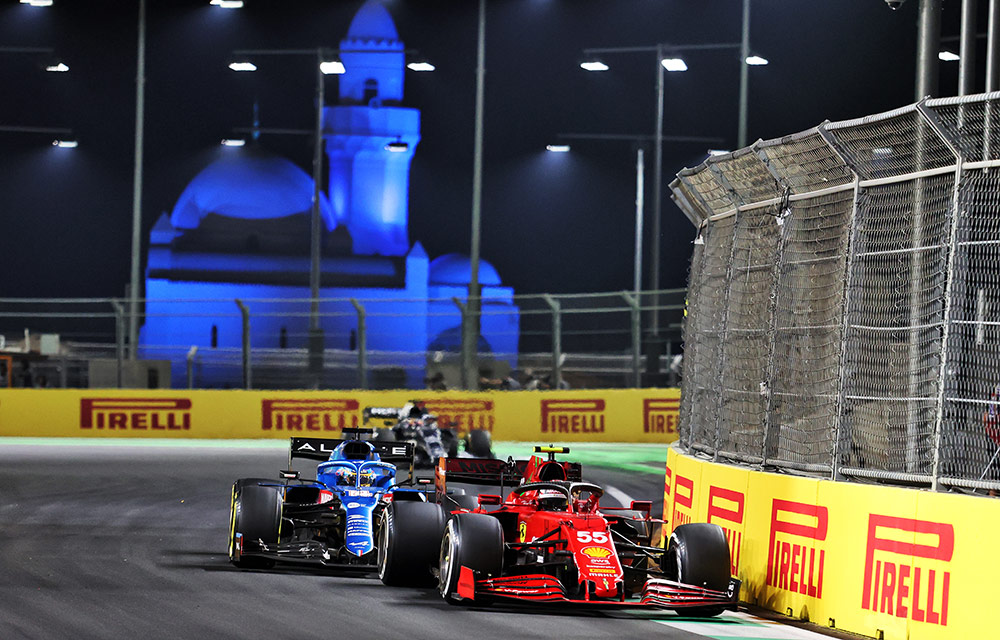 Long-term changes to the circuit are not on the cards, as the Saudi Arabian GP is scheduled to move to a purpose-built circuit just outside the country's capital in Qiddiya, Riyadh, next year.
We just hope these changes are enough to prevent a repeat of last year's incidents, as the show should never come at the expense of the drivers' safety.
 What do you think of the Jeddah circuit? Let us know in the comments below.