It's fair to say Fernando Alonso has been one of the best ever editions to Twitter, amirite? Taking pictures of himself with fans has become one of his signature tweets and what a perfect chance to get F1 photoshopping. Pinnacle Racing has created this photoshop series featuring Tweeting Fernando.
#clickbelowtoseethem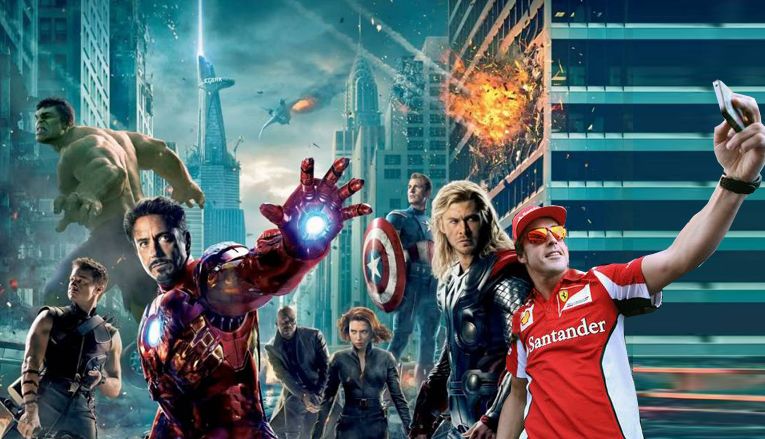 via
If you love F1 photoshops then check out the photoshop page!