Work meetings have always been a bit of a drag and we've all dreamt of getting up and walking right out the door at some point, but unfortunately in F1, it comes with a pretty hefty fine. 
Sebastian Vettel lived the dream of many last Friday evening, as he got up and walked right out of the driver's meeting shortly before the Austrian Grand Prix. His boredom cost him a cool €25,000, but according to other drivers in the meeting, it was pretty justified.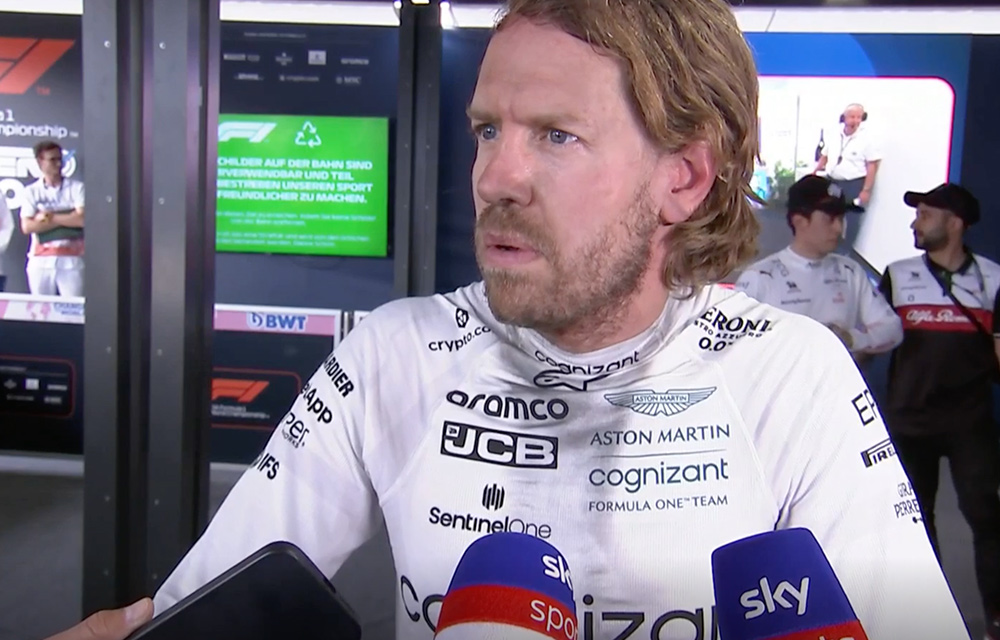 Speaking on Ted's Notebook, Kravitz explained how a ball achingly long argument (not his words) about driving standards was enough to push Vettel over the edge.
"They kept going around…apparently, there was a big argument between all the drivers," he said. "They were talking about driving standards and it went on for 20 minutes."
"Sebastian was sitting there and thinking, look we are going around and around in circles, we haven't got onto the actual drivers' briefing yet, if you're not going to talk about it, I am just going to walk out."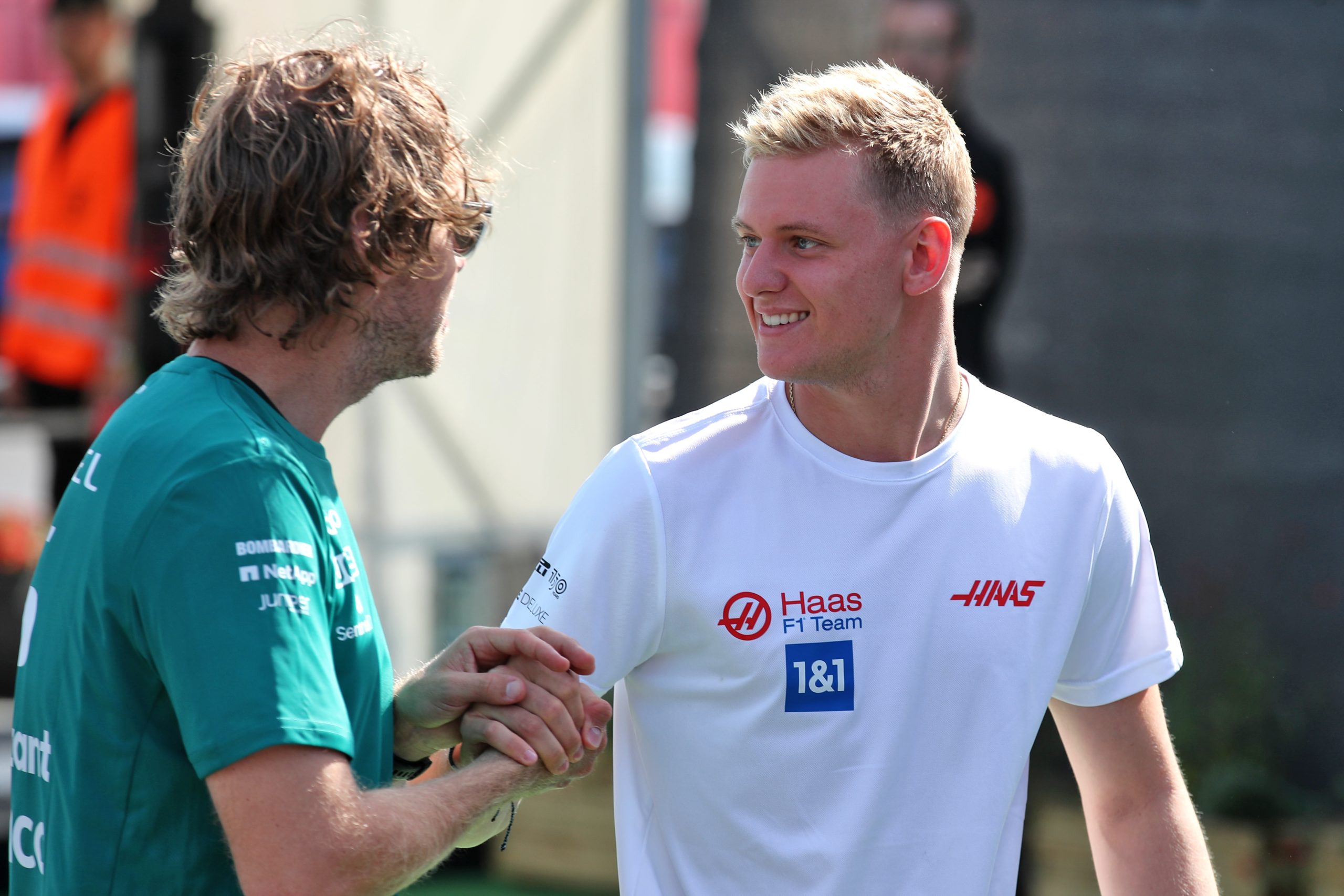 Vettel's trackside BFF Mick Schumacher was also in the meeting, and also felt things were dragging on a bit.
Speaking to media including The Race, Schumacher said "I just felt like we were going in circles with some of the things that were discussed, it kind of was getting longer than necessary.
"I fully understand the reaction from Seb and I think there were a lot more drivers that kind of felt the need to maybe leave the briefing as well."
Vettel himself decided not to comment on his walkout, but he has apologised to the FIA. It's just a shame he couldn't get a 'regulars' discount on his fine!