Money, money, money! Must be funny in the F1 world. Okay, so it's no secret that F1 drivers can earn a lot racing for some of the championship's top teams. Whether that's expensive deals to sign them or bonuses and sponsorships, it's not really unusual to see them become millionaires.
Surprisingly, only one driver made it into the top ten highest-paid athletes of all time – Michael Schumacher. According to Sportico, the seven-time F1 World Champion has $1.13 billion to his name and was speculated to be the world's first billionaire athlete.
At the peak of his career in the early 2000s, he was paid approximately $38 million by Ferrari. Yet it was advertising that earned him the big bucks. Over three years from 1999, he received an extra $8 million just for wearing a cap featuring German finance company Deutsche Vermogensberatung and oil giants Shell reportedly paid him $10 million to appear on the cap as well. Can you imagine that?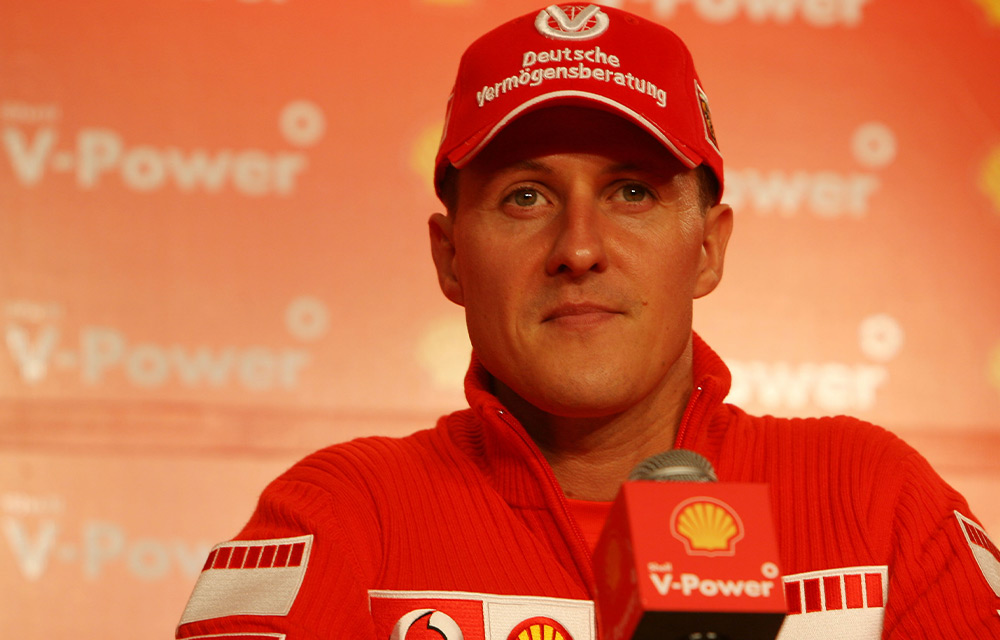 Meanwhile, down in 20th is the highest-paid driver on this year's grid – Lewis Hamilton. Forbes reported that the Mercedes driver is guaranteed a salary of $55 million for 2021. What makes this even more lucrative is a projected $7 million in bonuses for race wins.
Being a seven-time World Champion pays off, as he earns 60 times more than AlphaTauri rookie Yuki Tsunoda, who is the lowest-paid driver on $500,000 a year. Probably one of the most marketable athletes in the world right now, major sponsorships with Puma, Monster Energy and Tommy Hilfiger, amongst others, sees him bring in around $620 million across his 14 years in F1.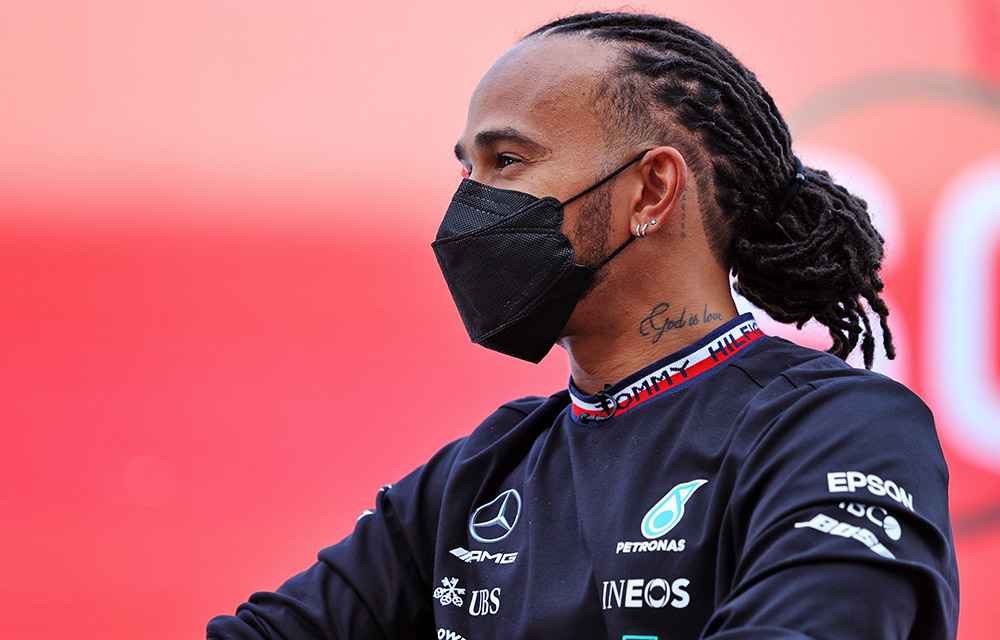 Nevertheless, Schumacher and Hamilton's wealth pales in comparison to other top sportspersons, including basketball icon Michael Jordan. Nearly two decades after his retirement, Jordan's partnership with Nike is estimated to earn him $150 million in 2021 alone, and he tops the list with $2.62 billion in earnings (adjusted for inflation).
If Hamilton becomes an eight-time World Champion soon, there's a high likelihood that the statistically greatest driver of all time could become the richest as well. The budget cap introduced this season only affects performance-related costs, not driver salaries. This means the top teams can spend big money to keep their number one drivers on board.
Are F1 drivers paid too much? Let us know in the comments below.