Last year, between the double-header races in Austria, Sebastian Vettel spent his time with local school children building a 'hotel for bees'. Yep, it's the most Seb thing we've ever heard, and we love him for it.
As an ambassador for BioBienenApfel, a project aiming to raise awareness for creating safe habitats for bees, Seb helped pick a winning design and also made this structure with the help of a local school.
Well, he's gone back a year later to see how it's coming along, and it sounds beyond wholesome.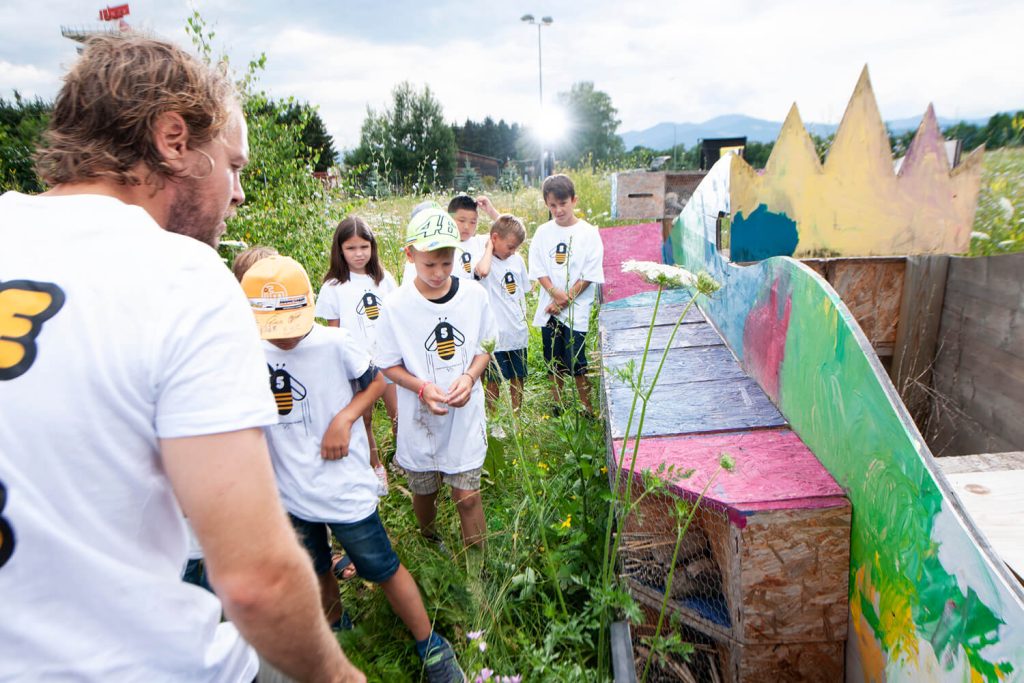 "Hi! Today I'm back in Spielberg, in beautiful Styria, where we built a bee hotel last year in the shape of a racing car together with children from the Frohnleiten primary school," the four-time F1 champ shared on his website.
"Now we wanted to see who has moved into the hotel and whether it has been accepted by the bees and insects… and wooow!!!
"Not only has it been accepted, but it is "completely booked"! It looks like we will have to add a few more rooms to it!"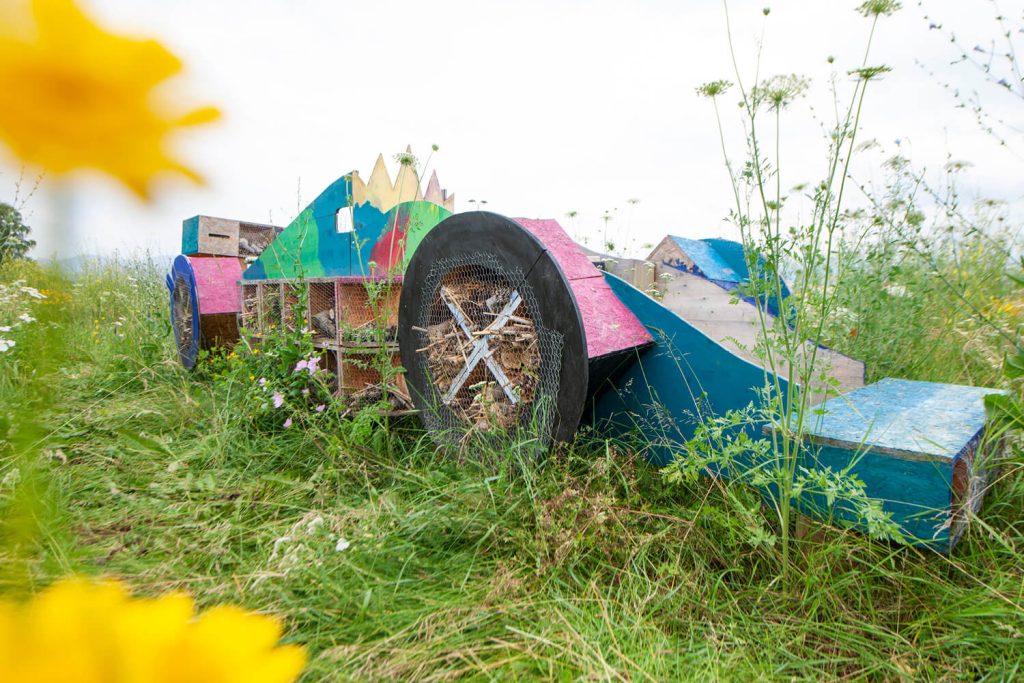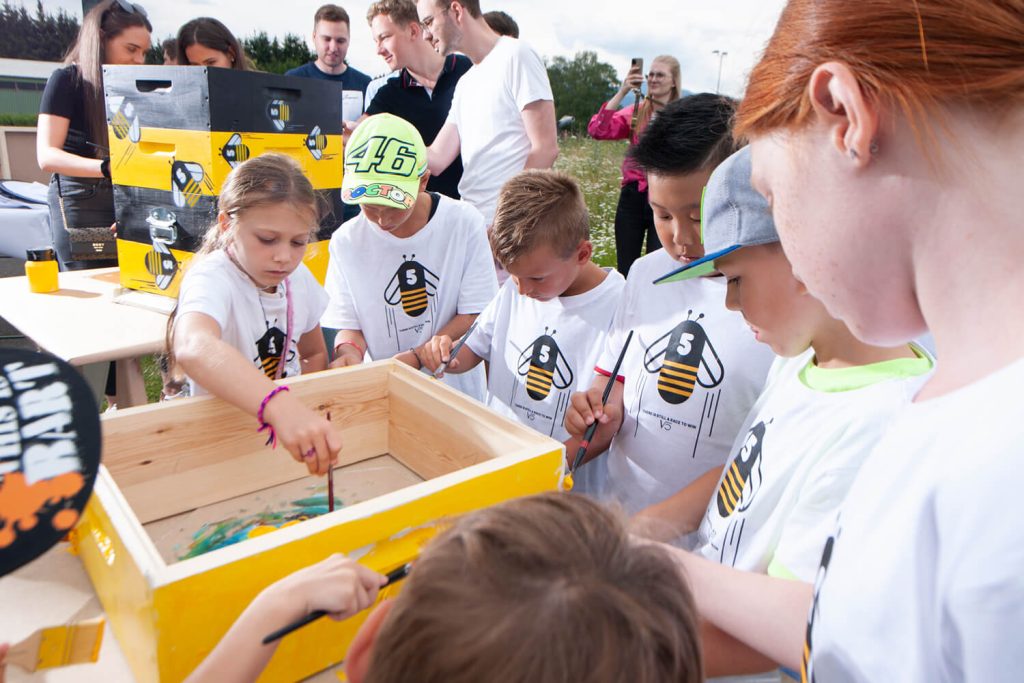 As a result, Seb and the primary school kids put up more hives and enlisted the help of professional bee experts and researchers from the University of Graz who are working on a project to build a "high-tech beehive of the future".
"Sounds very interesting, and the children and I will certainly learn a lot that we can pass on to you to protect the bees," he continued.
We're BUZZING to hear more about it, Seb. Sorry, we couldn't help ourselves.