It's over, it's done. Sebastian Vettel's final race in Formula is run. Whilst we were still fighting back the tears, Seb had an honest, but lovely message for his Aston Martin colleagues as he signed off for one last time.
"Not the best race we've done but thank you for a great two years, you're a great bunch of people, and I wish you a much better car than what we were able to enjoy the last two years. All the best and thank you."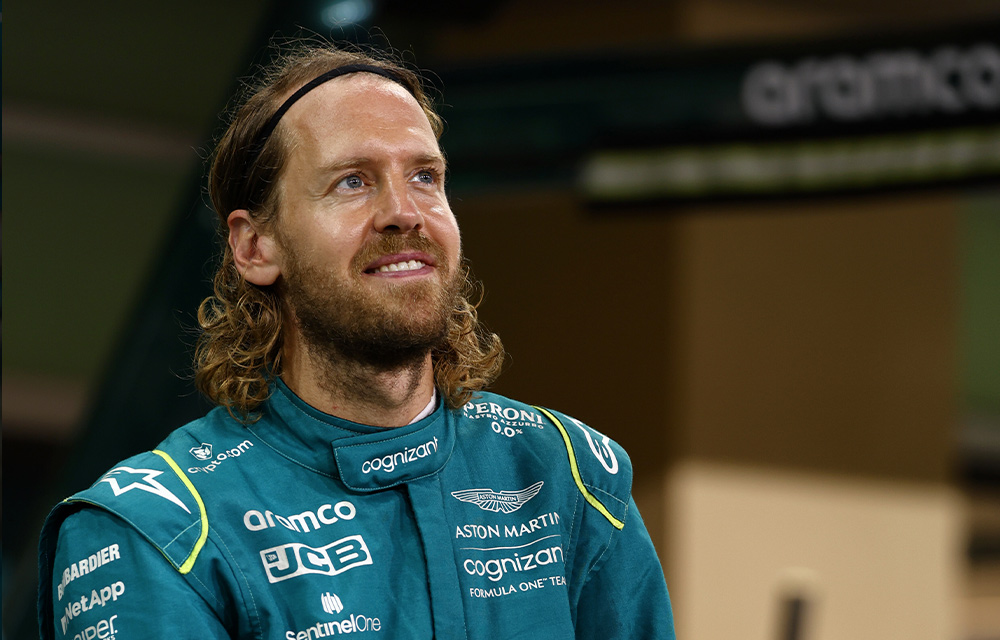 Having fought with a one-stop strategy, Seb managed to capitalise on Lewis Hamilton's retirement to bring home a points finish in his final outing for the team in green. In many ways, what was so fascinating about listening to Vettel's radio throughout his final race is that it was still so clear how competitive he was behind the wheel. On more than one occasion he could be heard passionately questioning the strategy he was on.
Seb says he's currently a "sitting duck" on this strategy #AbuDhabiGP

— WTF1 (@wtf1official) November 20, 2022
He went on to thank his trainer, Antti Konsas, and his PR Manager, Britta Roeske, for all their hard work in supporting him throughout his career.
"Two special people I want to thank is Antti – thank you for all these years, I think I have been in the best shape possible thanks to you, and Britta, thanks for being by my side all these years."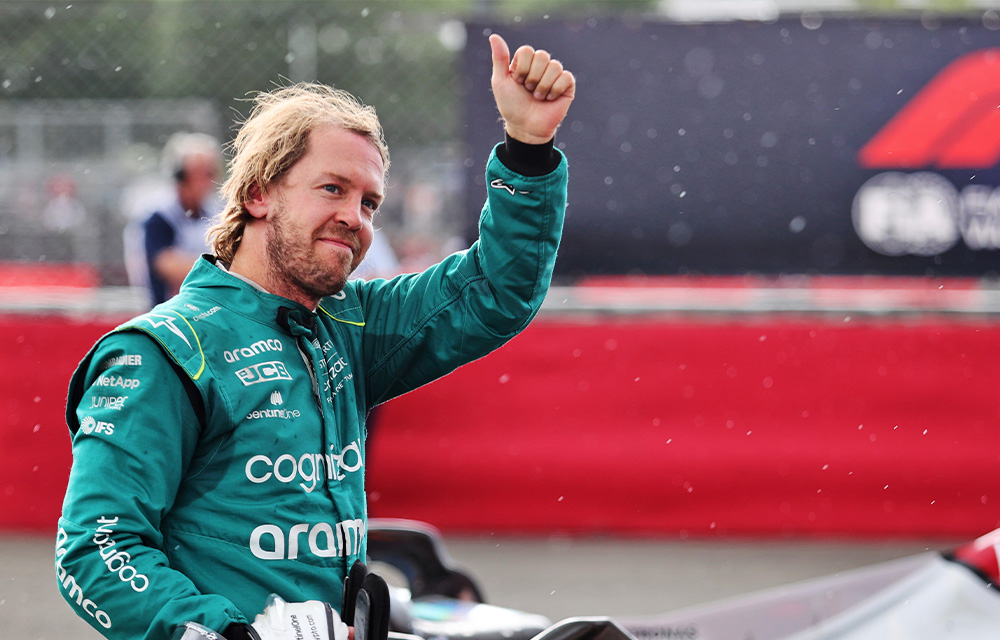 How much will you miss Seb?