This weekend will be full of Sebastian Vettel's final moments in F1, and we are not mad about it. As an F1 race driver this will be his last walk through the paddock, his last meal in his motorhome, his last moments in the garage, so we want to know all about it.
But today is all about his last Q3 appearance after an incredible qualifying session.
If any fan wanted anything from today, it was a good result for Seb and boy, did he deliver! Although, my toxic trait is definitely believing that every other driver would stay sat in the garage to give Sebastian his last pole position. We could only dream.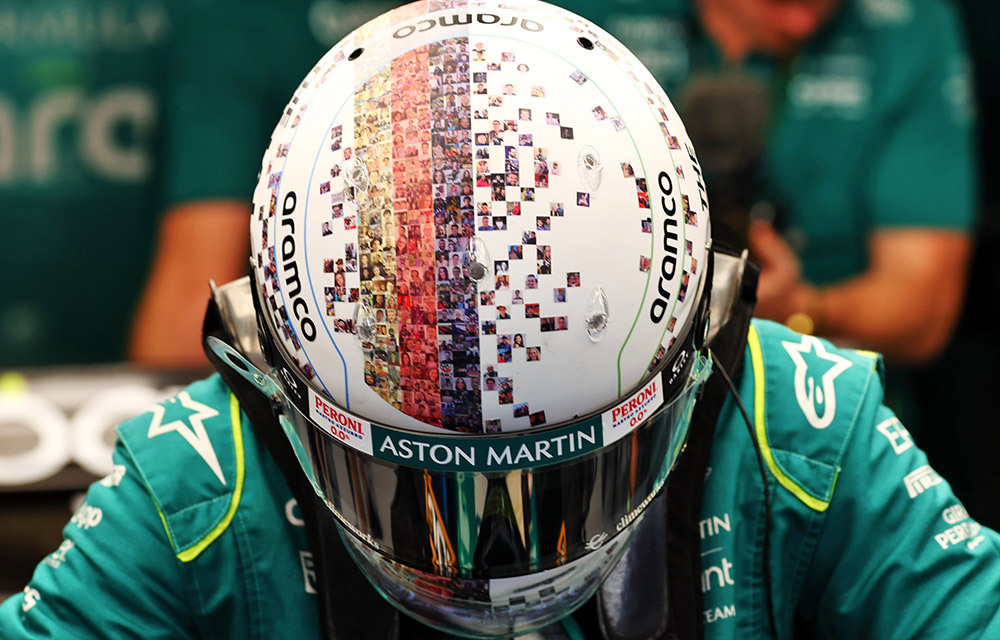 Seb will start the session in P9 tomorrow, equalling his best qualifying performance this season 👏
In a post-qualifying interview, a happy Seb said that his car was "coming alive".
"I felt really comfortable at the end of Q1 and then Q2; I would've liked to have another set in Q3, but all in all, I think it was a good session for us, and we could qualify the car in a decent spot."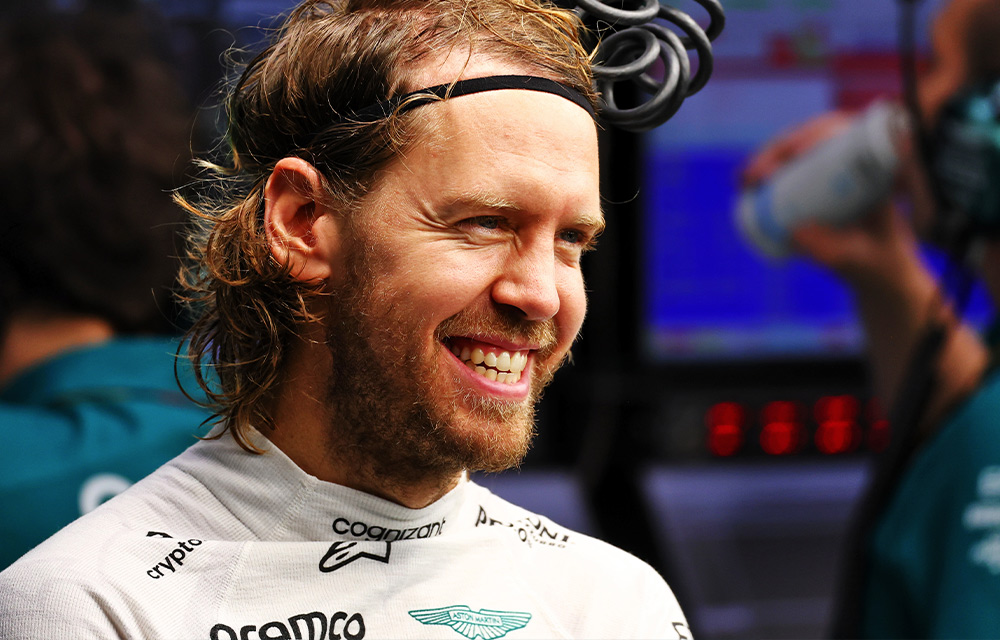 "It was a bit emotional before quali, but I'm sure it will be a big day tomorrow. We have a task on our hands; we tried to beat the Alfas and score as many points and maybe get to sixth in the constructors, so let's see what happens."
Where do you think Seb will finish in his final F1 race?