It's the news that will crush the hearts of millions of F1 fans around the world. Sebastian Vettel has announced his retirement from F1 at the end of the season. The four-time world champ shared the update on his newly-created Instagram account 😭
Vettel is undoubtedly one of the most loved and popular drivers on the grid, and has been racing in the championship since 2007.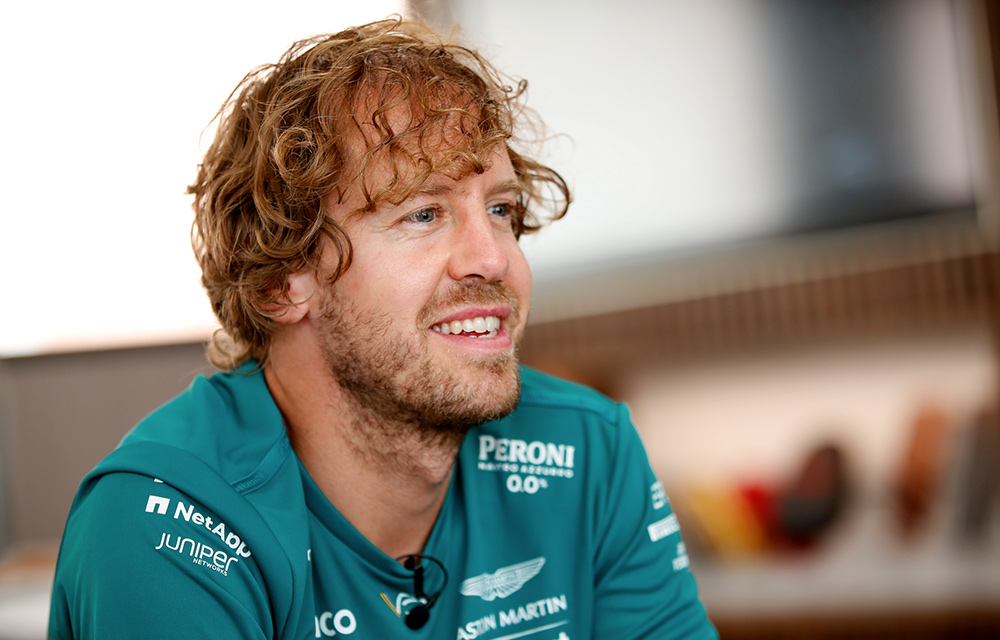 He became the youngest world champion ever in 2010, and went on to win another 3 titles with Red Bull until 2013 before moving on to Ferrari and Aston Martin.
Vettel has achieved GOAT level status during his time in F1, securing the third-most race victories (53), the third most podium finishes (122) and the fourth most pole positions (57).
With only 10 races left, Vettel will finish only one race short of 300 F1 Grand Prix – but he can always come back right? 🥲
This is a breaking news story and will be updated.