Everyone is a Sebastian Vettel fan; even if they say they are not a Vettel fan, they are a Vettel fan. Ok, so that's not exactly how the quote goes, but we're sure it's true. Because of this, we fans start going into a cold sweat when we think of the day the four-time champ might retire.
However, if Seb's conversations with the media are anything to go by, it could be good news for another year at least.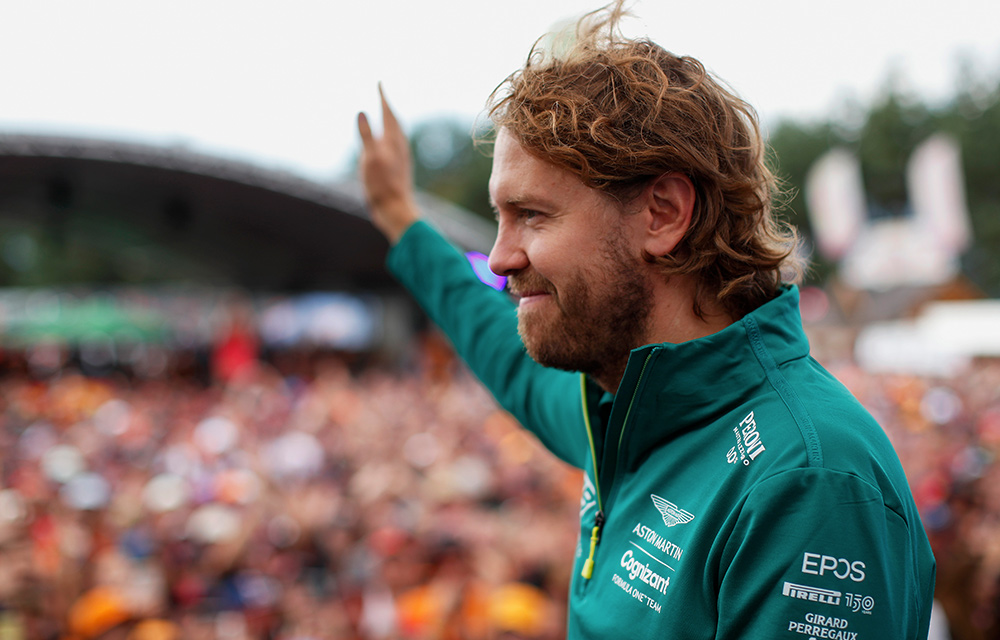 "I'm racing this weekend, and the next one…" Vettel joked when asked about his plans for the future to media, including The Race.
"Then obviously, I've said that at some point we'll start to talk, and I'm talking to the team.
"I think there's a clear intention to keep going, and we'll see soon where we stand."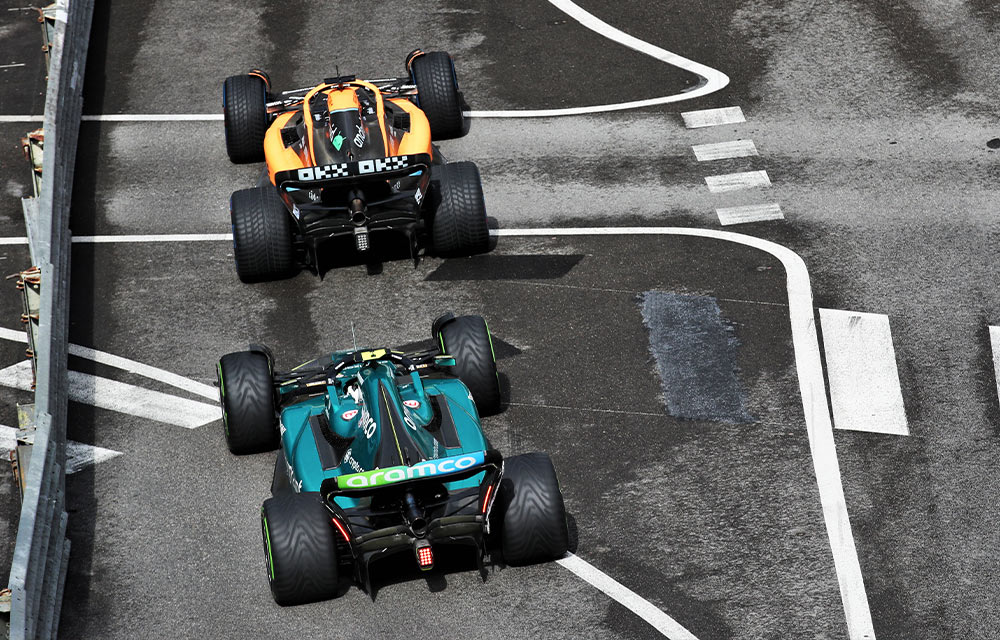 Vettel was also asked about these rumours of making the switch to McLaren after Daniel Ricciardo's shaky season with the team and joked: "I think Lando [Norris] has a contract…".
However, continued on and stated, "no, I obviously know some people there, but I think it's just rumours".
Do you think we'll see Seb in F1 next year – and will it be with Aston Martin?