If you were a four-time F1 champion with 57 pole positions, 122 podiums and 53 wins, how would you mark your retirement? I bet it isn't the same way Seb wanted to.
Someone tell me why this is the most Vettel thing ever.
Sebastian Vettel has organised an even better, and probably more emotional, version of a 'fun run' and has invited everyone along to mark his retirement from the sport.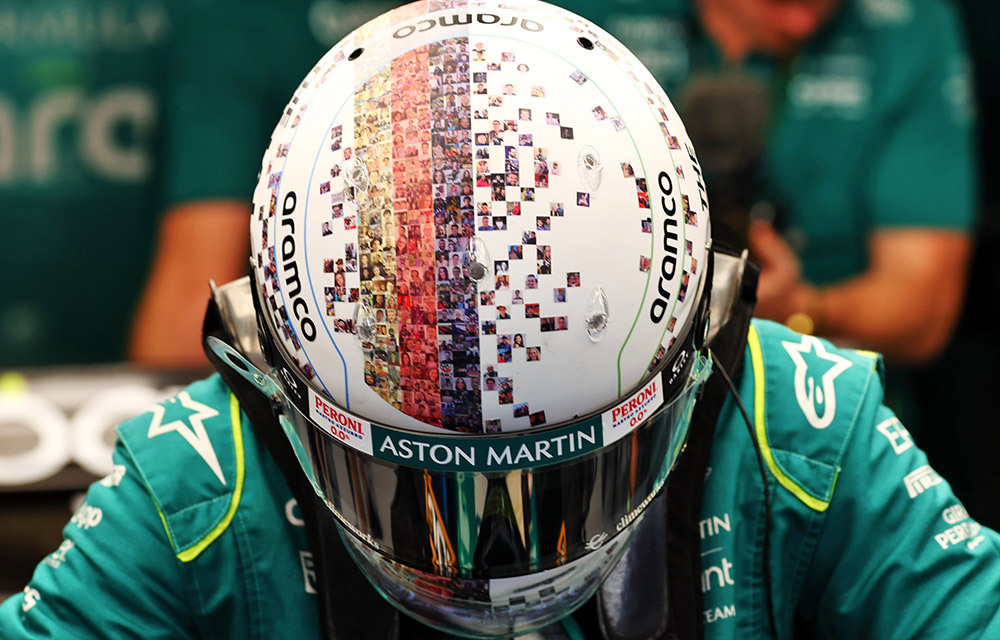 At 9 pm tonight, Seb and his extended F1 family will come together to run around the Yas Marina circuit.
David Croft and Karun Chandhok spoke about the occasion during the second free practice session yesterday, with Crofty pointing out he had a bad back and couldn't run but was thinking of walking it instead. I like this thinking.
Can you imagine the whole grid going for a lap around the circuit together? My heart warms at the thought.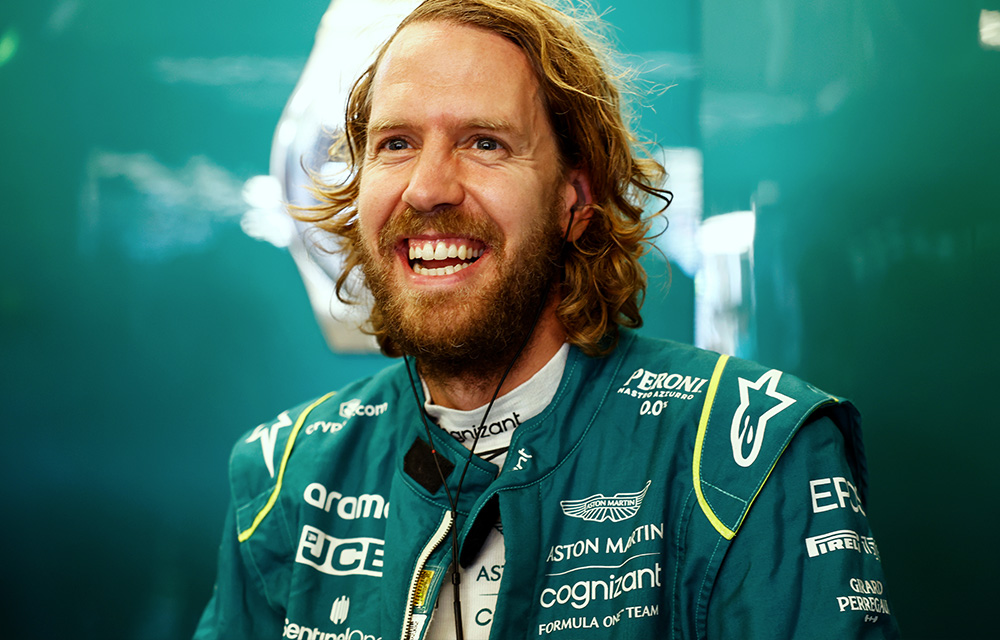 "Ahead of his final Formula One race on Sunday, Sebastian Vettel is inviting his friends in the paddock to join him for a farewell moment on Saturday evening at 21:00," the invite reads. "Everyone is welcome and encouraged to join a group photo with Sebastian before running (or walking) one final lap of the track.
"This is how Sebastian has chosen to say goodbye to all those people who have been part of his Formula One journey. It will be a chance to recall memories and share some laughter while running the track.Please meet in the pitlane under the podium before we #RunWithSeb."
Hey Siri, how do we get to Abu Dhabi as fast as possible?
How do you think Seb should mark his retirement from F1?