Yep, you read it right! The four-time world champion has just made his first social media account. WHAT A DAY TO BE ALIVE 🙌
Vettel has been famously elusive on social media, choosing to stay away from the off-track limelight. However, the German finally caved in and joined Instagram last night.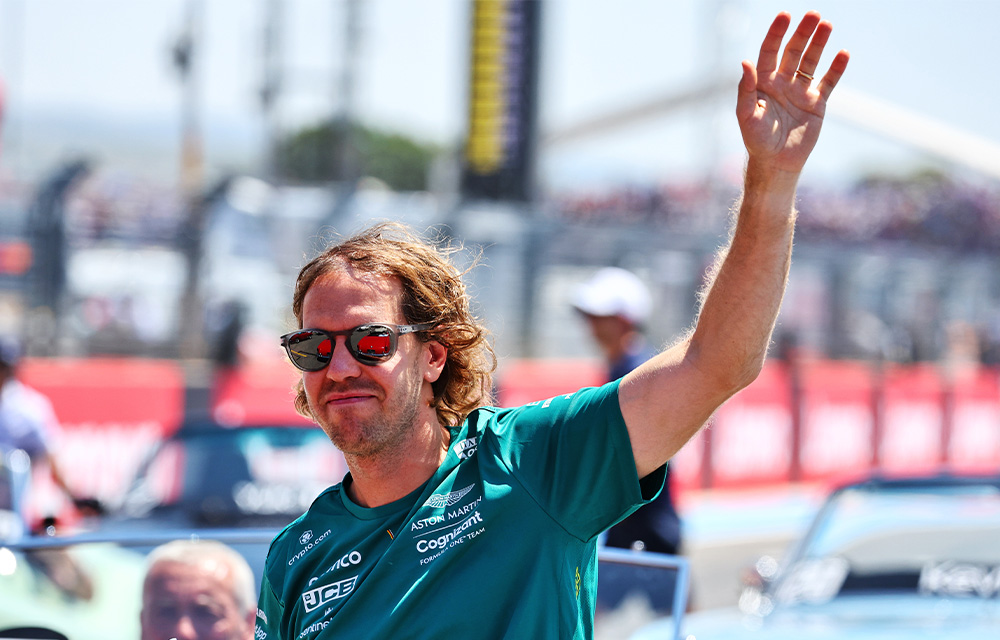 We're going to say we had a big part to play in this, though, guys, as we asked him about it only a few weeks ago why he wasn't on social media – maybe we convinced him?
Vettel also hinted at a social media appearance in France when answering questions about synthetic fuels. He was asked, "who takes over from you as the voice of reason?"
He answered, "Instagram".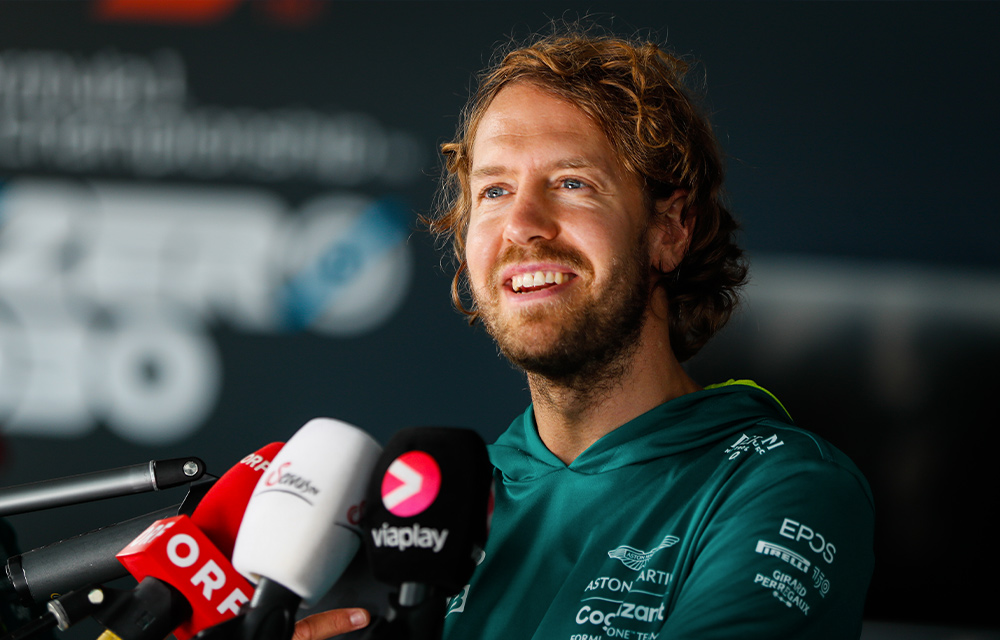 If you want to follow Seb's official Instagram account (I mean, why wouldn't you), you can find it HERE.
Several drivers have already followed it, including his old teammate Charles Leclerc.
We can't wait to see what Seb's first post will be – presumably a lot more wholesome SMICK content!