It's race week! (again) and this one's making us think of a driver who's not on the grid anymore. The Japanese Grand Prix holds special significance for Sebastian Vettel, not only did he clinch his second championship title there in 2011, but he has always named the circuit as one of his favourites. 
This weekend will be the first time we return to Suzuka since Vettel's retirement at the end of the 2022 season, and he loves the track so much that he openly admitted before he'd even left that he'd come back and do a one-off appearance there.
Unfortunately, there are no plans to do that this year – but Alpine driver Esteban Ocon did reveal that the Japanese GP is very much on Seb's mind.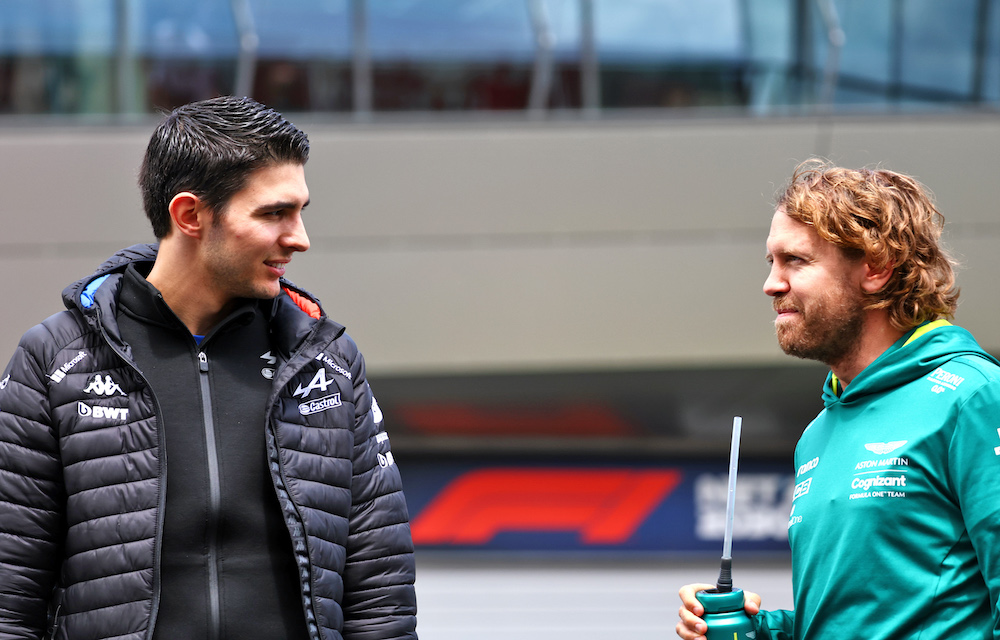 After the Singapore GP, Esteban was asked by the media, including The Race, about the upcoming race in Suzuka: "[I] can't wait, it's one of the highlights of the car, if not the highlight of the year, so it's a beautiful track.
"I hope not too much rain so we can get some slick running because it's such a beautiful circuit with a great flow. I hope it can be alright.
"I was speaking to Seb actually, asking him how much he misses going to drive F1 cars, and he said, well, especially with Suzuka coming, he's missing it. I tend to agree, that's the moment I've been waiting for the whole year."
Now, we're not saying that it's written in the stars for a Vettel comeback, but this isn't the first time he's admitted how much he misses the sport, and in a recent interview with Martin Brundle, he said he wouldn't rule out a return.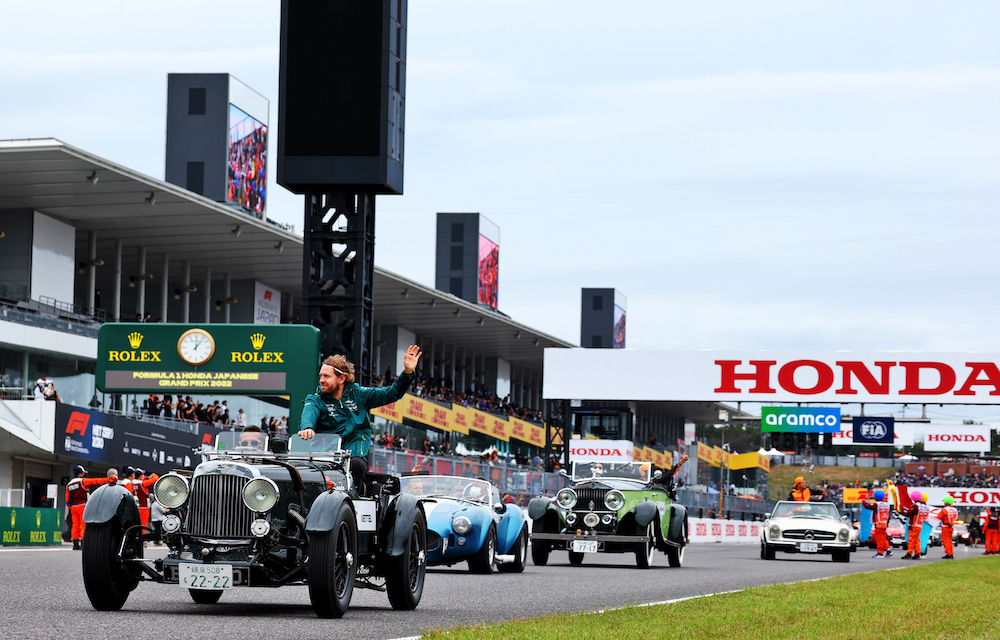 When asked by Brundle whether he would follow in the footsteps of Nigel Mansell, Fernando Alonso or Kimi Raikkonen by returning after time away, he said: "I can't say no, because that you don't know.
"I think it's something that if you asked all of them, probably some of them would have said 'no', and some of them I don't know, but in the end, all of them came back, so I can't exclude it."
We are totally on board for a Vettel comeback!