Checo fans around the world held their breath after the Singapore Grand Prix. Despite taking a stunning fourth career victory, there was some confusion about a potential penalty that could come his way after the race.
It was noted during the race that Sergio was going to be investigated afterwards for a potential breach of the regulations relating to the safety car. According to the FIA document, Sergio and a team representative were summoned to the stewards for "not keeping within ten car lengths of the Safety Car".
It's now been revealed that Perez will keep his win as the FIA have decided to give him two penalties – a five-second time penalty imposed after the race (and two penalty points) plus a reprimand. As Checo managed to finish the race with a 7.5-second gap to Charles Leclerc, he keeps the win.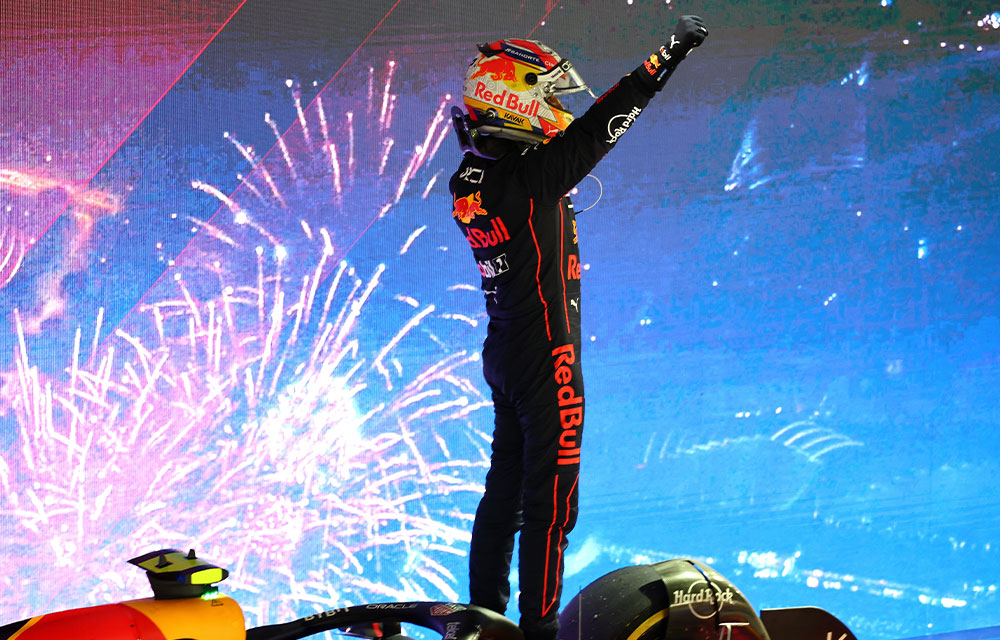 Explaining their reasoning for the penalties, the FIA stated:
"The Stewards heard from the driver of Car 11 (Sergio Perez), the team representative and have reviewed video evidence.
"Article 55.10 of the FIA Formula 1 Sporting Regulations requires that the leader must keep within 10 car lengths of the safety car once deployed until the lights are extinguished.
"Car 11 was the lead car on lap 36 during the second safety car period in the race. It was admitted that while the lights of the safety car were still on, PER failed to keep within 10 car lengths of the safety car between turn 13 and turn 14.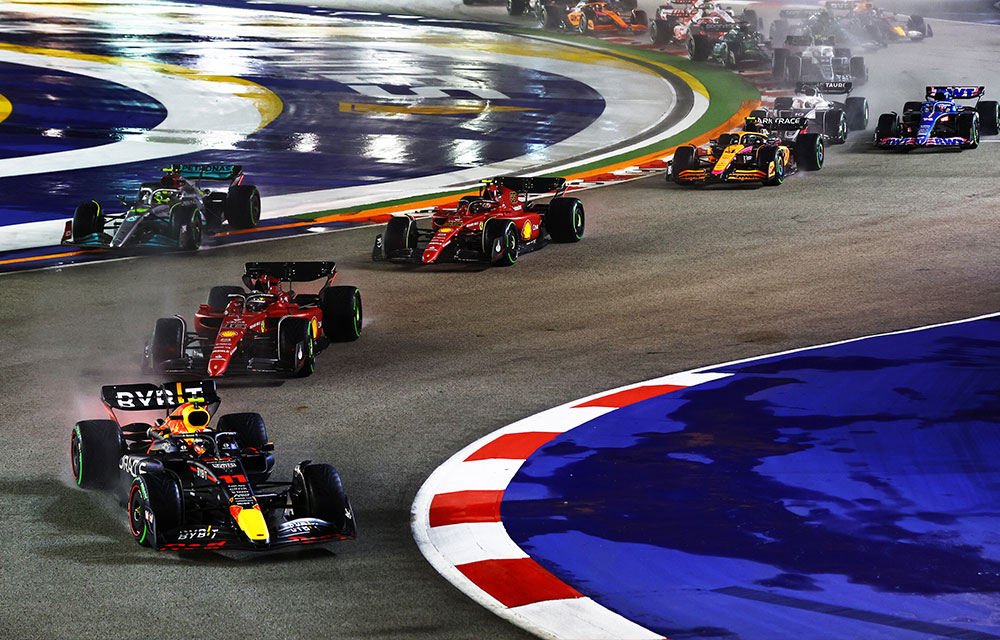 "This occurred notwithstanding the fact that the Race Director had issued a warning to the team that PER was not respecting the less than 10 car lengths regulation between turns 9 and 10. The team passed that warning on to PER.
"We refer to Doc 56 by which we imposed a reprimand on PER for a breach of the same regulation during the first safety car deployment during the race.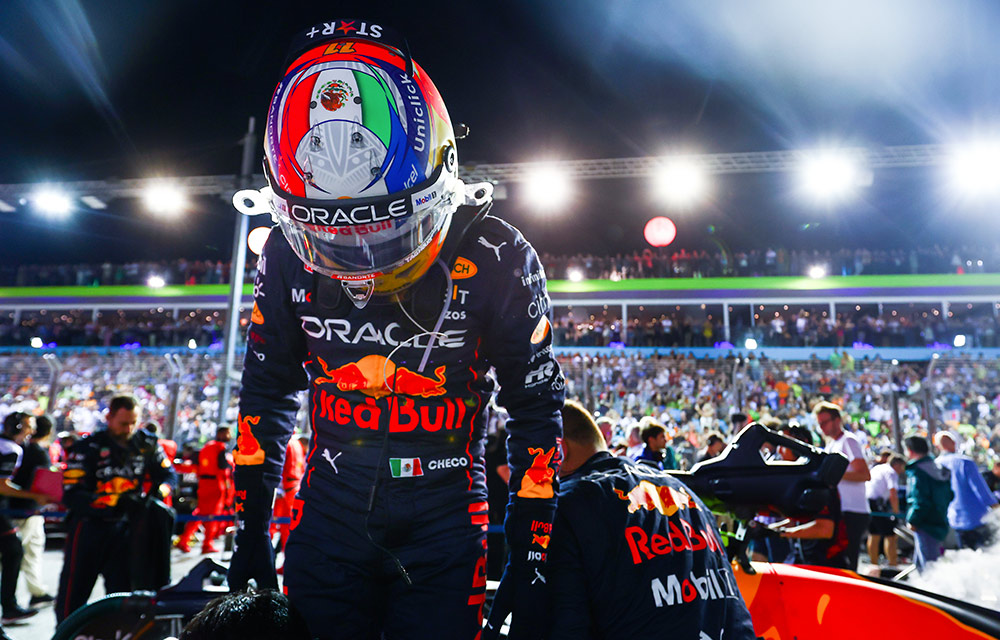 "As this was the second breach of Article 55.10 by PER during the race and followed an express warning from the Race Director, we determined to impose a five-second time penalty on PER."
We've seen this issue before, back when Sebastian Vettel was given a drive-through penalty for not maintaining the 'correct gap' between himself and the safety car at the 2010 Hungarian Grand Prix. However, this was a penalty given in the race.
Was this the correct penalty for Sergio? Comment below.