We all know qualifying is one of the most important parts of an F1 weekend, especially for a track like Spain, where the win rate is 73% from pole! However, several drivers complained of issues over the session, with one common problem being DRS.
Max Verstappen was one of Charles Leclerc's biggest threats for pole position at the Barcelona track. However, in the final minutes of Q3 complained that his Red Bull had lost power 😮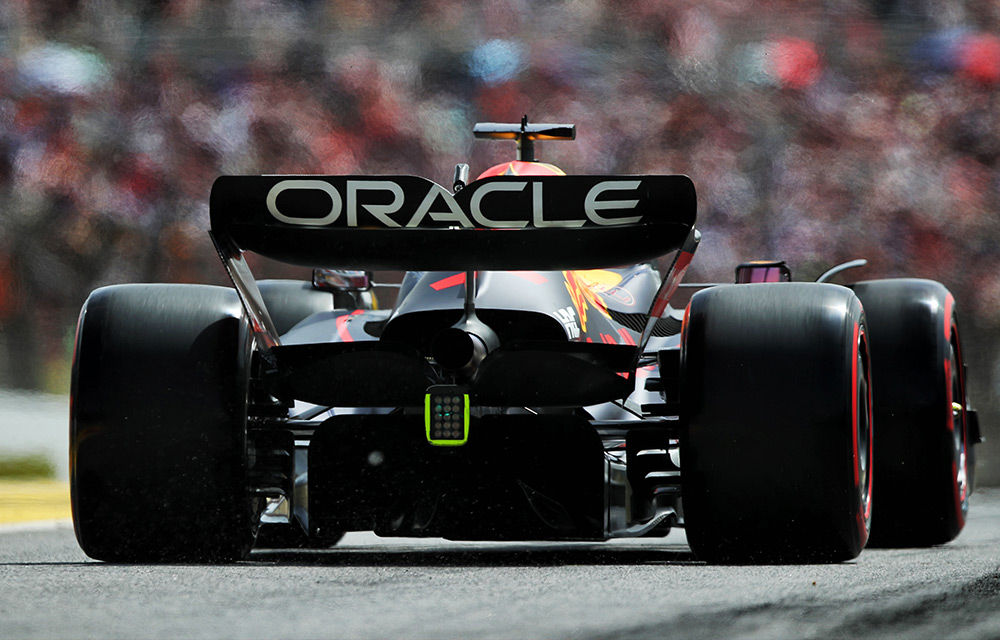 It turns out that, rather than engine issues, the reigning world champ had an issue with his DRS flap, which wouldn't open.
"Obviously, we need to get the car back to understand what's caused [it]," Christian Horner told Sky Sports after the session. "It opened on the back straight just as a check as it [the car] came back into the pits."
Verstappen still managed P2, starting on the front row alongside Ferrari driver Leclerc. Although pole is important here in Spain, don't forget Max was able to nab the lead going into Turn 1 at the circuit last year 👀
Full details from #SpanishGP qualifying 👀#F1 pic.twitter.com/xHdIzym7U4

— Formula 1 (@F1) May 21, 2022
Another driver who explained they had DRS woes was Kevin Magnussen, who will start tomorrow's race in eighth.
The Haas driver confirmed he had a DRS problem "all the way throughout qualifying" – and that despite pushing the button, it wouldn't open until he did "like five clicks". Just imagine what could have happened if it was working as normal!
BOTH HAAS CARS THROUGH TO Q3 #SpanishGP #WTF1 pic.twitter.com/feehRfSq9A

— WTF1 (@wtf1official) May 21, 2022
22 drivers have won from pole in the last 30 races at the track. Will Leclerc join the trend? Let us know your thoughts in the comments below!