Missing F1 in action? Want to get your racing fix? Well, you're in luck! This weekend, several current and ex-F1 drivers will be putting their talents to the test across a winter wonderland in the 2022 Race of Champions.
Situated just 60 miles from the Arctic Circle, ROC Sweden will be a challenge for even the most experienced of drivers. For the first time EVER, the drivers are racing across snow and ice on the frozen Baltic Sea too! 
We're getting chills just thinking about it!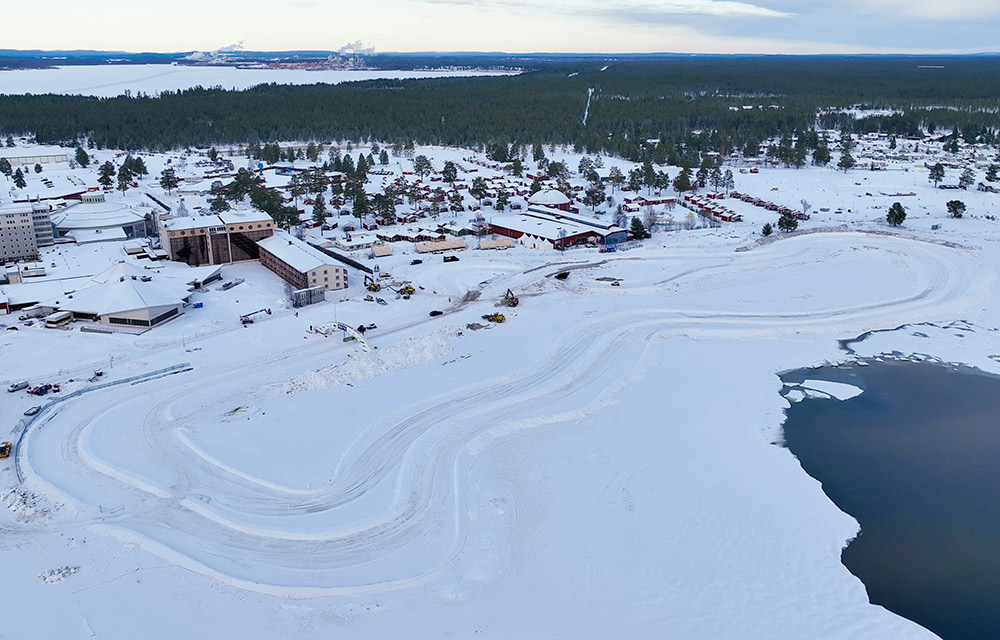 One of the most successful drivers in ROC history, Sebastian Vettel, will join forces again with Mick Schumacher for Team Germany. 🥺 The wholesome duo will be hoping to recreate the unstoppable force Seb and Mick's dad, Michael Schumacher, had between 2007 and 2012, where they took six ROC Nations titles.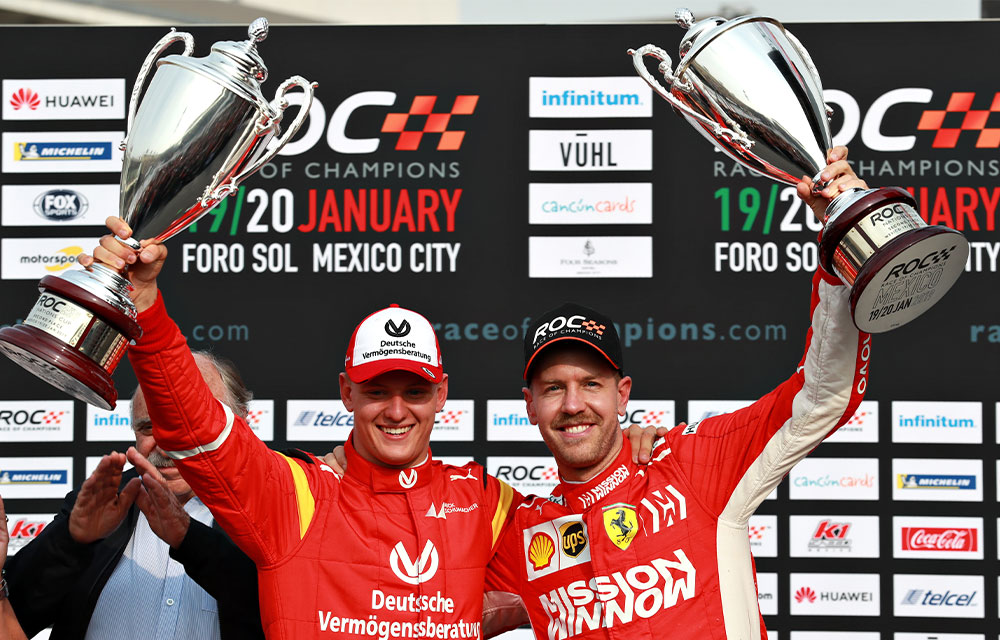 These conditions are a dream come true for Nordic drivers, no wonder Valtteri Bottas is going to be making his ROC debut alongside two-time F1 champion Mika Hakkinen. Joining the four of them is 13-time race winner David Coulthard, in his 13th ROC appearance.
The Race of Champions consists of two knockout elimination formats. They'll compete in the Nations' Cup on Saturday, where drivers team up to decide which is the world's fastest nation.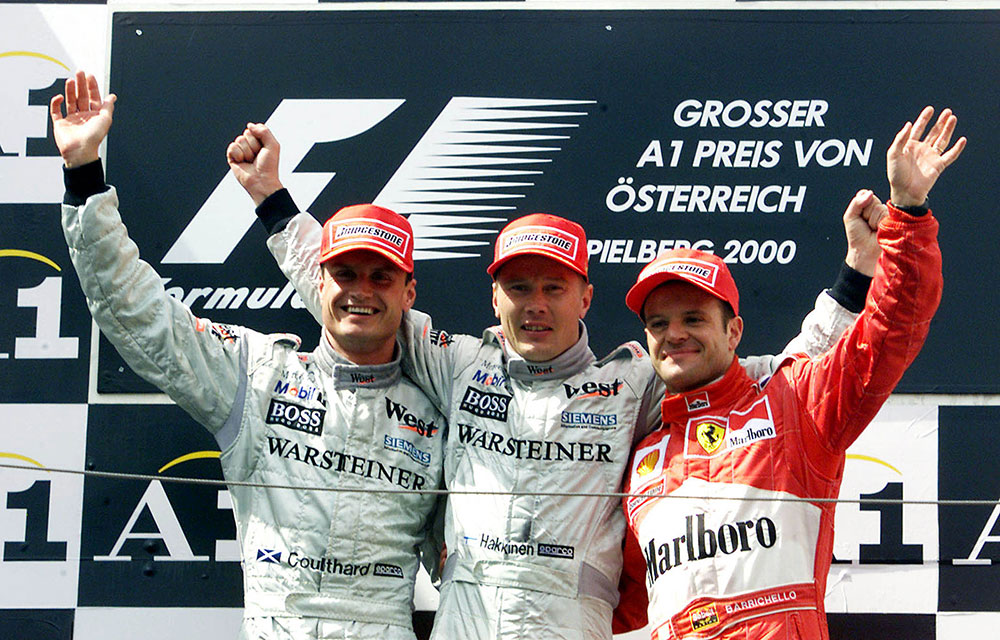 Then on Sunday, it's every driver for themselves as they compete to be crowned the ROC Champion of Champions. Seb will be hoping to get the better of Valtteri, as the two face-off against each other in their first round! He's that much of a pro, he's going into the race without practicing. Now that's confidence. 
Seb going in low key. Got it. 😏 #ROCSweden https://t.co/KuKy4cKL3Q

— #ROCSweden (@RaceOfChampions) February 1, 2022
It's not just the F1 squad that's getting in on the action. Two-time W Series champion Jamie Chadwick will be debuting alongside IndyCar's youngest-ever race winner Colton Herta. Nine-time World Rally Champion Sebastien Loeb, seven-time NASCAR champion Jimmie Johnson and nine-time Le Mans 24 Hours Champion Tom Kristensen will also be competing!
You can find all the details on how to watch here.
Who will you be supporting this weekend? Let us know in the comments below.