At the start of the race weekend in Brazil, McLaren's Lando Norris was an unwell chap. Hit with suspected food poisoning, Lando missed media day but was in the car on Friday through to Sunday. However, listening to his post-session interviews, it's clear that Norris was still not 100% when he got back behind the wheel.
Although he must have been cleared by doctors to race, and don't get me wrong I am no medical professional, it does make me wonder if he really should have been allowed to compete.
Now, I am sure Lando would have said he was happy to race. These drivers are machines and will typically say 'yes' without hesitation when given a chance to drive. Nevertheless, with more races being added each year and a longer calendar, it's becoming more and more likely that there'll be the odd race when a driver is impacted by illness.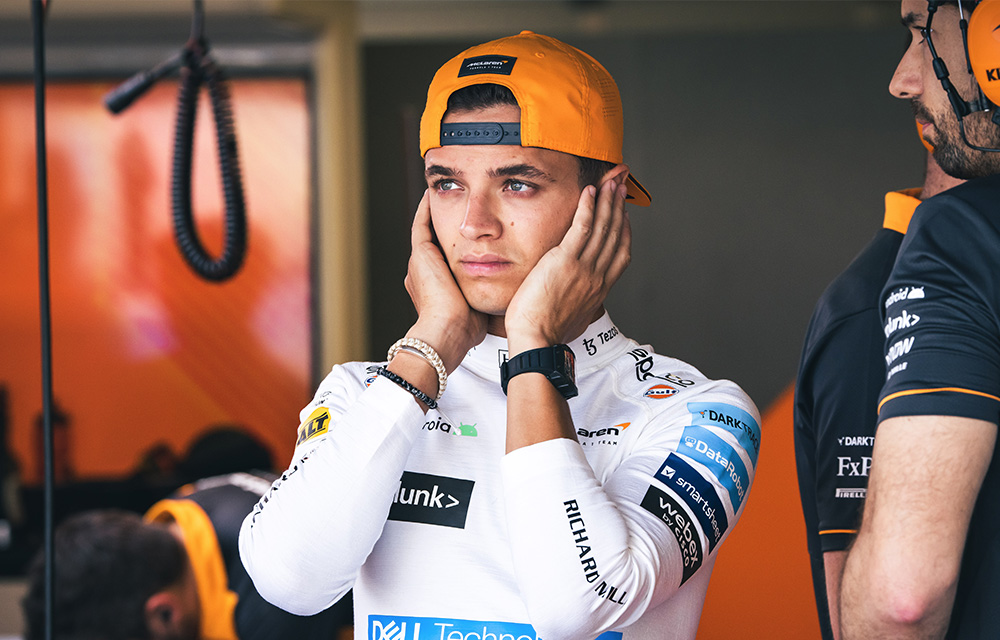 Although they're all in great shape and make sure they're dosed up on all the necessary supplements to keep them in the best condition, we all get ill from time to time. And that's ok.
But when I hear that Lando was in a "pretty bad way" during the Sprint, which is just under a third of a standard race distance, or that he didn't eat or drink for TWO DAYS from Thursday, I feel like a line has been crossed.
Not yet feeling 100% and every ounce of his energy was exerted today. 🥵 You're a trooper, @LandoNorris. 💪

Rest up tonight. 🧡#F1Sprint #BrazilGP 🇧🇷 pic.twitter.com/VoGwC4GQOy

— McLaren (@McLarenF1) November 12, 2022
"I lost 3.5kg, almost 4kg in weight," Lando confessed after Sunday's race.
"I really struggled a lot. Everyone thought I was fine after Friday because I just did a good job, and we were quick, but it was quite the opposite. I just need to recover for next weekend.
"I could have a bit of food in me before the race and get some fluids in me, which is probably the most important thing on such a hot day.
"I'm sure if I didn't break down and I made it to the end of the race, I'd be in quite a bad condition. So in a way I'm lucky I didn't, but it was also a shame."
Not the birthday present Norris would've hoped for.. #BrazilGP pic.twitter.com/aUA7qE77BN

— WTF1 (@wtf1official) November 13, 2022
Although we saw an increase in reserve drivers being used during the pandemic, it's still quite a rarity to see them drafted in. The most recent was Alex Albon in Monza when Nyck de Vries was forced to make his debut. Albon suffered from appendicitis but was back at the next race three weeks later despite having respiratory failure due to complications with the anaesthetic and it being one of the most demanding circuits on the calendar.
Some drivers who caught COVID-19 during the pandemic said they felt they would have been fine to race, too, had restrictions not prevented it.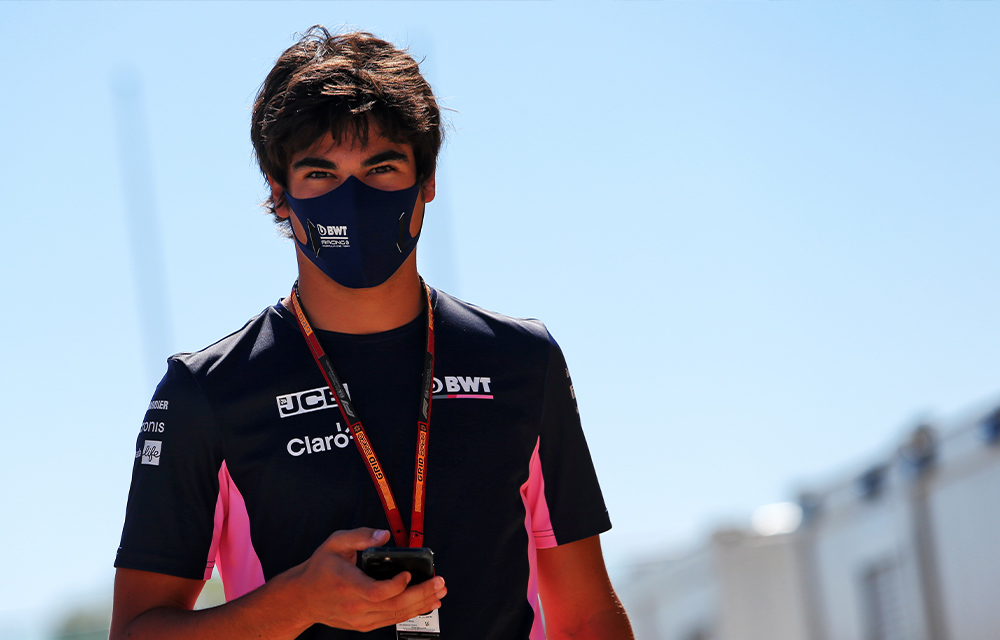 In my opinion, with busier calendars and in cases like this, the FIA and F1 need to work together to make sure drivers are not back racing before they're back to their 'normal' selves.
We don't need another Mark Webber throwing up in his helmet team radio ever again. Please. I am too traumatised to listen to something like that once more 🤢
Do you agree, or do you think F1 have the balance right? Comment below.