It's no secret that the popularity of F1 in the United States has skyrocketed in recent years. Of course, good racing and an exciting championship battle have probably helped, but there's no denying that Netflix's Drive To Survive has had a huge impact too. 
Now it's been announced that we're returning to Las Vegas from 2023, the United States will host THREE races in a year, the most of any country on the current calendar. 
It won't be the first time we've seen one country host this many races in a single year – the USA already did that in 1982, becoming the first country to do so. We also visited three Italian circuits in 2020 during the pandemic, but that was in exceptional circumstances.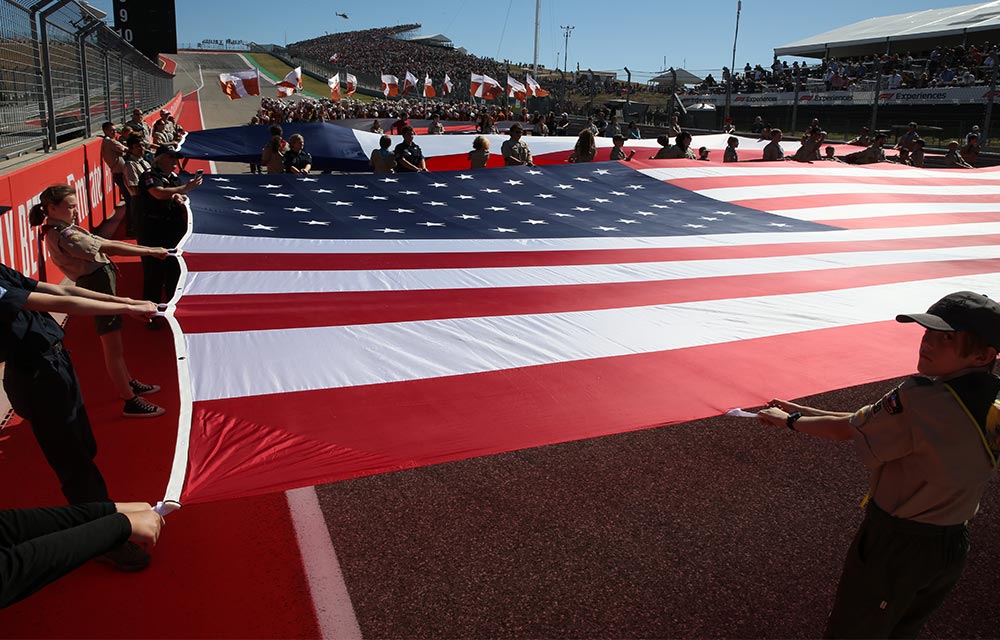 Being from the UK and in Europe, I know how fortunate I am to have several F1 races on my doorstep (or close enough). Silverstone is a three-hour drive, and I can fly to nearby countries like the Netherlands, Belgium or Spain in just over an hour. 
However, for those in the United States, it's not quite so easy. Say you lived in Seattle in the North West of the country, the nearest circuit would have been Austin in Texas, a cool 35-hour drive or four-hour flight. Now, there will be Las Vegas which is still quite the journey but not nearly as far. 
Whether it's part of F1's master plan or just chance, Miami is located on the East coast, Austin is somewhat in the centre, and Las Vegas is much more Western than the others, which balances out nicely.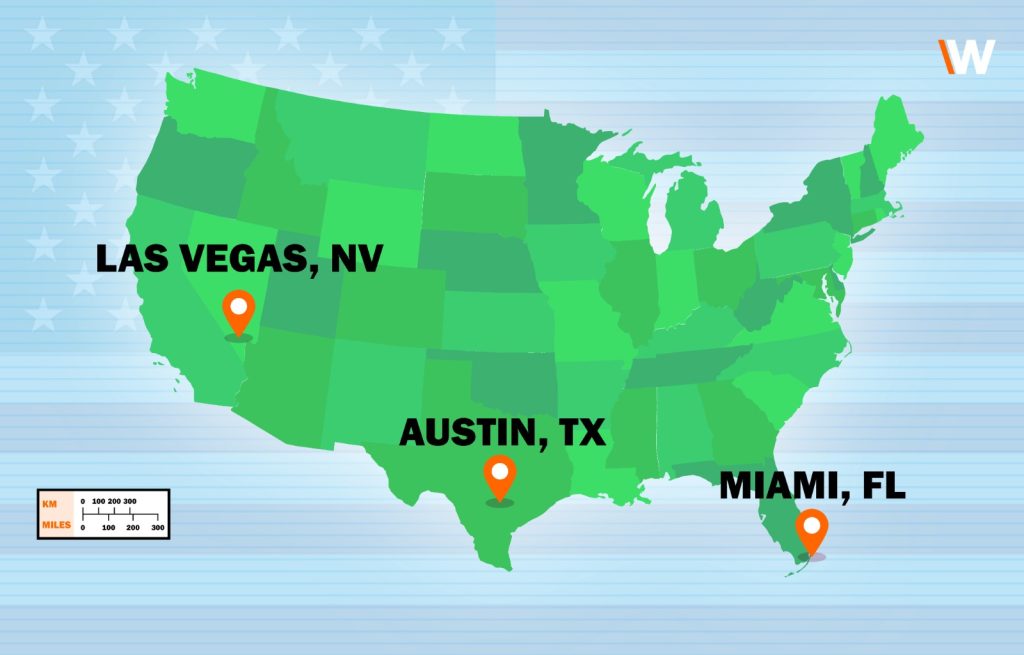 Nevertheless, I think F1 should have this third US race as a rotational option. 
The commercial opportunities for racing in Sin City are great, but I wonder if the spectacle will soon wear off once we've had a couple of races. 
Instead, F1 should use this third slot to bounce between other iconic F1 circuits or new venues. That way, you'll have an element of variety and will be able to reach new audiences that won't have to travel as far to see a Grand Prix. 
🚨 Circuit layout for the 2023 Las Vegas Grand Prix, the race will take place on a Saturday night down the city's famous strip 🚨 pic.twitter.com/uTf2go4Uny

— WTF1 (@wtf1official) March 31, 2022
Bring back the likes of the Indianapolis Motor Speedway, which still has its Grade 1 licence meaning it's ready to host F1, although that is due to expire in May this year. Or how about Long Beach on the California coastline, which put on F1 races from 1976 to 1983? Maybe try out Detroit, which hosted seven races in the eighties. 
Even Watkins Glen was host to 20 consecutive races between 1961 and 1980, with former F1 Race Director Charlie Whiting visiting the circuit back in 2016 to see the revamp it had gone through. 
Yes, licences might need to be sorted, but that seems a much more fun idea if the circuits have the budget to bring F1 back.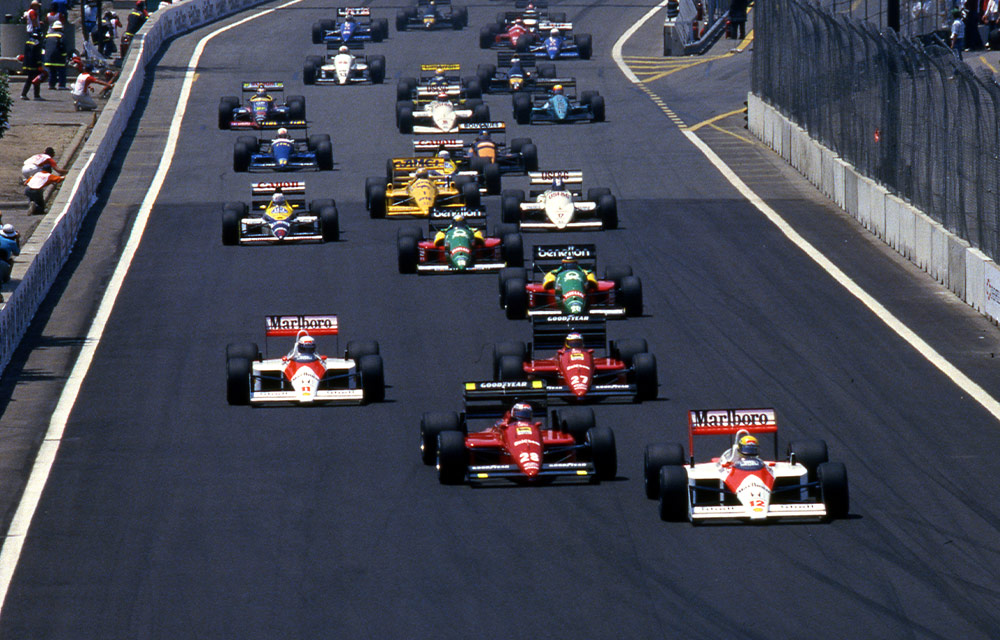 F1 does not show signs of slowing down, signing new circuits to the calendar, and constantly renewing existing contracts.
A third US race that alternates venues would make racing more accessible to the American fans falling in love with F1 but would help keep things fresh and make races like Vegas even more special when they come around again.
Of course, this whole argument doesn't mean much when Africa STILL doesn't have its own race. Pretty shocking if you ask me.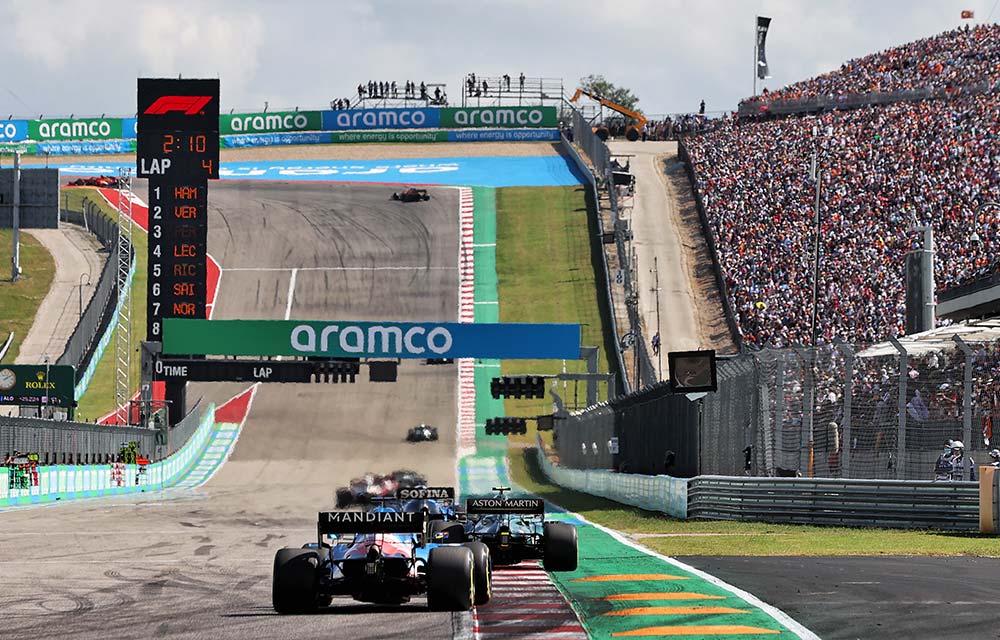 There's no denying that these races will probably all be sellouts too. Miami tickets sold out instantly, and last year's race at COTA saw record-breaking crowds, so there's no reason to suggest Las Vegas won't follow the same pattern. 
All I ask is that F1 and Liberty don't start gambling with the future of special venues on the circuit like Spa in favour of these new venues with their chunky cheque books. 
Do you like the idea? Let us know in the comments.