With the Singapore Grand Prix cancelled for the second year in a row, their government are reportedly transforming its F1 pit building into a medical facility for coronavirus patients.
Ong Ling Lee, the Director of Sports at the Singapore Tourism Board, told Singaporean newspaper The Straits Times that the venue was considered suitable because their available facilities weren't being used for an F1 race weekend.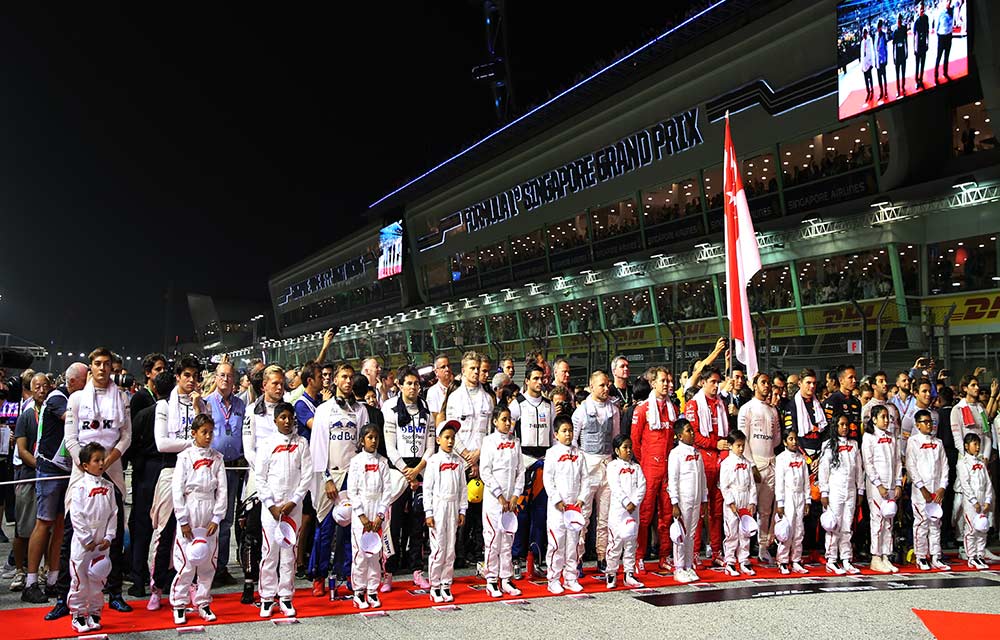 According to the newspaper, hundreds of beds have already been set up inside the building at Marina Bay Street Circuit alongside triage and screening stations. Triage is used to help decide which patients are in most need of immediate treatment depending on how sick or injured they are.
The centre is similar to the Nightingale hospitals that were based around the UK, such as the ExCeL London or the Principality Stadium in Cardiff.
No patients have been admitted yet as preparations are ongoing, but workers told The Straits Times that the temporary facility would open in November.
This year's Singapore Grand Prix on October 3rd was part of a wave of cancelled races due to COVID-19. Back in June, it was revealed that F1 and the Singaporean authorities agreed that the race could not be held due to the country's immigration restrictions amid the pandemic.
It was later replaced by the return of the Turkish Grand Prix at Istanbul Park on October 10th, but F1's iconic night race is back on the calendar for 2022. Fingers crossed 🤞
Are you looking forward to seeing the Singapore Grand Prix return in October next year?