Porpoising is quickly becoming the most hated word in the F1 dictionary. However, some teams are properly cranky about the FIA's latest attempts to get it under control. 
Earlier in the year, the FIA released some short-term fixes for F1 teams to stop their cars bouncing up and down like the world's most expensive yo-yo. This included the enforcement of an 'Aerodynamic Oscillation Metric (AOM)' and clamping down on flexi floors, starting in Belgium.
Generally, teams have begun to get a handle on their four-wheeled bouncy castles – but that hasn't stopped the FIA from taking it to the next level.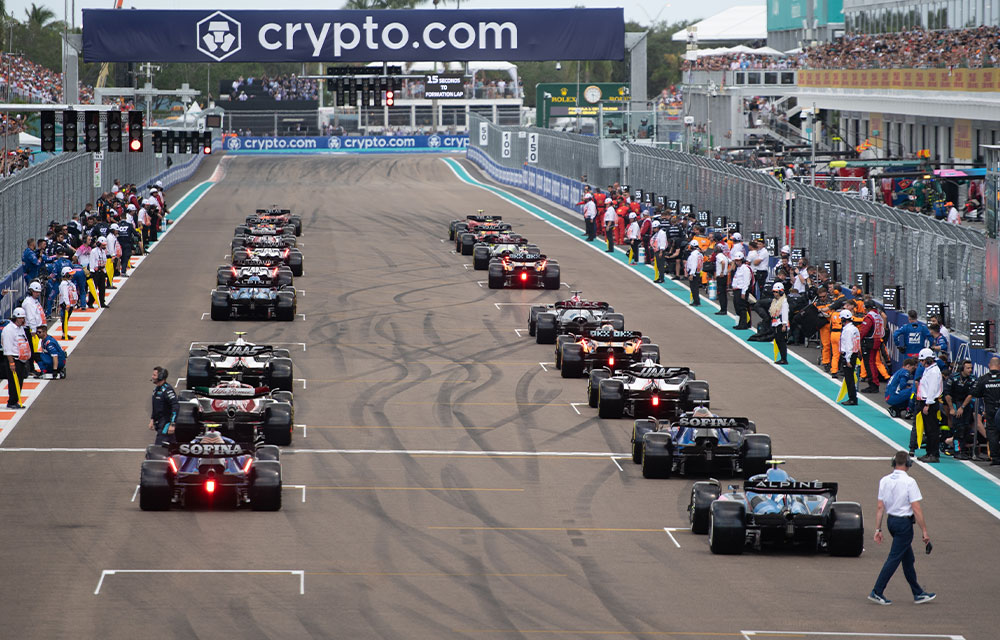 After the Austrian Grand Prix, the FIA came up with some technical regulation changes that would start in 2023 in an attempt to stop porpoising entirely. This included a mandatory 25mm raise of floor edges, a raise of the underfloor diffuser throat, stricter lateral floor deflection tests and using a more accurate sensor to measure bouncing.
After Lewis Hamilton got some seriously bad back pains in Baku, these changes are mostly being made to protect the driver over anything else, according to the FIA.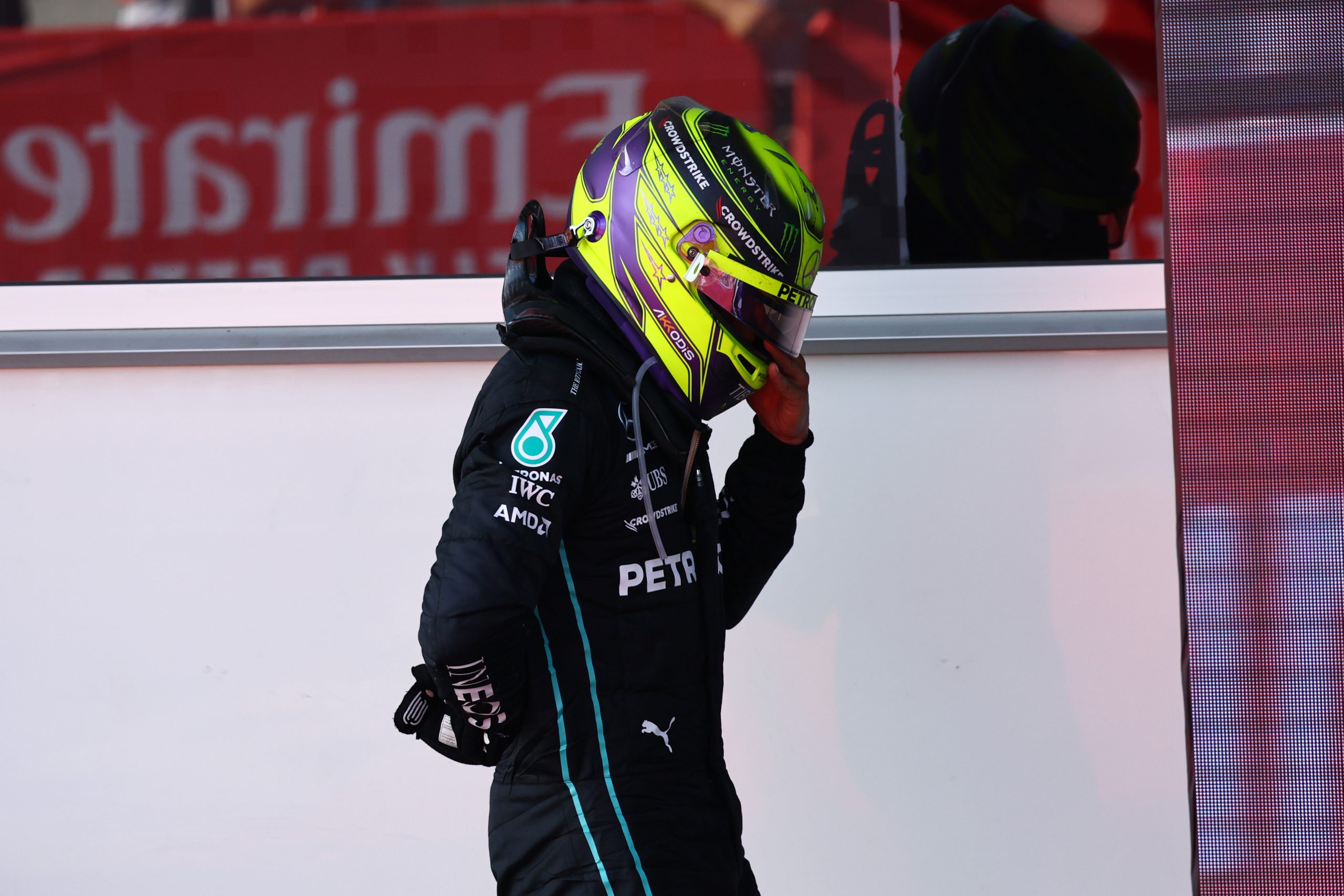 In theory, this all sounds fine and dandy, but in reality, several teams are understood to be seriously unhappy with the new regulations.
"There's an awful lot of lobbying to change regulations for next year," said Red Bull boss Christian Horner to Sky F1. "So a certain team can run its car lower and benefit from that concept."
He added: "It's a very late point in the year to be doing this. Hopefully, a sensible solution will be found because it's too late in the day for fundamental regulation changes, which something like that would be. We haven't had a problem all year. There's only one team that's had a big problem." 😬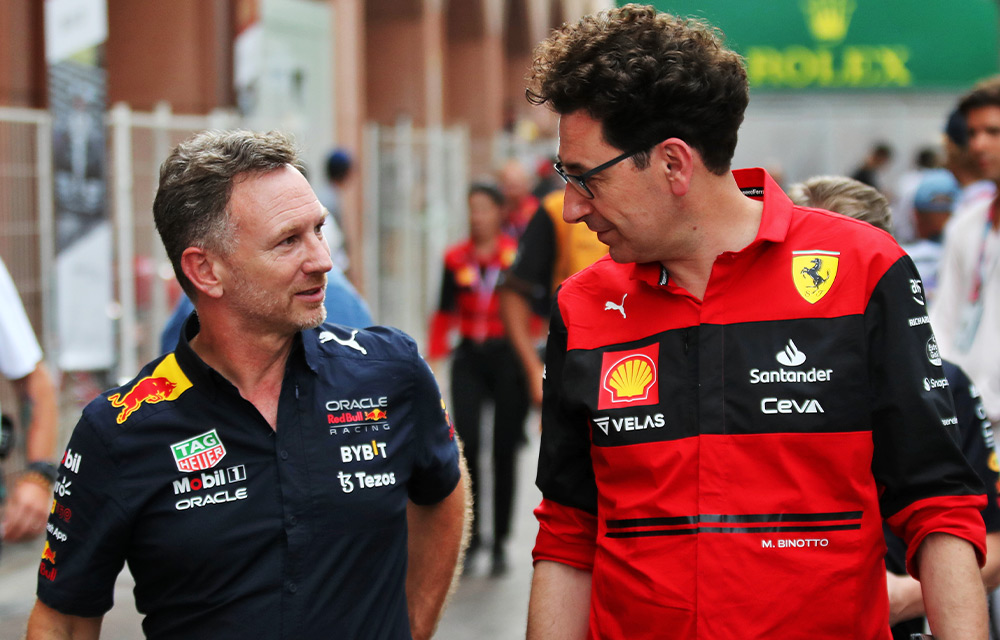 Alongside other team principals, Horner believes that these changes would have a "fundamental impact" on next year's cars, and if left to their own devices, "there would be no cars with issues" next year.
As this is a supposed safety issue, the FIA have the right to force the new regulations through and will not require a vote from the teams. However, with so many people annoyed already, there are rumblings that teams could end up taking the FIA to court!
One source even told The Race that if the regulations were pushed through, some of the unhappiest teams "will riot".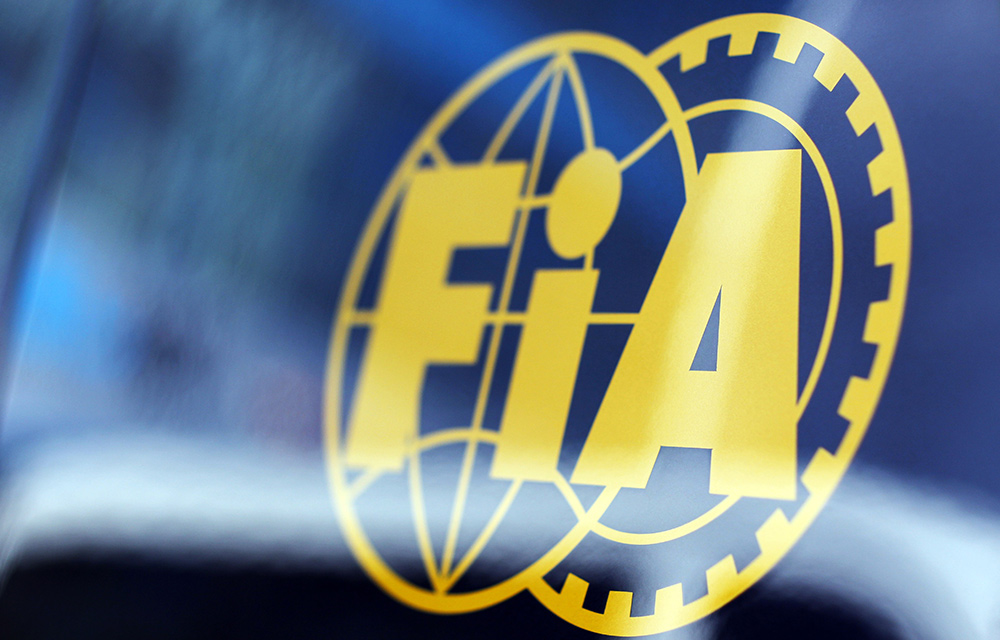 Of course, some teams are okay with the new regulation changes.
Speaking to media, including The Race, McLaren Team Principal Andreas Seidl said: "We were happy with the decisions from the FIA side, or the leadership from the FIA side regarding that topic in the end.
"When all this started, the FIA made it clear that is based on safety, and that's why I think it's also very important now to follow through and not give way in any direction."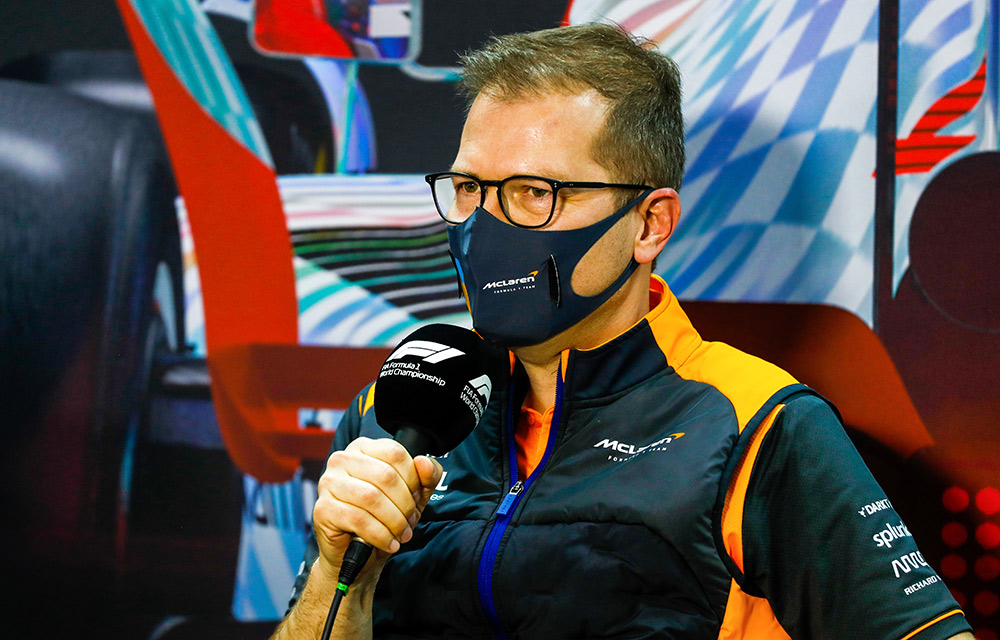 Some of the teams have agreed to a watered-down version of the new regulations, including raising the floor 10mm instead of the proposed 25mm. However, the FIA seem pretty stubborn at this point and is poised to kill off porpoising once and for all. Just don't tell the Sea Life Centre…
Hopefully, teams can find a compromise, but do you think these new FIA regulations are warranted?