It's no easy task hauling an entire F1 paddock around the globe, so much so that we've seen a few transportation issues in the last few months. Haas were a day late to pre-season testing in Bahrain last month when their freight got delayed in Istanbul, and in Brazil last year, several teams were without their cars on the Thursday before the race.
Now, DHL, F1's official freight partner, has come to the rescue in Australia and was able to prevent a huge pre-weekend drama!
The equipment for three of the ten teams had been part of a 42-day trip by sea to Melbourne in time for the race. However, the ship that contained the essential parts was delayed on its journey down under.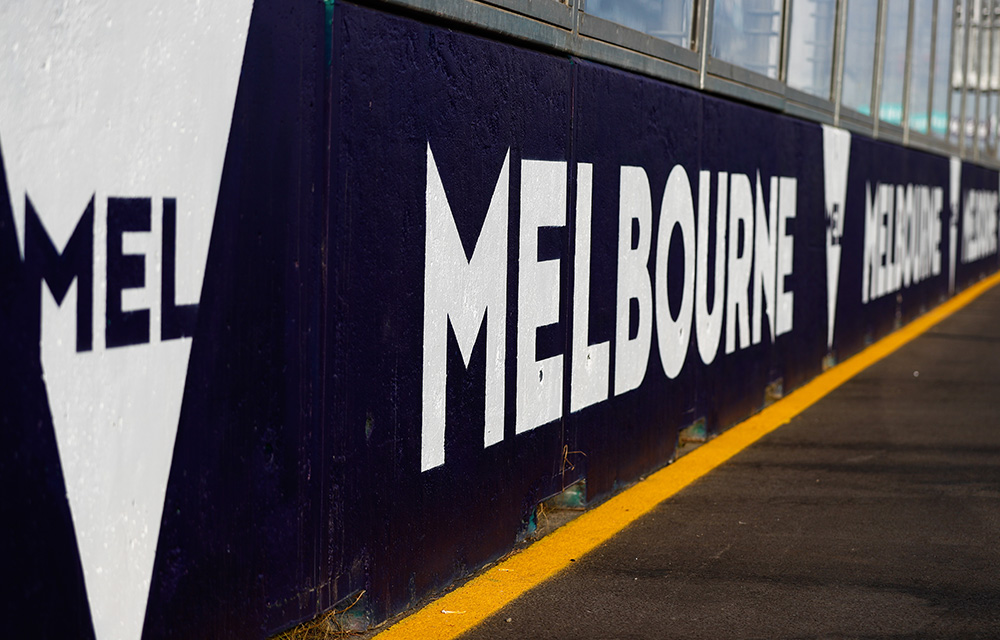 It was likely a big panic for the teams, with some of them needing to make changes to their equipment before the race weekend got underway too!
In the end, DHL's Vice President of Motorsport Logistics had to fly to Singapore to "rescue" the supplies and get them in transit to Albert Park on three planes, one of which had to be relocated from LA and another from Vietnam.
This sounds like some kind of Indiana Jones plot!
We're just happy to hear everything is in Melbourne as expected, and we can look forward to an undisrupted F1 weekend!