One of the most iconic circuits ever, Spa-Francorchamps, is a huge fan-favourite on the F1 calendar. Ahead of the Belgian Grand Prix this August, they've revealed several changes to the track, including updates to the legendary Eau Rouge. 
The new look will allow Spa to host more races across two and four wheels, hoping to keep the circuit's demanding nature whilst making essential safety improvements.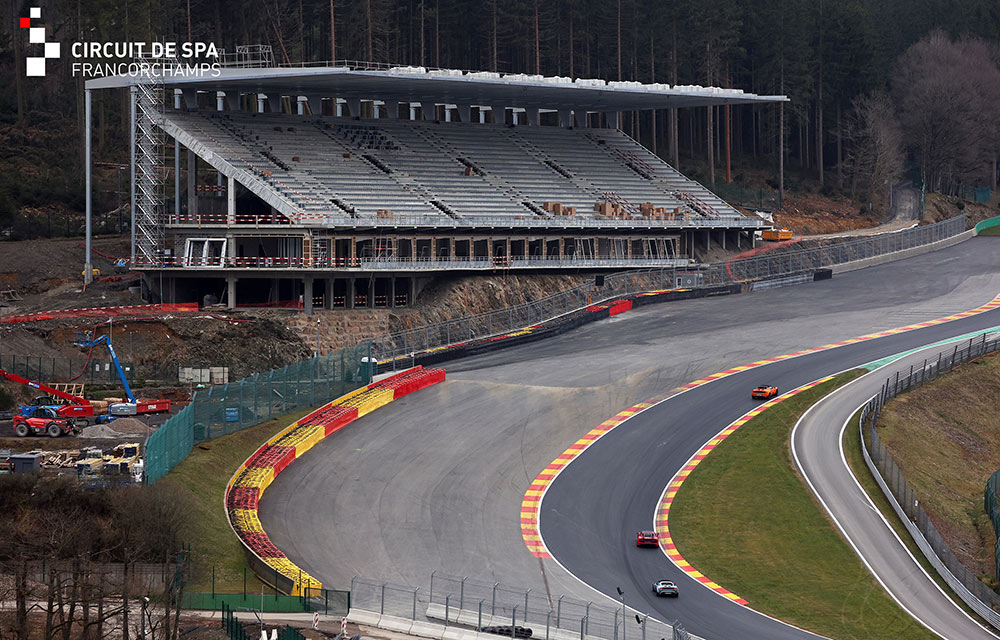 More run-off space has been added at Eau Rouge and Raidillon after several serious incidents in the past few years, including F2 driver Anthoine Hubert's tragic accident in 2019.
Sadly, the recognisable chalet at the top of the corner has been demolished to allow a large VIP grandstand to be added, while the grandstand at the bottom of the climb has been removed and will be replaced next year.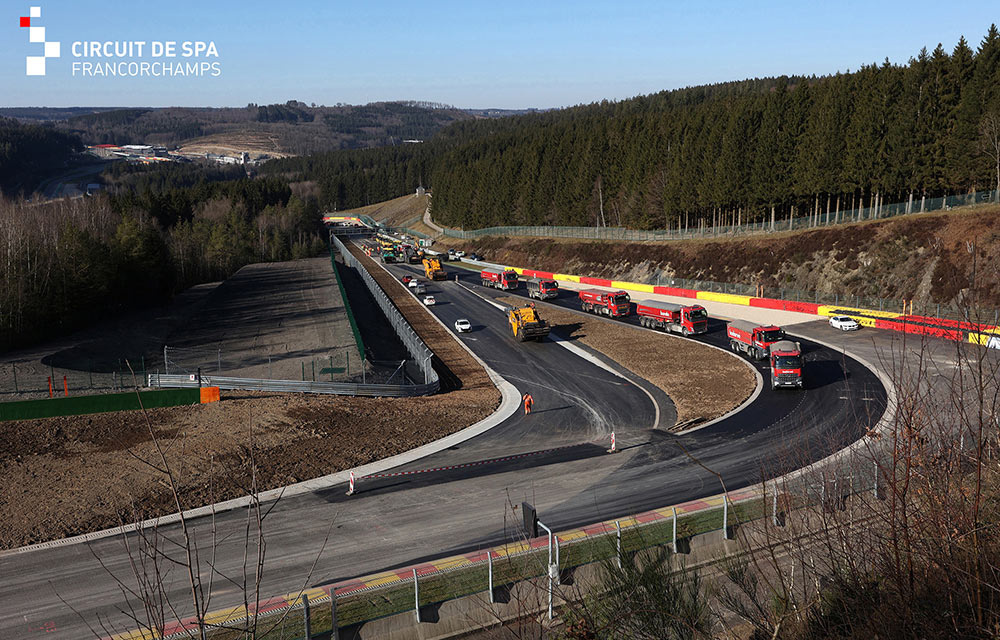 Gravel traps have returned to several corners while the track has been resurfaced in places. An alternative track layout has also been added at Speaker's Corner alongside the original layout.
This first stage of changes took five months and cost £20.7 million (€25m) to complete, and we can't wait to see the latest F1 cars make their Spa debut! 
What do you think about the changes to Spa? Let us know in the comments below. 
All images sourced from Circuit de Spa-Francorchamps via Facebook.