You could make the case that Formula 1, even at its most boring, can produce a heap of drama. So much so, the championship has decided to lean on that for themselves with the news dropping yesterday that F1 is getting into the scripted TV business.
Originally reported in Hollywood news site Deadline, "One" will be, according to F1 itself, its "first officially-sanctioned scripted series".
It "will focus on the tumultuous ascension of a fictitious family-owned Formula 1 team, as it contends with fierce personalities, ever-changing rivals, and multi-million-dollar stakes". Ooh, spicy. 🌶️ (Editor's Note: Wonder if it's based on Williams given the family vibe the team used to have?)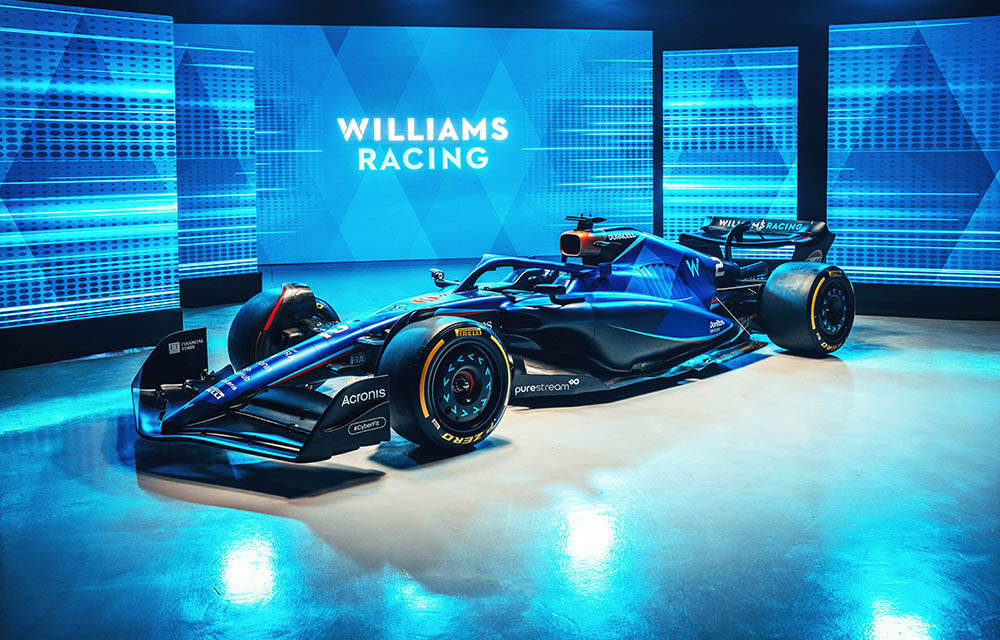 According to F1's new head of digital content Isabelle Stewart, "One" will "aim to bring the glamorous, high-pressure and competitive inner workings of the world of Formula 1 to life for audiences across the globe".

Only one name has been announced for the cast of the show so far – Felicity Jones, who you may know from Star Wars flick "Rogue One" and "The Theory Of Everything", the latter of which she was nominated for an Oscar for. She's also among the producers of the show.
It's not the first media product that F1 has directly been involved in lately. There's already a highly-publicised movie currently in the works via Apple Studios, starring Brad Pitt and with Lewis Hamilton and Joseph Kosinski as producers, the latter being the man behind the billion-dollar blockbuster "Top Gun: Maverick".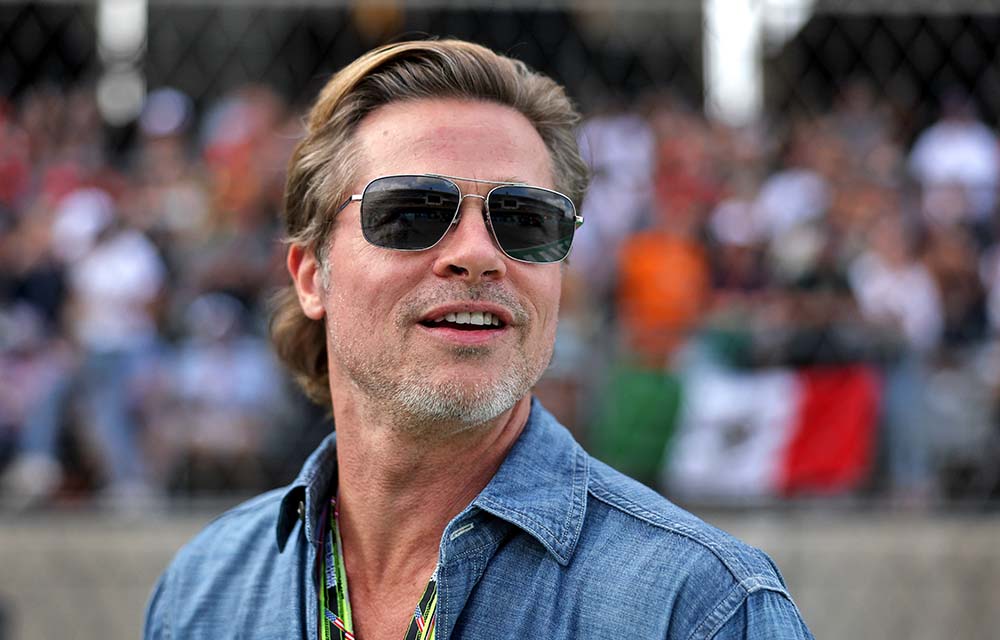 Another exciting project is in the works as F1 looks to expand its global reach!
Will you be watching "One"? Let us know in the comments!