The days of teams having a spare car ready and waiting to go might be long gone, but they still make sure they've got enough spare parts trackside just in case they need to build one from scratch.
Unfortunately, Mick Schumacher's heavy crash during qualifying for the Saudi Arabian Grand Prix has left Haas in a bit of a pickle. Turns out there's no Plan B, as their Team Principal Guenther Steiner admitted that they haven't got a spare chassis available this weekend. Not ideal 😬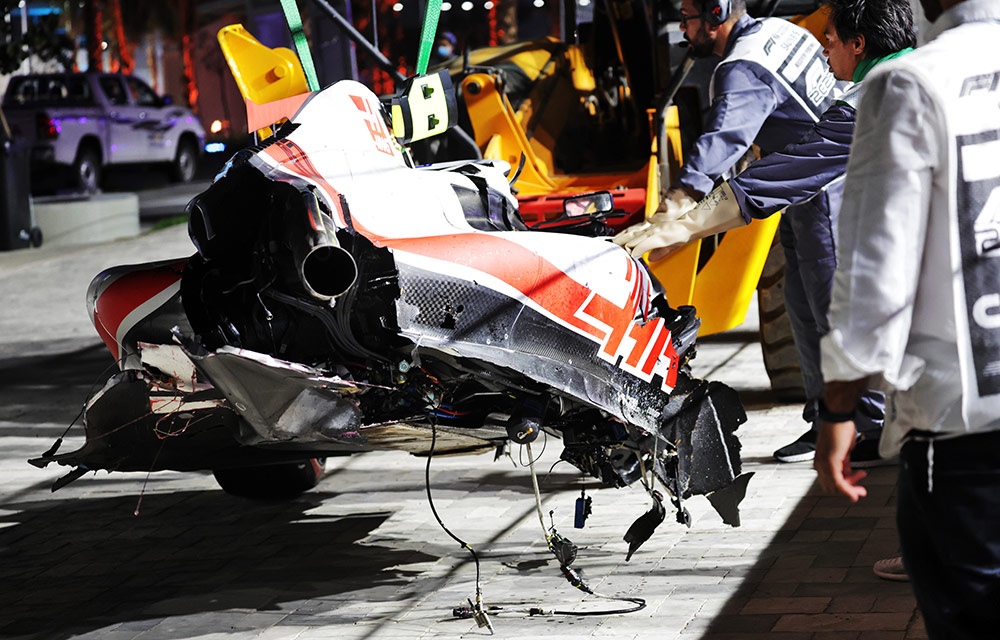 "The drivers are aware of the situation, that there is no spare chassis, but that can happen sometimes that there's no spare chassis," he explained, as quoted by The Race.
Despite the amount of damage to the VF-22, the good news is the chassis can be fixed. The bad news is it's currently in Singapore. The team had to send the wrecked bodywork from Jeddah to Melbourne with the rest of their equipment before it could be brought back to their base in Italy.
G'day Aussie F1 fans 🇦🇺👋

We've missed ya!#HaasF1 #AusGP pic.twitter.com/paXiHaiZZS

— Haas F1 Team (@HaasF1Team) April 7, 2022
"We have sent it back at the beginning of the week to Europe, so we get ready for Imola [the next race in a fortnight], because we had to bring it here because of customs formalities.
"It had to enter here and then it could be shipped back to Europe from here and it's on its way back now."
The crash is estimated to have cost Haas in the range of $500k – $1 million, so the team decided to only run Kevin Magnussen during the Saudi race to save their spare parts, which Steiner confessed they haven't got a lot of.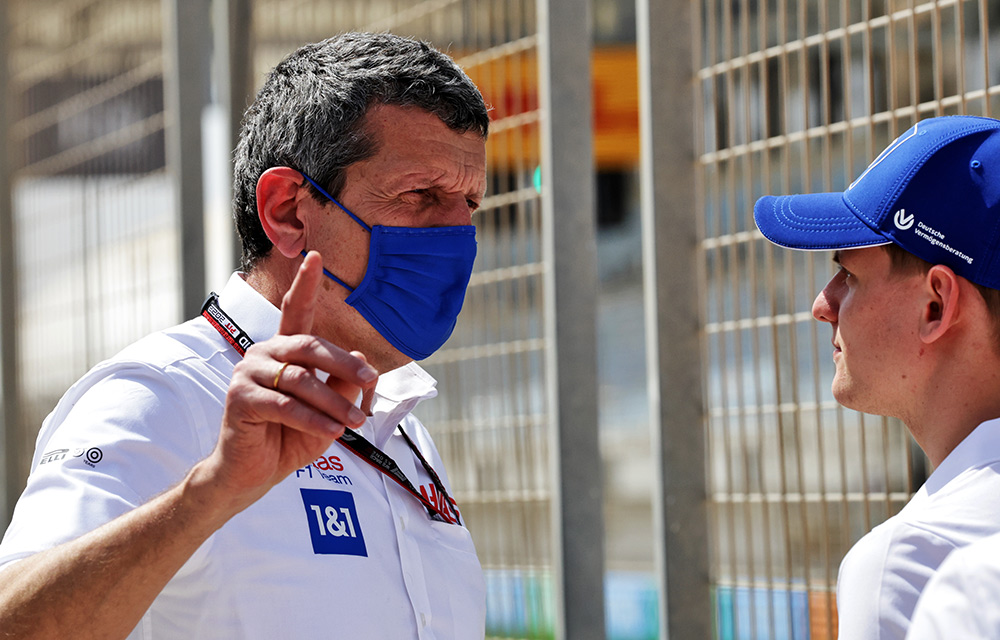 Nevertheless, he's not telling either of his drivers to act any differently this weekend because of it.
"I'm not panicking and if something happens, we will deal with it as it comes along. You cannot go and say 'go out there and drive slowly', that doesn't make sense. Just don't take extra risks if you don't have to," the Haas boss added.
Guess things could be worse as some teams almost didn't have their equipment arrive down under!
How do you think Haas will fare in Australia? Let us know in the comments below.