Haas have certainly had their fair share of drama within the team, especially seeing as they only joined the F1 grid in 2015! One of the biggest talking points from their time in the championship came when they were sponsored by the mysterious Rich Energy drinks company. 
The energy drink, which nobody had ever seen or heard of before, became a title sponsor of the team, but the deal came to an abrupt end after just 14 races. The company's CEO decided to let the world know their deal was over by tweeting that it was down to the team's "poor performance".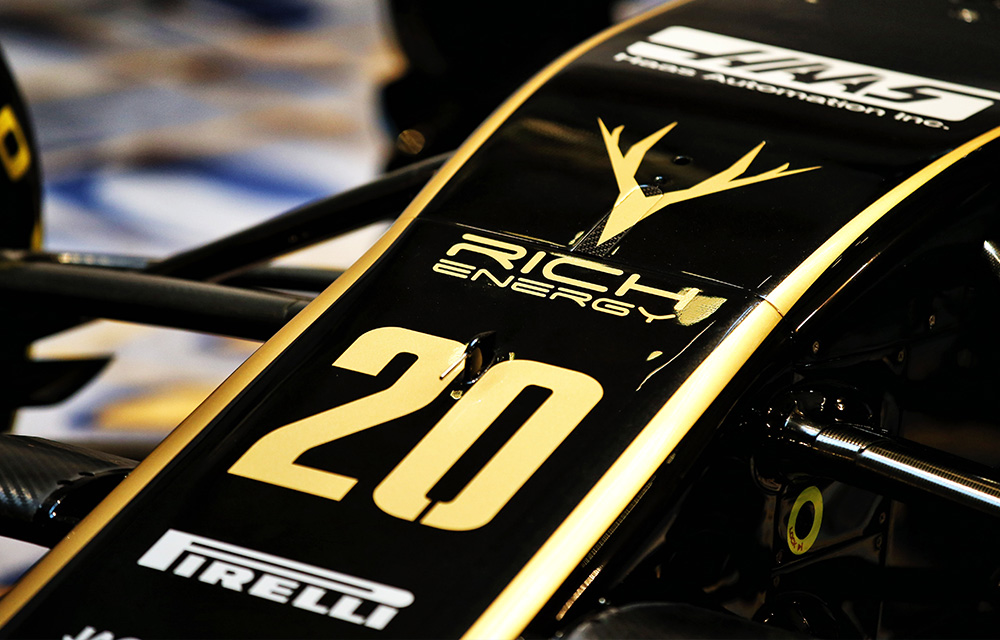 It still remains one of the wildest sponsor stories in F1, and it seemed like deja vu when earlier this month, the same CEO, William Storey, once again took to social media to announce the sudden termination of a contract this time with British Superbike team OMG Racing. 
Despite the team doing well in BSB, with one of their riders currently sitting second in the drivers' standings, they tweeted:
"Rich Energy would like to thank OMGRacingUK for their work in the last two years, but the whole agreement is now at an end. Rich Energy is expanding its portfolio in many spheres including sport."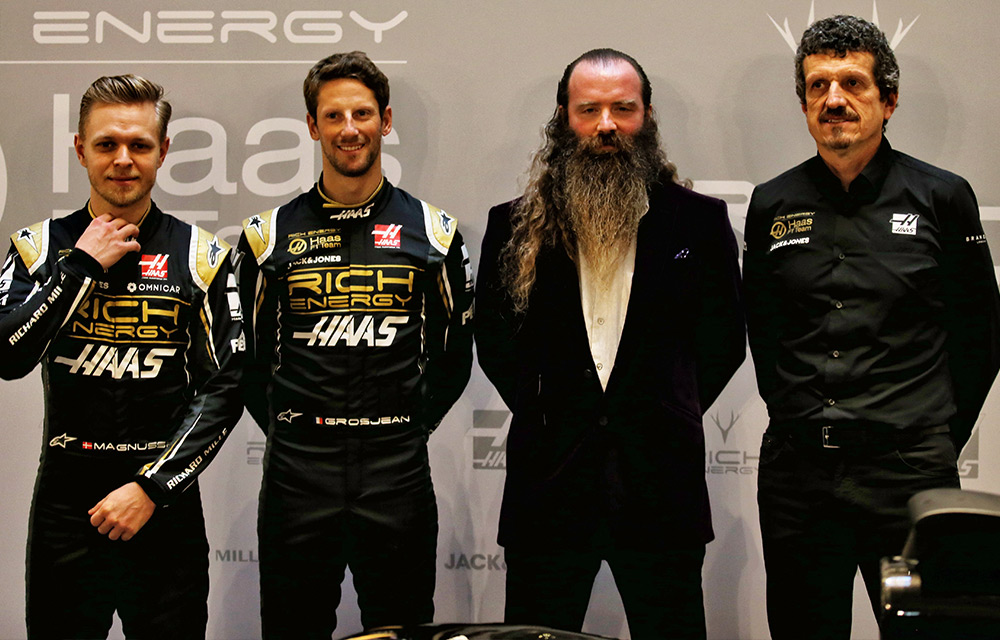 Speaking to media, including The Race, Haas Team Principal Gunther Steiner said he was aware of yet another team being messed around by the energy drinks company and has a sassy response about it 😂
"I read [about] it because I saw it. It's like, here we go again. That was my only comment. Here we go again. 
"I don't know how much money this guy's got, but at least we got something in the end. It was quite obvious what is happening, so was I surprised? No."
When asked if he had any advice on the matter, he quipped back, "I'm not advising on that!"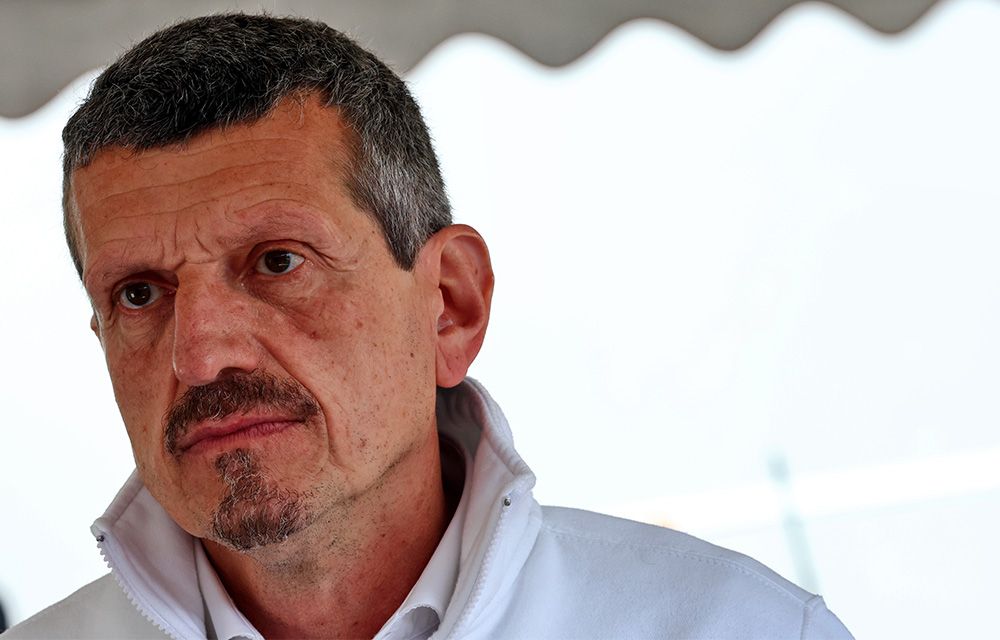 We love seeing cheeky Gunther Steiner!