Guenther Steiner was called to the stewards on Saturday due to comments he made ahead of the weekend on Thursday – and we say the word 'comments' lightly, as he did go on quite the passionate rant. But, we say, for good reason. It was all surrounding the inconsistency of the stewards, which, you know, we have never had issues with in the past. Never 🙃
Steiner told media including The Race that there were inconsistencies in applying penalties (talking particularly about Hulkenberg's five-second penalty at the Monaco GP) and suggested that F1 needed to hire "professional stewards" instead of having the current rotation system.
For context, we've had 16 different stewards over the six race weekends we've had so far.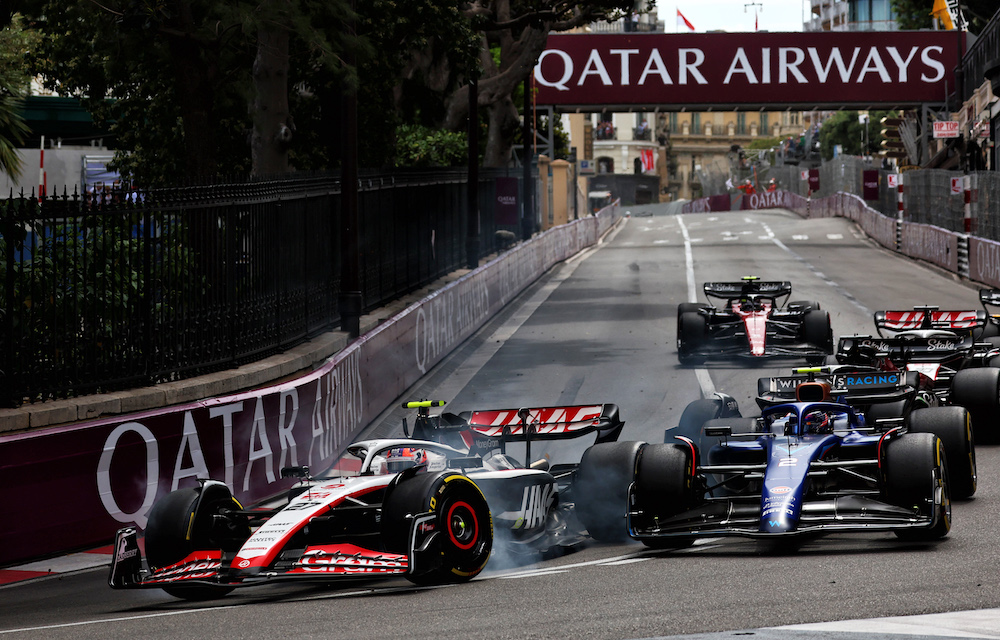 Shortly after the start of FP3 for the Spanish GP, the FIA issued a summons to team boss Guenther Steiner for an "alleged breach of Articles 12.2.1.c, 12.2.1.f and 12.2.1.k of the FIA International Sporting Code".
These sections are relevant to "any fraudulent conduct or any act prejudicial to the interests of any competition or to the interests of motor sport generally". In other words, he said a lot of stuff about the quality of the stewarding that he shouldn't have.
A decision from the stewards was delayed until today, and Guenther has been given only a reprimand for a use of "misconduct" and the "use of language which might reasonably be expected or be perceived to cause offence, humiliation or to be inappropriate".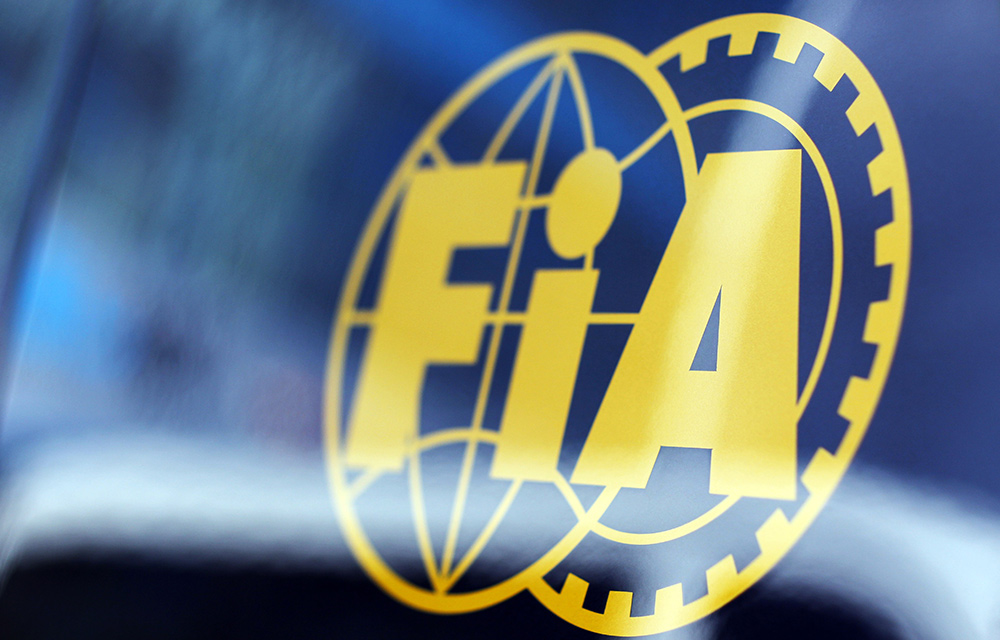 Steiner has since released a statement that reads: "Yesterday (Saturday, June 3), I attended a Stewards' Hearing concerning comments I made during my press conference last Thursday (June 1).
"I expressed to the Stewards my disappointment and disagreement with the decision taken by the Monaco Stewards last weekend.
"The Stewards informed me that they had no issue with people disagreeing with decisions but were more concerned about the interpretation that had been placed on some of my comments.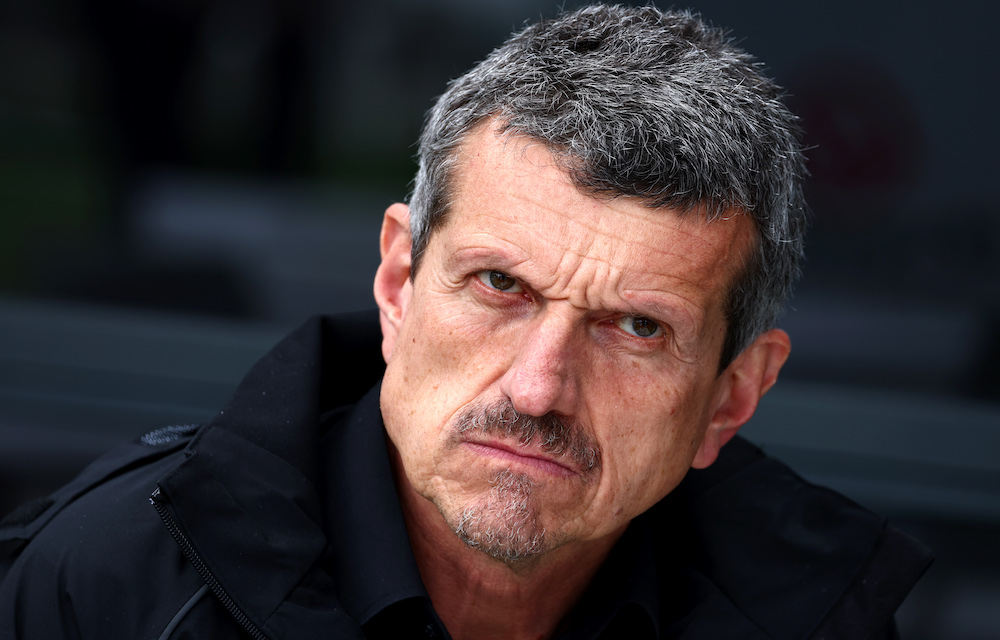 "I explained to the stewards that I had not intended to offend anyone and that my use of certain words could have been open to misinterpretation or misunderstood by some people.
"I told the Stewards that I apologized if my statements were misunderstood or caused hurt to anyone as that was not my intention. I repeat that apology here."
Do you think Steiner deserved to be reprimanded?