We knew 2022 would be a shake-up for F1, but still… HAAS ARE CURRENTLY P3 IN THE CONSTRUCTORS' CHAMPIONSHIP. Somebody pinch us. This still feels like some strange dream!
After a shaky start to the season, with problems in pre-season testing, dropping one of their drivers and removing their title sponsor, plus having to find a last-minute replacement, it's fair to say that we didn't have huge expectations for Haas.
However, with the arrival (or should we say return) of Kevin Magnussen, things are very much on the rise for the American F1 team this season.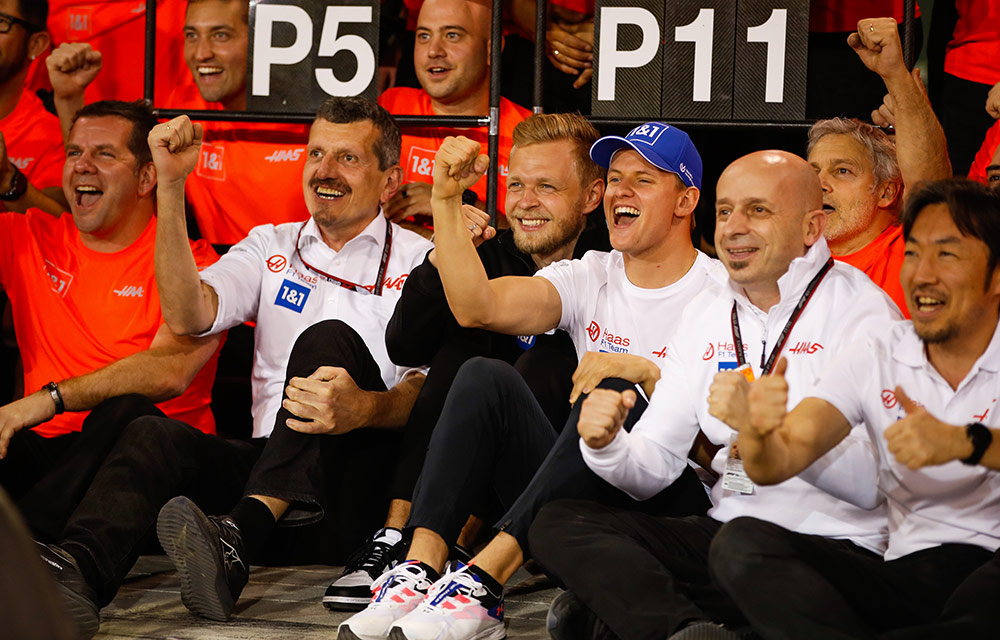 Quickest on the timesheets during the second day of Bahrain testing, great qualifying performances on Saturday from both drivers, and K-Mag topped things off with a fifth-place finish for the team in Bahrain. Unbelievable scenes 🤯
"He knows how to drive a car. There is a reason why we got him back," Team Boss Guenther Steiner said after the first race of the 2022 season.
"He came back, he's full of energy, and you must think he didn't drive an F1 car for 14 months. So it is even more spectacular."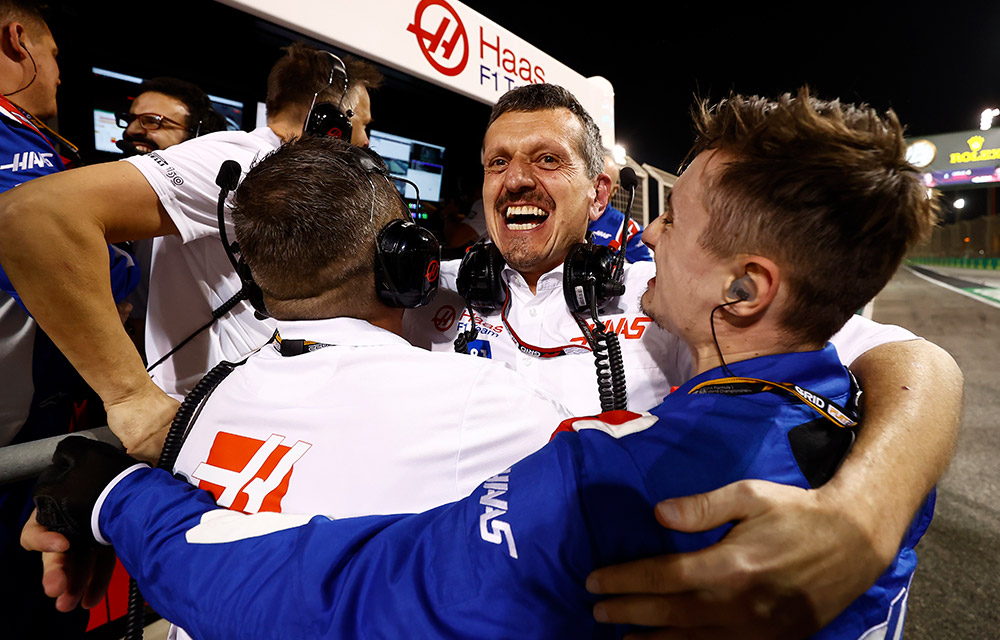 Steiner then joked that if Kevin hadn't been out of F1 in 2021, then Haas would have been on the podium. Steady on Guenther, aren't you the team that dropped him anyway 😂
It was an unbelievable race for the Haas, with Mick Schumacher also coming SO CLOSE to points. But with this new-found pace and a Ferrari engine in the back of the car, who knows what this season will deliver.
We can't wait!