It's hard to believe that after their worst performing season in their limited F1 history, Haas have bounced back to the midfield and could also have Daniel Ricciardo racing for them in 2023! What a comeback! 
Of course, it's all just rumour for now, but after the Aussie announced he was leaving his McLaren seat at the end of the season the Twittersphere has been buzzing with where Ricciardo could end up next. 
Alongside Alpine and AlphaTauri, Haas is on the shortlist of teams that Ricciardo could be considering, but he may have a little competition.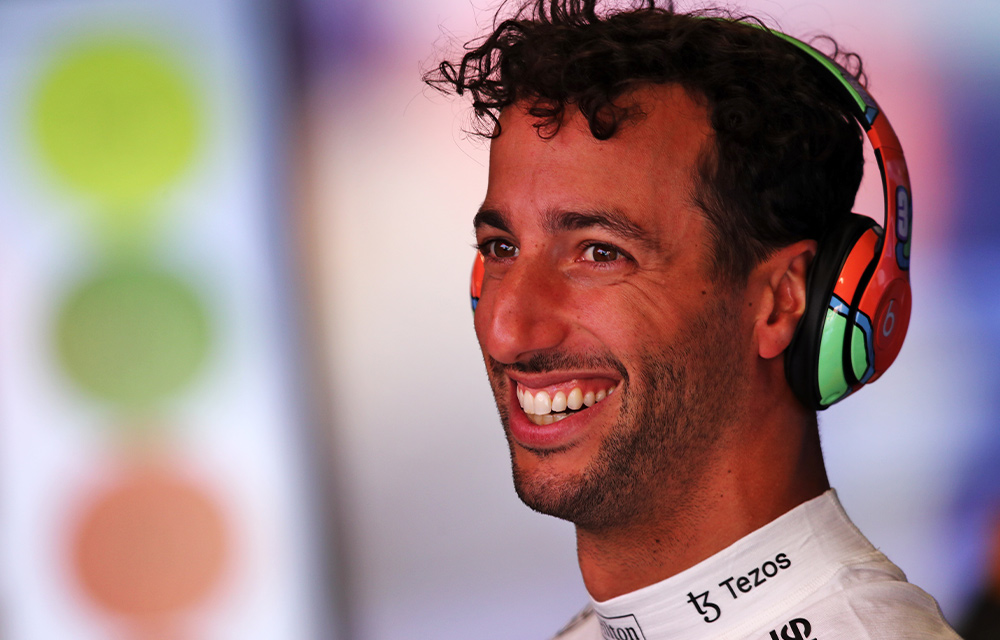 With Mick Schumacher's future at the team being unclear, there are rumours that team boss Guenther Steiner may want to go in a different direction in 2023. 
"That cockpit is more interesting than it was last year," Steiner told media, including The Race. 
He added: "We have to make the choice based on who is best for the team, not just who I personally want. What is best for the team's future and that will come out of the dialogue.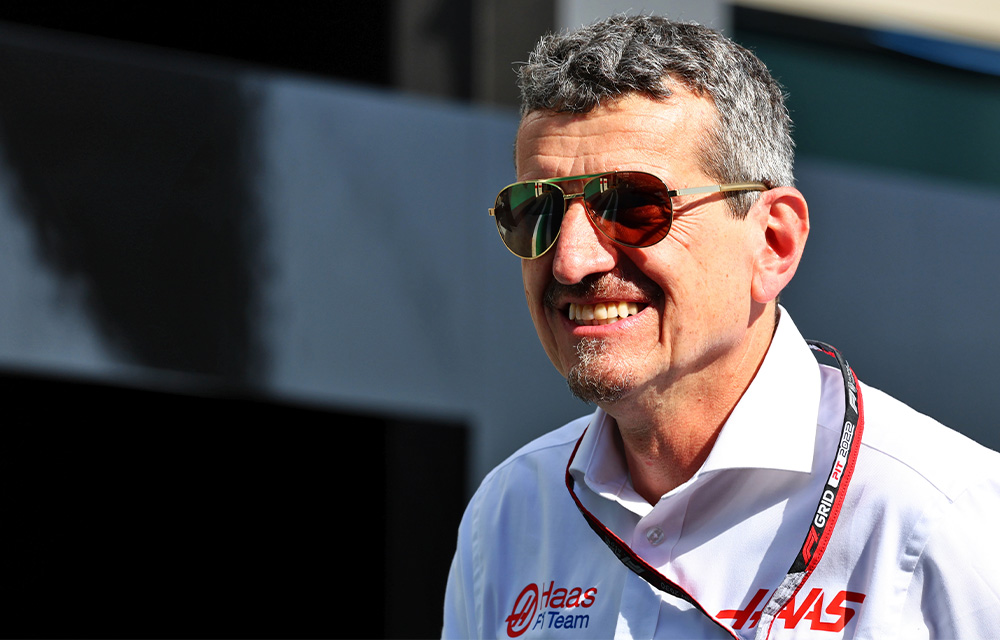 "What we are looking for is someone to bring the team forward. Is that a really fast driver or a solid driver who can help drive the team forward? Someone who has high peaks, or someone more able to help us develop?"
Aside from Schumacher and Ricciardo, Haas may also consider Nico Hulkenberg or even Antonio Giovinazzi who have both sat on the sidelines this year, acting as reserve drivers for Aston Martin and Ferrari (respectively). 
A Hulk and K-Mag line-up? All we can think about is their iconic 'suck my balls' commentary in the media pen a few years ago!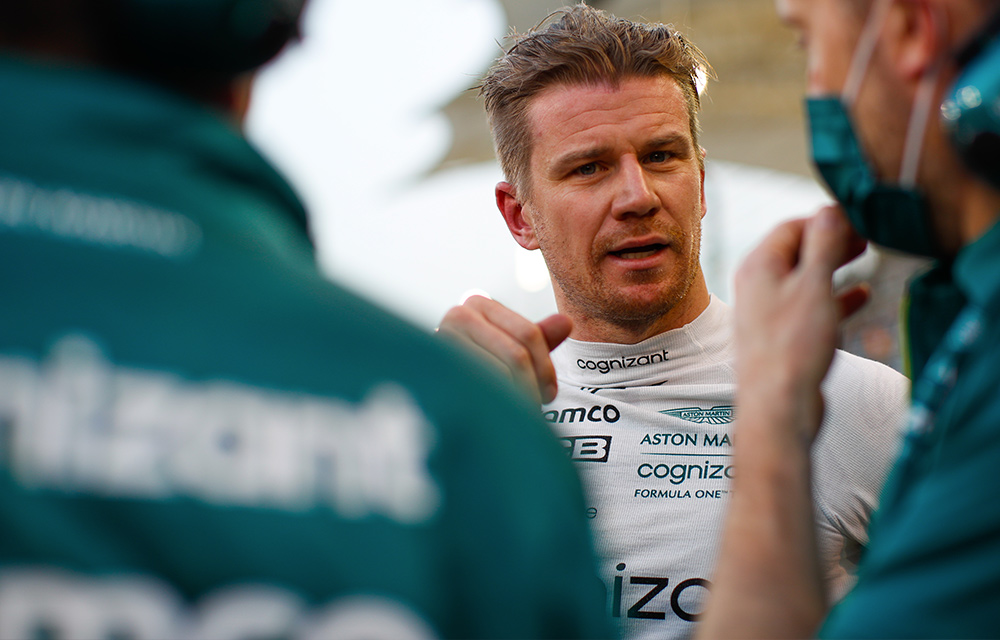 Giovanazzi will be hopping in the Haas for FP1 sessions in Monza and Austin, but Steiner added that Ferrari boss Mattia Binnotto requested this and "might be useful" in giving feedback on the car from other than Magnussen and Schumacher.
It should be very interesting to see who Haas ends up picking to sit beside K-Mag in 2023! 
Who do you think Haas should sign for 2023?