There's nothing more annoying than someone constantly bugging you when you're not ready to make a decision. Luckily we've never been in Guenther Steiner's shoes and had to pick a team's line-up because even choosing what we want for dinner can be hard enough.
Picking between retaining Mick Schumacher for a third year or getting in a new face was the call that Haas Team Principal Steiner had to make for next season. In the end, he opted to bring back Nico Hulkenberg, but only after a million phone calls from the Hulk 😂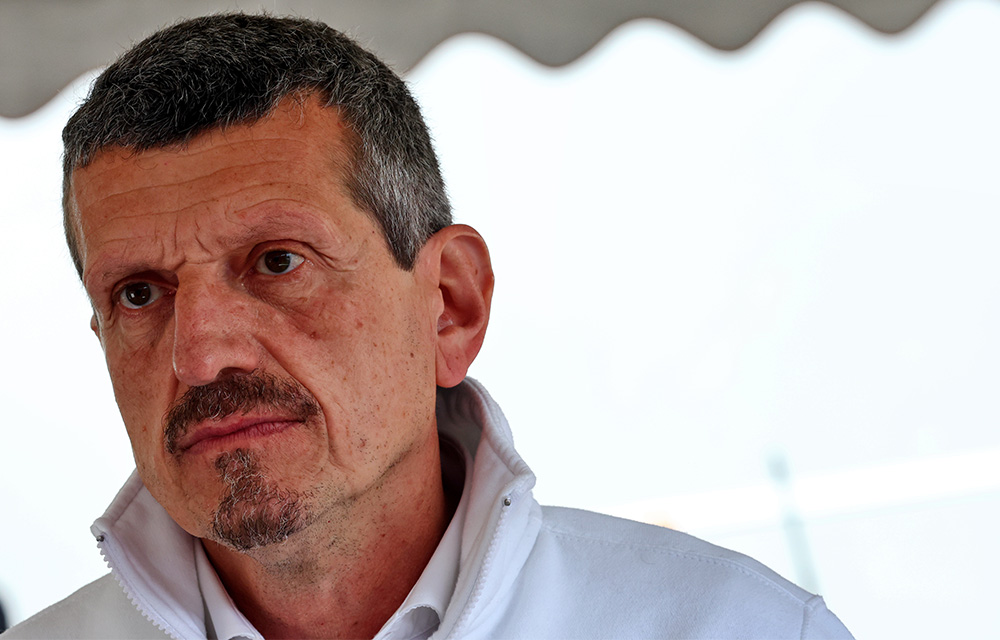 "Jesus Christ. He's chasing me a lot," Guenther told The Race. "They played the game, him and his lawyer!"
The Haas boss said that he chatted to Nico about the possibility of the seat, and to test how much he wanted the drive. Turns out it was a lot. Like a whole lot.
Joking about the situation, Guenther said he even stopped taking the calls because it got too much, but in the end it was exactly the level of enthusiasm that he wanted.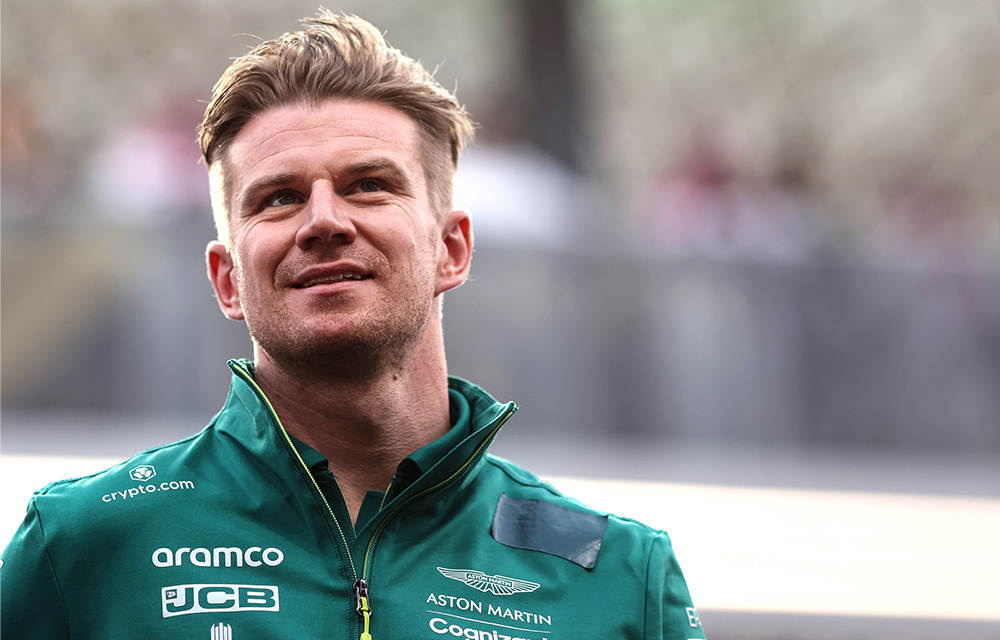 "I spoke to him for a pretty long time, then maybe [we were] not speaking, just seeing how he reacts.
"With some people, when you want something, you get high and then you lose interest. It's a psychology thing.
"But he always kept on pushing, always asking. I left that seat on purpose there to see. But he always came back, 'What is happening? What is happening?'.
"I don't think he believed that this could happen until a few days ago. I think he didn't believe it was just going to happen."
Do you think Hulkenberg should've got the Haas seat?