Spa-Francorchamps has always been quite a controversial race track. It's fast, furious and is quite often perceived as dangerous – but it remains one of the most-loved circuits on the calendar amongst drivers and racing fans. However, in the past five years we've lost two young talents to accidents at Spa, and Lance Stroll is adamant the track needs to change. 
Earlier today, the motorsport world was rocked with the news that Formula Regional driver Dilano van't Hoff passed away following a crash during a wet Formula Regional race at Spa-Francorchamps.
The crash occurred further down the Kemmel Straight – but it was still reminiscent of the Formula 2 accident in which Anthoine Hubert lost his life in 2019.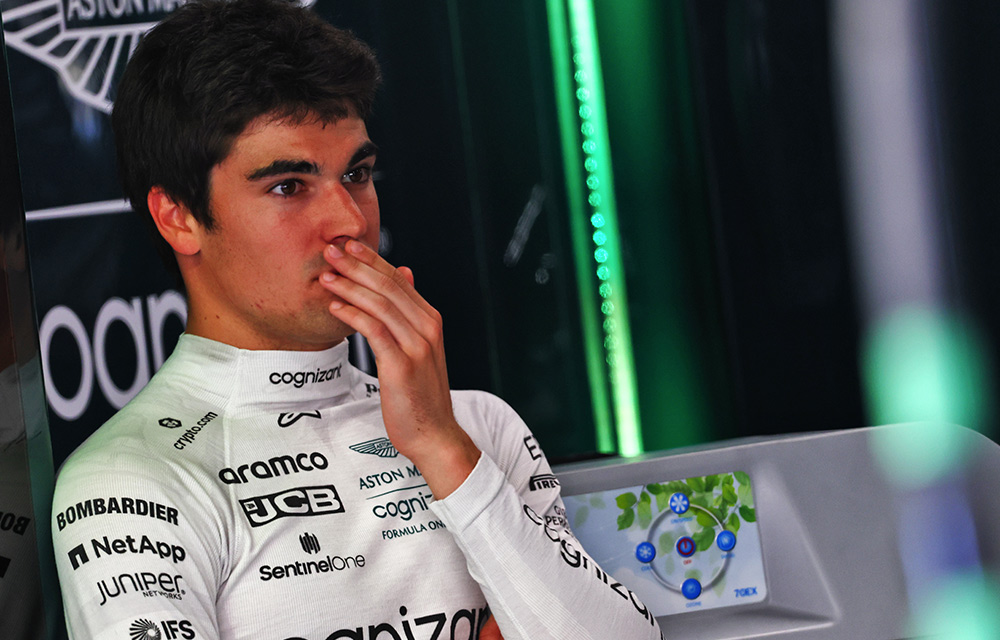 After the Austrian GP Sprint, Stroll didn't want to discuss his fourth-place finish and, instead, made an emotional plea to the media, including The Race: "The story of the day is not the race. We lost a young driver at Spa today. My thoughts are with him and his family.
"It's not fair what happened, and that corner needs to be looked at and changed because we've lost two young talents in the span of five years. It needs to be changed, that corner.
"We're going there in a few weeks. It's horrible what happened today. We lost a member of the racing family, and we seriously need to think about what to do at that corner because it's never fun going through there.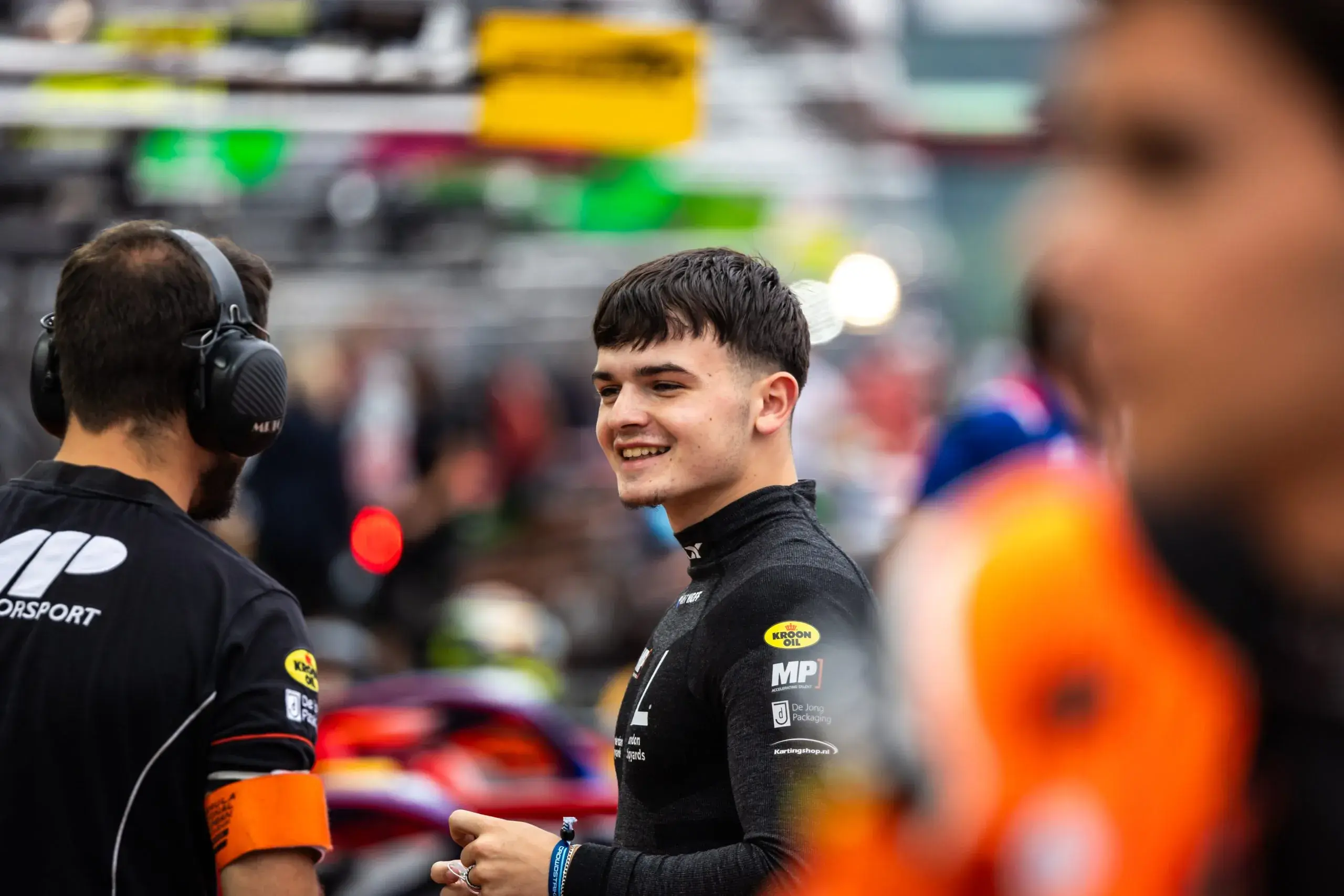 "Every time we go through there, we put our lives on the line, and today we saw something bad happen, and it's not right."
The run-off area at Raidillon has been modified in recent years to stop cars from rebounding onto the track, but Stroll insisted those changes were "not enough".
Talking on Sky Sports F1, Damon Hill suggested the weather created a recipe for disaster when mixed with the track's nature: "The problem is, the high speed, wet track, aquaplaning and poor visibility is a lethal combination."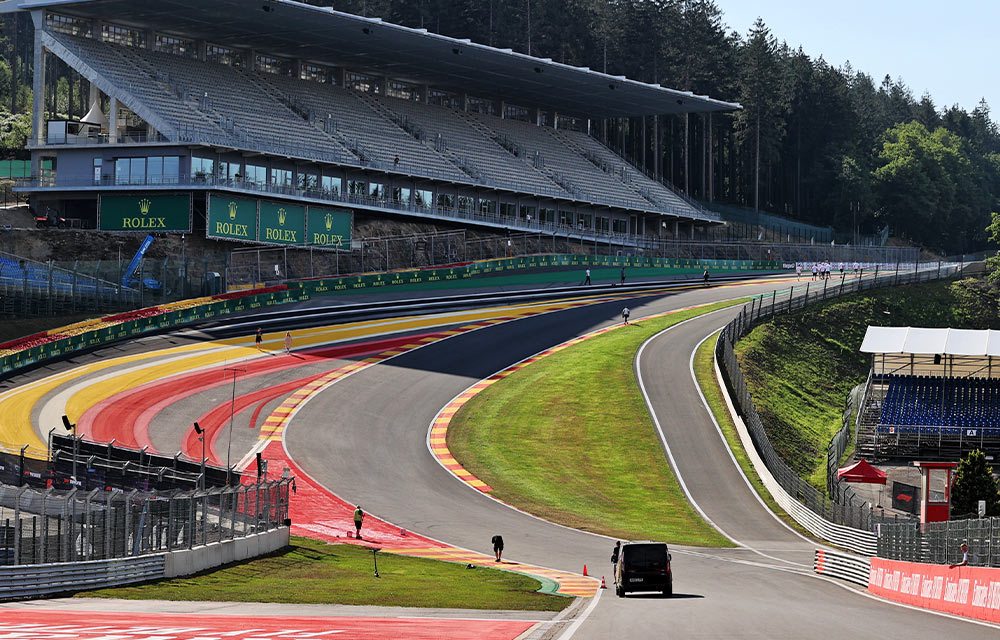 "It may be that we have to look at when visibility is so seriously affected, then perhaps we do have to say it's insane to race in these conditions."
He continued: "It would be a sad day if we had to lose a circuit or configuration like Raidillon because it's one of the most exciting things that you can do in a racing car."
Stroll disagreed that weather was the overriding factor, saying: "Even if it's dry and someone loses the car, it's a blind corner, you hit the wall and come back in the middle of the track, a car comes at you at 300+km/h, and you're toast."
Our thoughts are with Dilano's friends, family and team.