Lance Stroll has had quite an eventful weekend. After crashing in FP3 and then collecting the car of Nicholas Latifi in the early moments of qualifying, he only managed to finish 12th on race day – meaning Aston Martin are now the only team on the grid without points.
Stroll was also slapped with a five-second time penalty and another penalty point during the race, taking him to eight points over the last 12 months, for weaving on track.
After the race, Stroll confessed he was confused about why he was penalised, stating that he "didn't get it".
"We see guys weaving all the time," he stated, talking to media including The Race.
"It's just the last move, really. You can weave down the straight as long as you don't weave when the guy's approaching very close behind you. I'm weaving to break the slipstream, not to try and defend, and then they penalised me for it.
"There's a lot of funny decisions going on right now."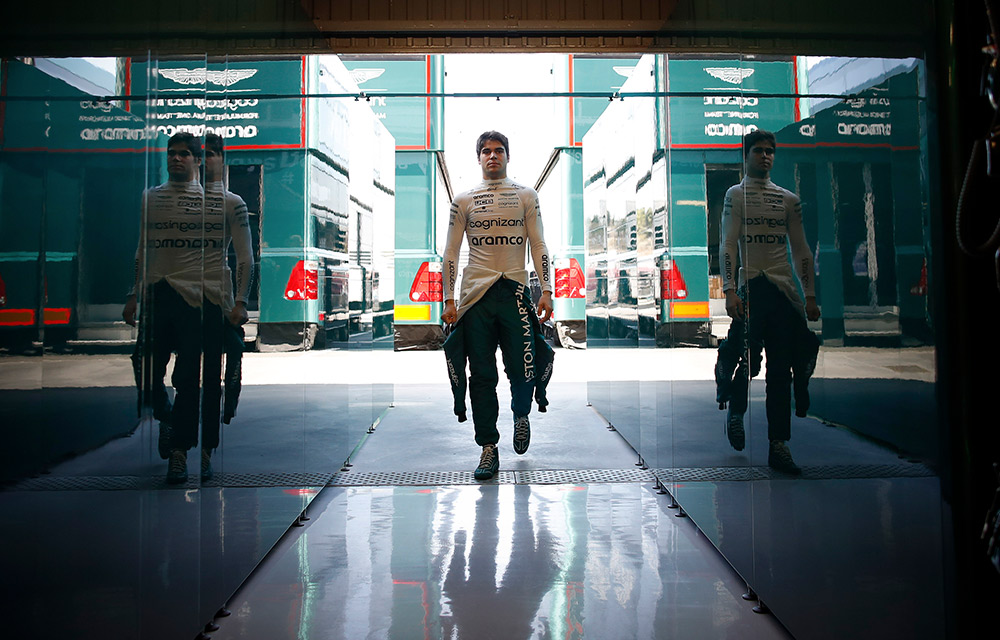 Having been a frequent visitor to the Stewards' office this weekend, Stroll clearly isn't happy about how things are being handled.
This weekend alone, he's been penalised for causing a collision, having more than one change of direction to defend a position, and was under investigation for two impeding incidents resulting in no further action.
During the race, too, the Stewards noted a move between Valtteri Bottas and Stroll in which it appeared Lance pushed Bottas off the track, but it was decided no further action on that too.
LAP 41/58

Stroll squeezes his way past Bottas

That was veeeery close 😅#AusGP #F1 pic.twitter.com/dNPSgXSXg9

— Formula 1 (@F1) April 10, 2022
Overall, we're sure it's a weekend for both Stroll and the whole Aston Martin team to forget!
Do you think Stroll is right with his "funny decisions" remark? Let us know in the comments.