It had all begun so well for Lance Stroll. Started in fifth, got up to THIRD after the first lap, but unfortunately, fans will remember his race for one thing: his clash with Fernando Alonso.
The two drivers, and future teammates at Aston Martin next year, had a shocking shunt, with Alonso being launched into the air as a result. By some kind of miracle, the two-time champ continued on and was able to finish the race in seventh. Serious Magic Alonso vibes.
Stroll and Alonso will be paying a visit to the FIA Stewards after the race, but Stroll is adamant he wasn't to blame.
Fernando Alonso. That's it. That's the tweet. pic.twitter.com/uy1zGkWKHA

— WTF1 (@wtf1official) October 23, 2022
"First of all, it's just a shame as we were having a good race," he told F1TV. "I left Fernando plenty of room on the left. It was a big difference in speed.
"I was kind of judging where he was behind me, and I moved based on where I thought he was behind me.
"He got really close to me, and we just made contact. Frustrating."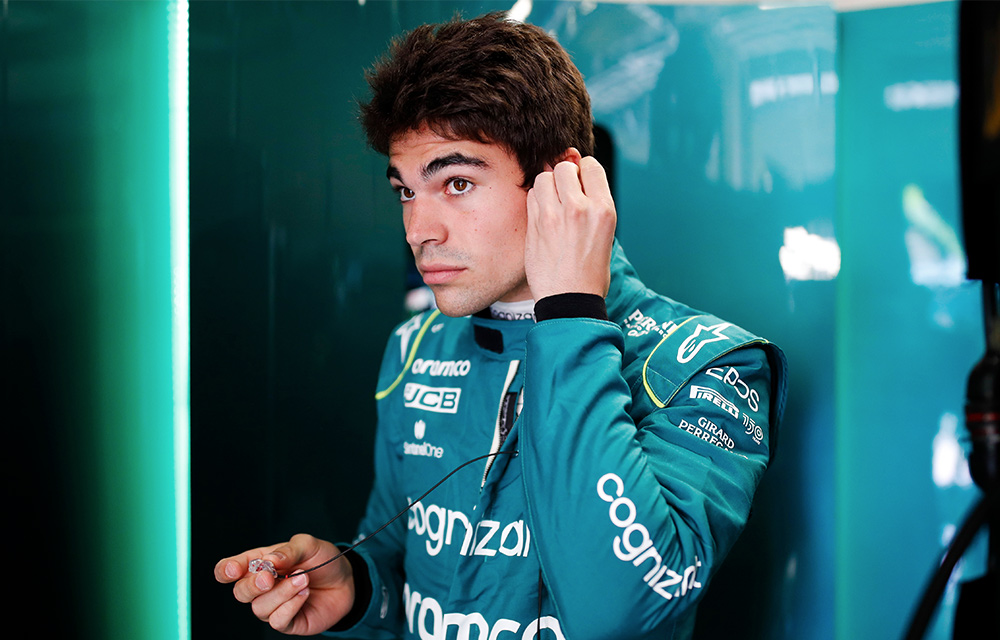 The Canadian also elaborated on the incident to media including The Race:
"I definitely moved late, but there was a big difference in speed. I was judging more or less and thinking about where he was behind me.
"Not like I hit on the side of his car. The impact was still his front wing to the rear of my car. I gave him plenty of room on the left of the track, so it's not like I squeezed him against the wall or anything like that.
"He could have moved earlier and gone more to the left, and he didn't have to get so close to me either. A lot of different ways you can look at the incident."
We'll have to wait and see what the FIA decide to do!