Lewis Hamilton might have been the biggest loser from FIA Race Director Michael Masi's controversial handling of the Formula 1 Abu Dhabi Grand Prix, but he wasn't the only one to feel aggrieved. 
During the 2021 season finale, Masi made the contentious decision to only allow five of the eight backmarkers to unlap themselves under the safety car ahead of the one-lap shootout.
Aston Martin's Lance Stroll was one of those impacted as he was denied the chance to fight Daniel Ricciardo for 12th, having both pitted for fresh soft tyres under the safety car.
Now, the Canadian has slammed the decision as "ridiculous" for putting the show first and altering the rules to create a one-lap championship shootout between Hamilton and Max Verstappen.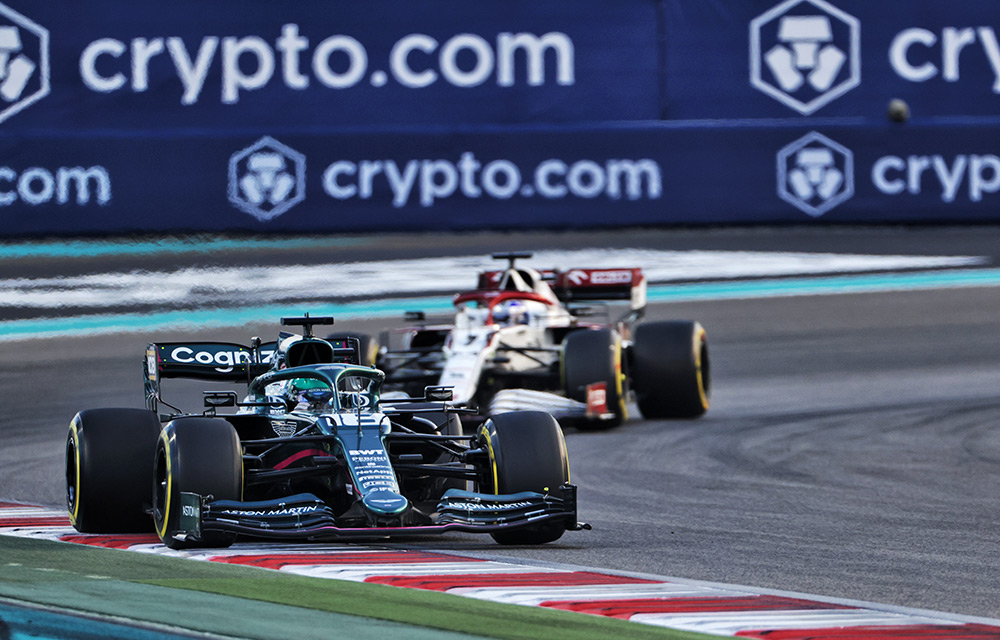 "The rules were inconsistent. In Abu Dhabi there was a change in regulation with one lap remaining," he told Sky Sports News at the launch of the AMR22.
"The rule is when there's a safety car, all lapped cars get to overtake the safety car before we go racing.
"How it all played out – half the cars can, half the cars can't – so that the two fighting for the world championship could have one more lap of racing.
"I think is just manipulating the rules in a way and I don't think that's right."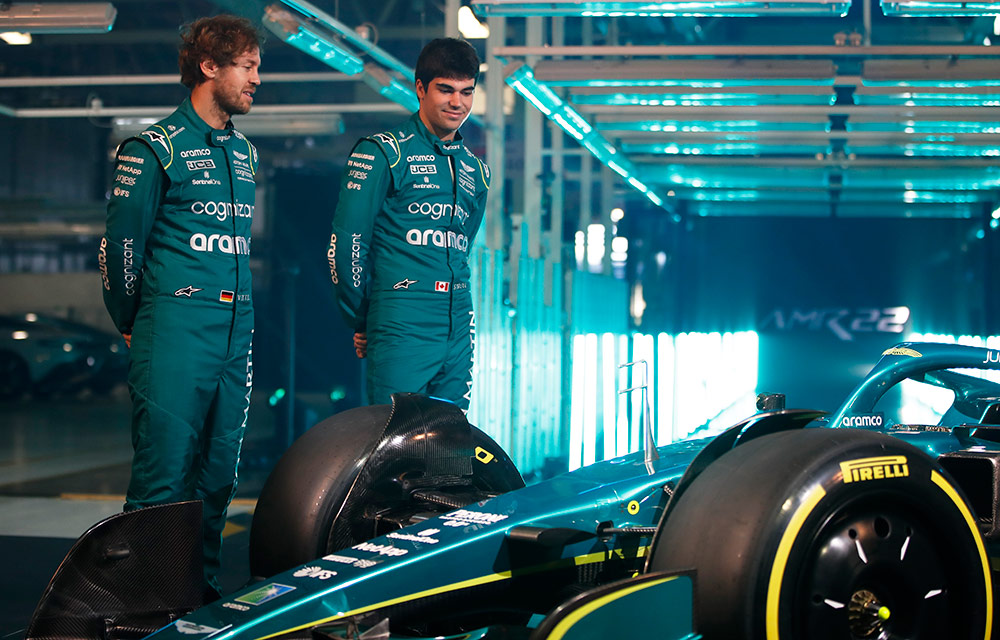 Throughout his five seasons in F1, Lance has been on both sides of the stewards' often unpredictable decisions and is now calling on the FIA to tackle the lack of consistency that stained the 2021 season.
"I understand it's great to go racing and everyone wants to see the last lap of the race and the two drivers fighting for the world championship go head-to-head with one lap to go," Stroll added. "But we can't be making up rules at the end of a race, that has to be set in stone.
"If there was maybe an error where cars didn't pass soon enough when the safety car came out or backmarkers weren't allowed to pass the safety car early enough and the consequence is we won't get the whole lap of racing well, then that's how it is.
"That is the rule, the rules have to be consistent. In Formula 1 we've seen some inconsistency in penalties and decision making and I think this was maybe a little bit too much."
Do you think Stroll's right to be angry? Let us know in the comments below.