Ah, number two drivers. It's something that everyone just kind of… knows, right? You look at a team, you immediately know who's the top dog and who's the teammate. Sadly, it's the way many teams in F1 operate, and the two drivers who are under the scrutinising microscope right now are Sergio Perez and Lance Stroll.  
Lance and Sergio have both come under fire this season for not performing as well as their respective teammates. After the Spanish GP, Horner suggested that the pressure had been piling on top of Checo to beat his teammate and affecting him.
Perez's former team-mate Stroll, who has his hands full trying to match Fernando Alonso this year, said: "With team-mates, it's more just learning about work ethic and his approach to set-up and driving the car, driving styles and stuff.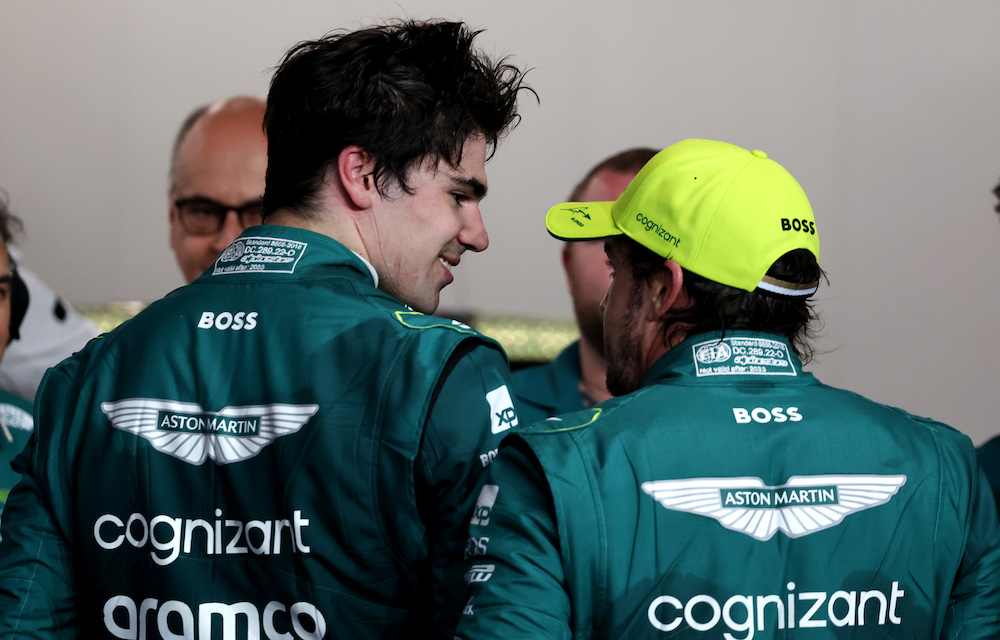 "I focus a lot on what I'm doing when I'm here and when I'm racing because every driver drives the car different. Every driver is looking for something different in the car.
"I definitely learn from him [Fernando], but I'm also doing my own thing because I know how I like to drive the car. What I need to do to get the most out of it and get the most out of myself.
"That's kind of always important to be your own artist out there, you can't follow someone too much."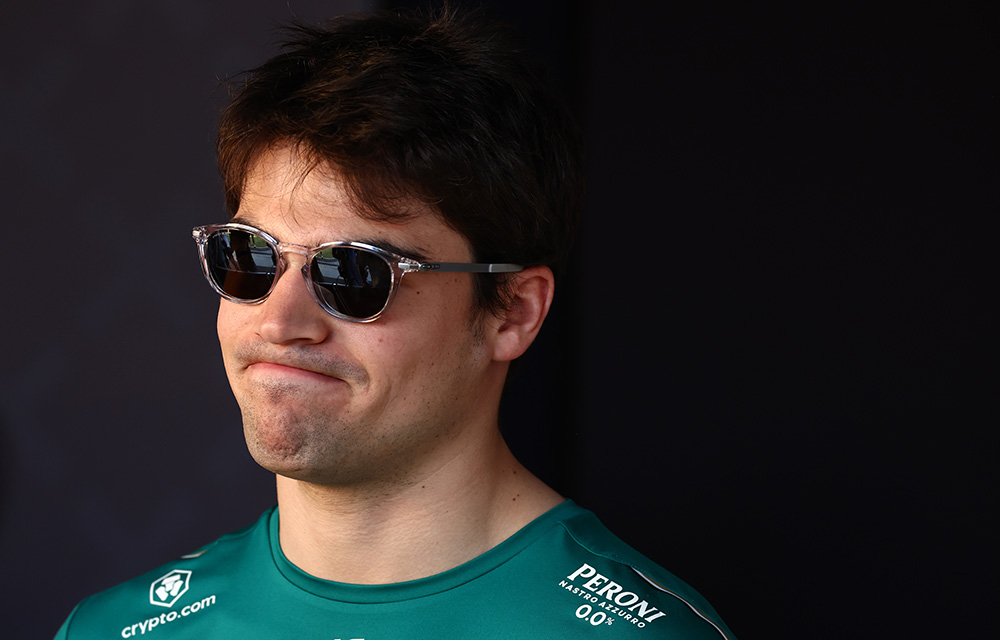 Stroll's ability has been questioned since joining F1, his dad's presence often cited as the reason he has a seat in F1 in the first place, and this season hasn't helped those whispers go away.
Almost 75% of the points Aston Martin has received this season so far have come from Alonso, with Stroll picking up the rest in the three races he'd bagged points in. Mercedes, who arguably have a much more level driver line-up, have overtaken Aston Martin in the fight for P2 in the constructors', despite some inconsistent W14 performances.
Regarding Checo, there have been moments when F1 fans were lulled into a false sense of security and were led to believe he could've been in the championship fight.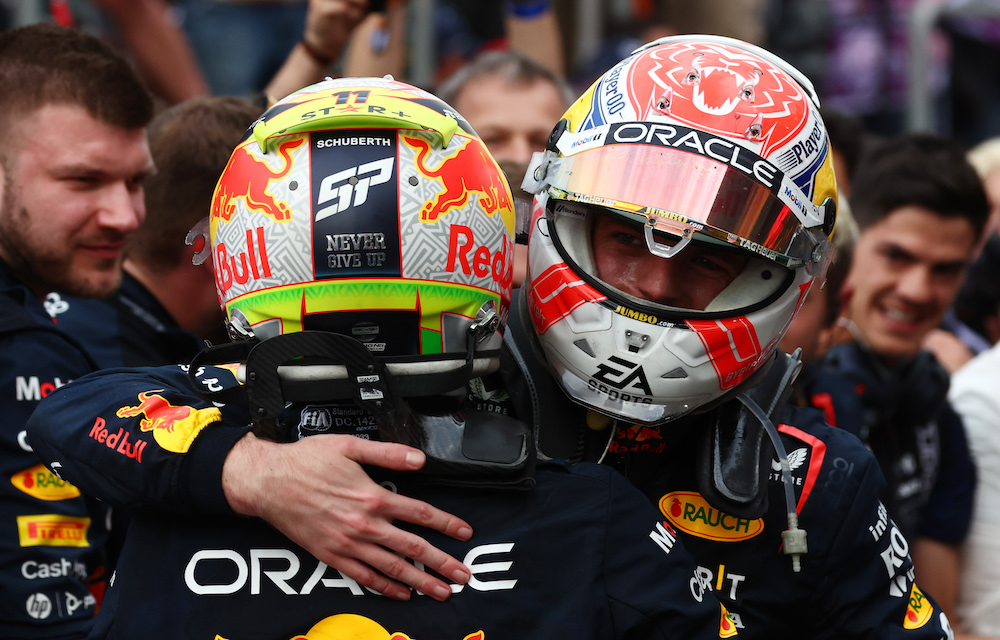 Things seemed to have unravelled slightly for Perez, but maybe it's time to have a chat with Stroll and adapt his way of working instead – particularly as that seems to be his teammate's view, too 😅
Said Max: "I always learn from a young age, it's better to just focus on yourself and try to do the best you can because all of the other things are out of your control anyway.
"So there's no point to try and focus on that, that's also how I try to approach it.
"You always have some races in a season that are not going to plan, or you have a few setbacks, but it's very important to stay focussed on the job and really try to work with the car and the engineers around it to get the best out of it."
Do you agree with Stroll and Verstappen's outlook?