Alpine boss Otmar Szafnauer has called for the FIA to change its approach to damaged car penalties after confusion around Fernando Alonso's race result at the US Grand Prix. 
Having made heavy contact with Lance Stroll, the two-time world champion managed to pit for repairs before hanging on for the next 31 laps to take home seventh place. 
Following the incident, one of the Spaniard's mirrors was left hanging off, and when it broke free later in the race, Haas opted to protest the result.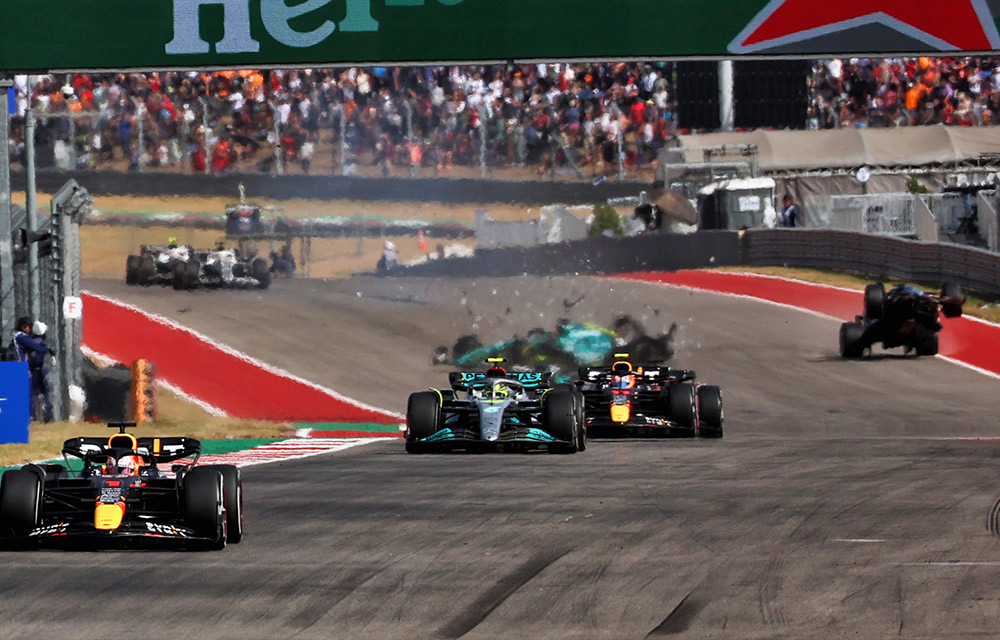 Guenther Steiner's team argued that as Alonso's car potentially posed a danger to other drivers, it should have been black and orange flagged, forcing him to pit for repairs.
Initially, the FIA caved into Haas' demands, dropping 'Nando to P15.
But it later changed this decision, reinstating the result, as the protest wasn't submitted within 30 minutes of the race finishing as required.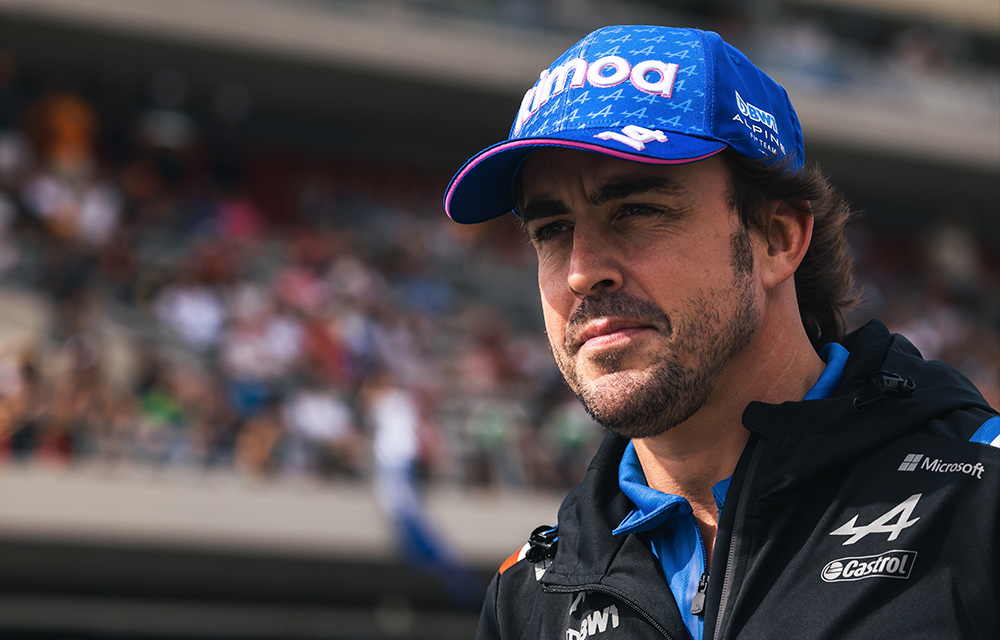 Speaking in Mexico, Szafnauer sympathised with Haas, whose driver Kevin Magnussen has received three black and orange flags this season, saying such "inconsistencies need to be made consistent."
"I'm not just saying this because it helped us, but I believe justice prevailed," he continued when speaking to SkySports. "They [the FIA] looked at the rules and said, 'we made a mistake,' and applied them correctly.
"What we need to do is have a greater definition of when you come in when you don't come in, so everybody is playing to the same rules."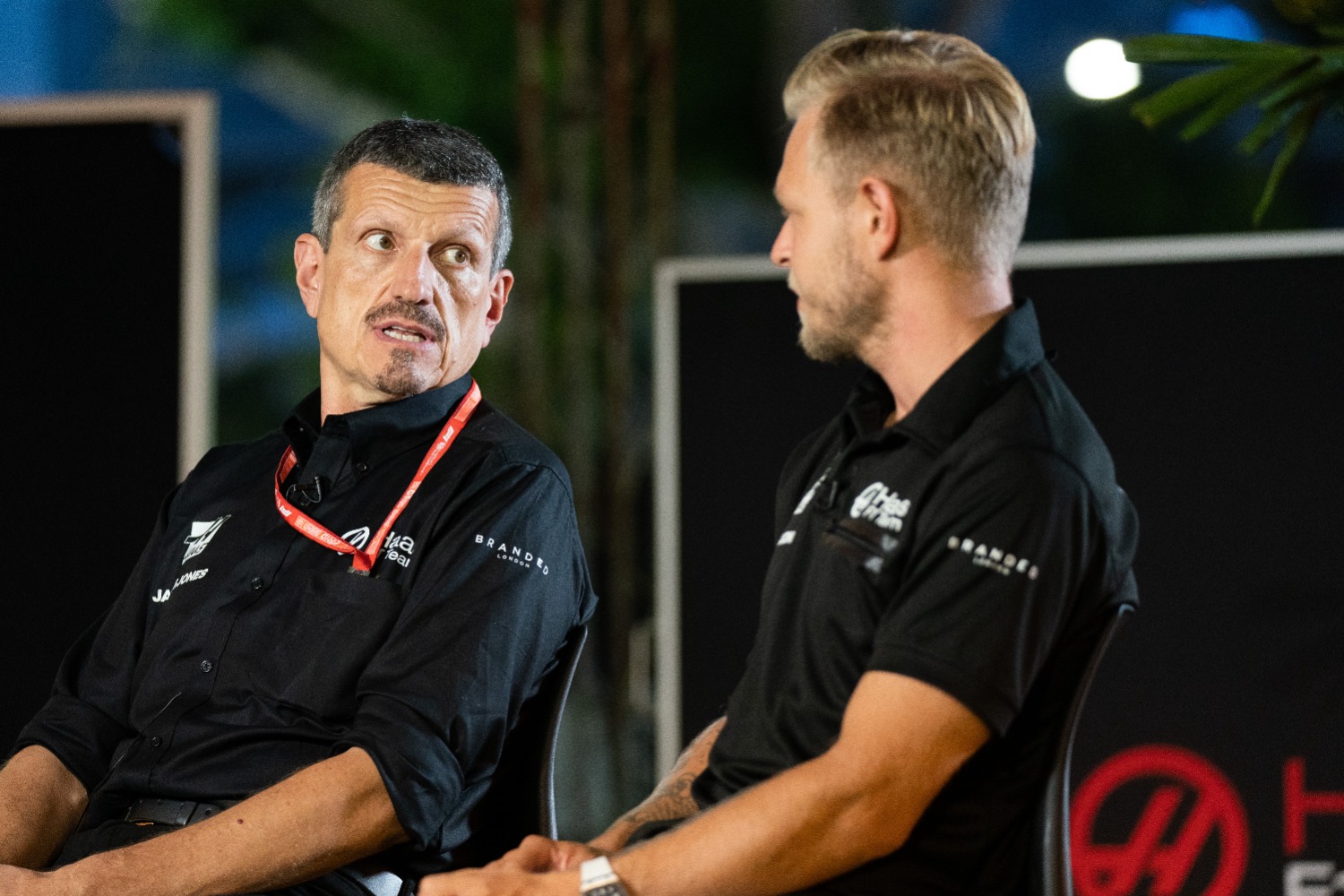 To "even the playing field," Otmar revealed that F1's Technical Directors are planning to raise the rules around crash-damaged cars as an issue in Brazil. 
On top of this, apparently laying the blame at the feet of race officials, Szafnauer has called on them to avoid situations in which they are "under pressure to make a decision within seconds."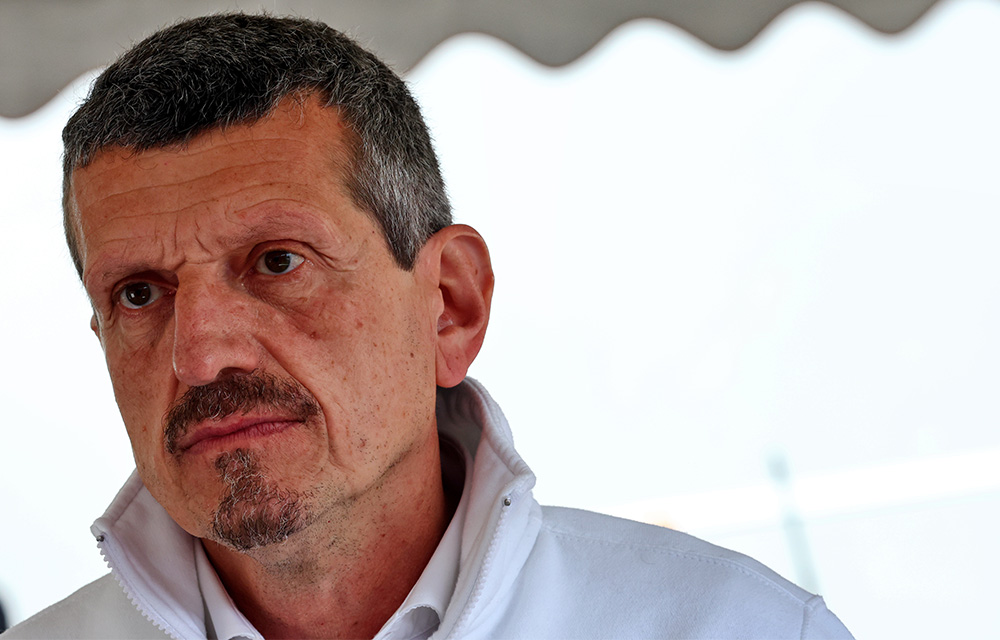 Guenther Steiner also spoke out during FP1 in Mexico to further criticise the FIA's decision before adding that any changes introduced would be "too late" for Haas.
"For us, we've got it [the flag] two or three times already, so they should have looked into this before," he said.
"But now, because we've been penalised, we've potentially lost points. To change it now, there's no satisfaction for me."
F1's debate over black and orange flags continues heating up 🔥