So, Tifosi. How are we feeling? It was confirmed yesterday that Charles Leclerc would take a 10-place grid penalty this weekend at the Saudi Arabian GP. It upholds the image of the unreliable Ferrari that we've been trying to come to terms with, especially throughout 2022. 
We were hoping for a clean slate this season, with many changes happening within the team both in the off-season and continuing into 2023.
But after Charles retired from Bahrain following an issue with control electronics, reliability may be not their strongest point again 😬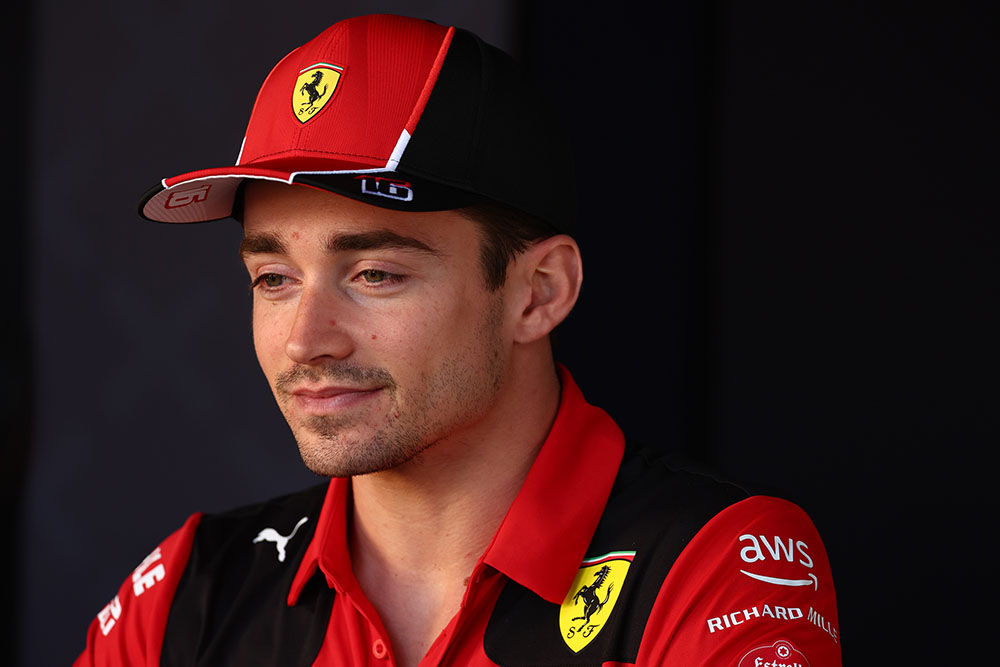 Leclerc was notably frustrated after the season opener, and rumours have been flying everywhere regarding what Charles will do when his contract expires at the end of the 2024 season.
And although he's always been extremely keen to win a championship with Ferrari, how far can they push him before he looks elsewhere? Team boss Fred Vasseur has, of course, downplayed any hint of Charles being disappointed with the team and states that he is still fully motivated.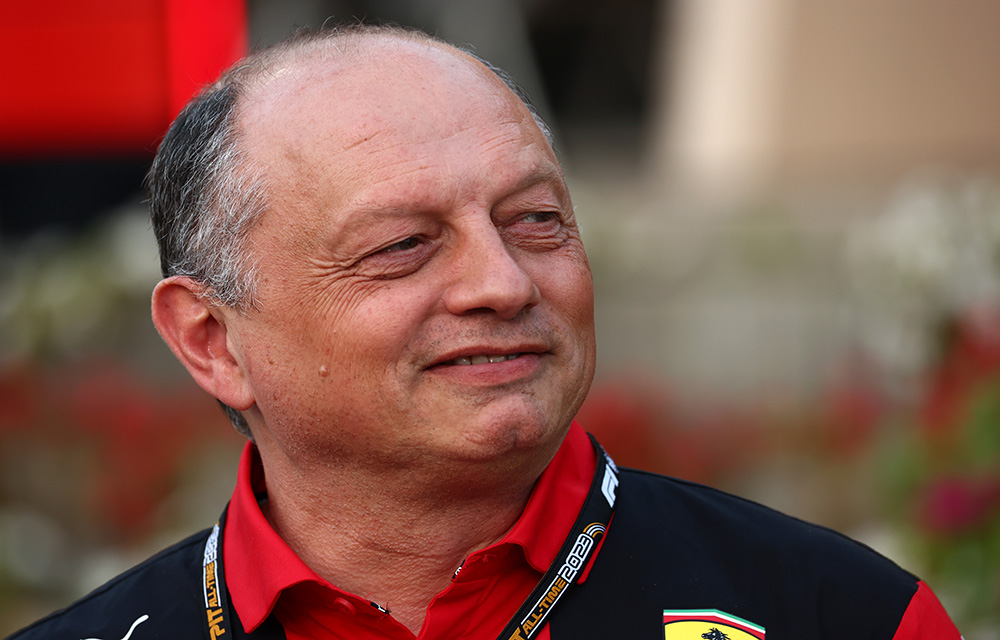 "I hope that you perfectly understand that when you ask a question to drivers after 40 laps in Bahrain, when it's 30C, that the guy can be a bit exhausted and not happy with the DNF.
"But no more. If the guy was happy after the DNF, it would be another story."
Speaking about this coming race weekend, he said: "Charles is motivated. For sure, the penalty is not good news, but it's also not the end of the season.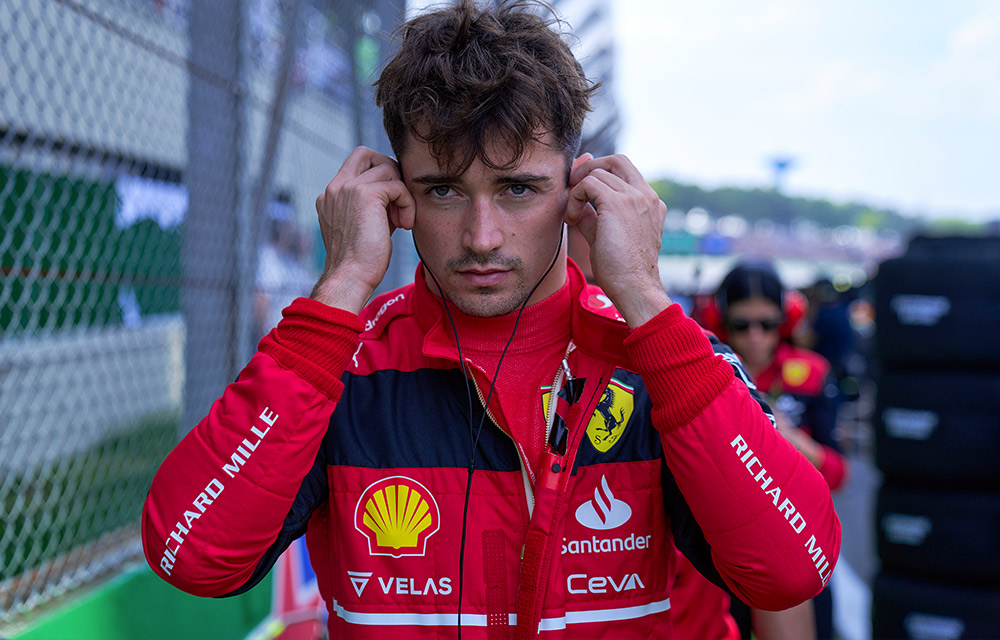 "Let's see what happens in Jeddah and what could be the outcome of the event even with the penalty. But don't imagine for half a second that he could be demotivated or something like this.
"He is pretty convinced, he is working with us pushing the team, pushing everybody in a positive way. And nothing else."
Charles is convinced? Gee, we're pretty convinced! 😂
Positive thoughts, Charles!