We all know F1 is a cutthroat world; if you're not good enough, you're out. However, one team principal on the current grid thinks that every driver needs a minimum of three seasons to get used to the car for them to show their full potential in F1.
Team boss Franz Tost has been chatting about the topic, as they've just re-signed Yuki Tsunoda to AlphaTauri for a third consecutive year. However, some fans think that his recent results and often crash-happy nature means he's not deserving of the seat for 2023.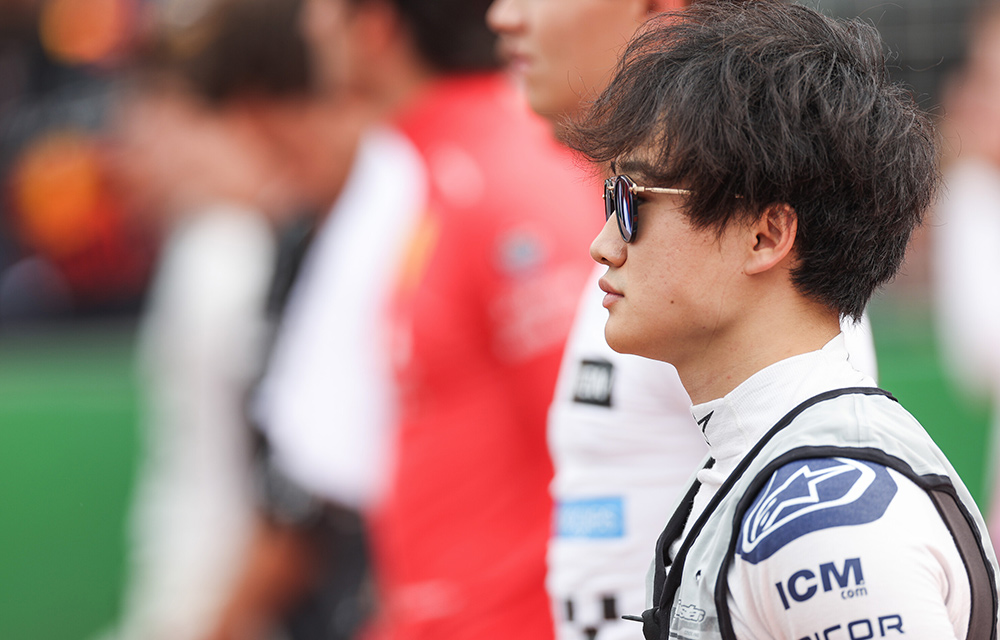 "As I always say, a driver needs at least three years to fully get to grips with Formula 1," Tost said in his statement on Yuki's contract extension. "I'm pleased he's been given the time to show his full potential".
"In addition, it's a testament to Dr. [Helmut] Marko and his driver programme that we're able to bring these young talents up from the junior categories and develop them."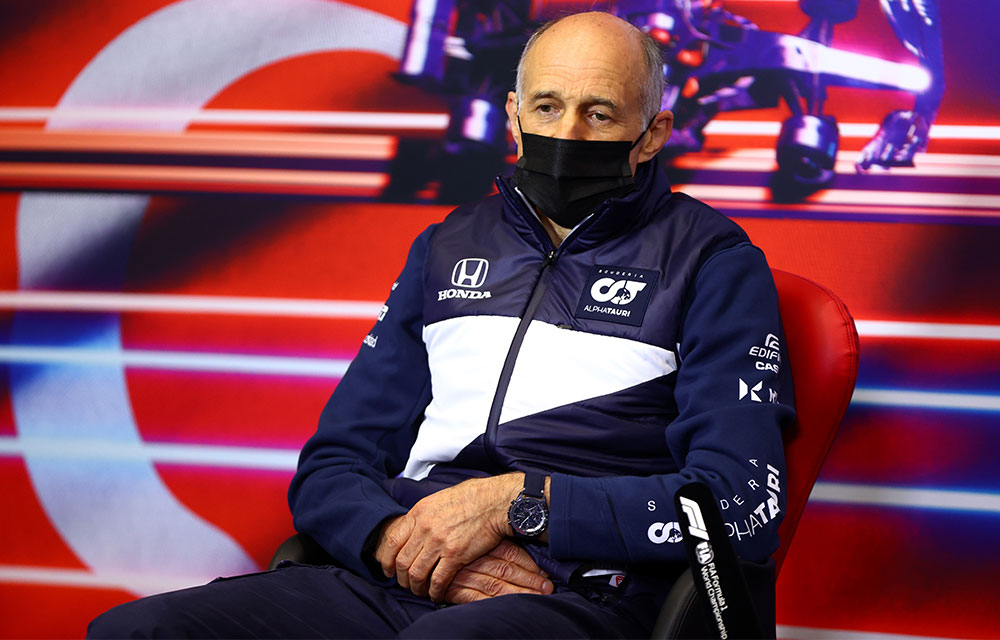 With drivers like Mick Schumacher still searching for a seat for next year, after two full seasons with Haas, does the German also need a third year at a team to show his full potential?
Do you agree with Franz? Let us know in the comments below.