There's no such thing as a 'real' off-season in F1. Nine teams haven't even launched their cars yet, but Red Bull and McLaren are already planning to introduce upgrades at the first race in Bahrain.
Although we've yet to see the RB18 being unveiled, Red Bull's motor advisor Helmut Marko has also revealed that their 2022 car won't actually be ready until they head to pre-season testing.
"The new car will only be ready shortly before the start of testing in Barcelona on February 23rd. From then on, it will be further developed and will receive another update for the first race of the season on March 20th in Bahrain," he told German TV channel Sport1.
Finishing touches 😉 It's 𝗖𝗮𝗿 𝗟𝗮𝘂𝗻𝗰𝗵 week 🙌 #RB18 pic.twitter.com/ooCmyZTuS0

— Red Bull Racing (@redbullracing) February 7, 2022
Meanwhile, to save money under the $140 million cost cap, McLaren have decided to cut back on the spare parts they'll have available for the MCL36, giving them more opportunities to develop the car throughout the season.
"We're manufacturing fewer [spare] parts. That, again, is a cultural shift, but it will allow greater flexibility to consider upgrades," their Operations Director Piers Thynne revealed.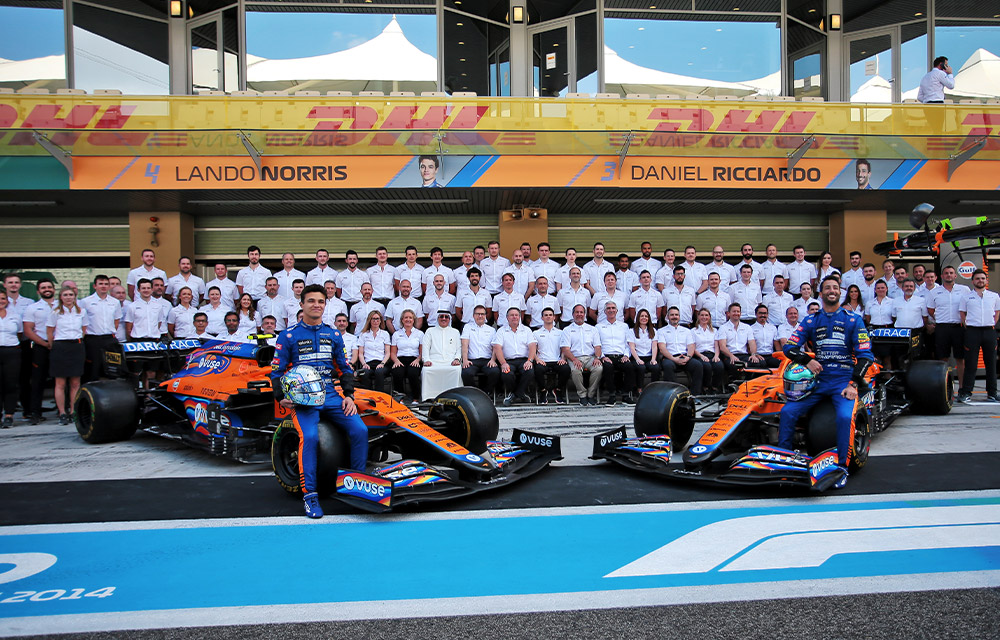 "It's a difficult trade to make, but we will have smaller quantities of parts available for the '36 than we had for the 35M, to have room in the budget to deliver more performance."
Don't worry, McLaren aren't going to suddenly have too few parts to run the cars anytime soon. But, it'll be critical for teams to balance their budgets, especially if Lando Norris or Daniel Ricciardo suffer expensive crash damage early on as Valtteri Bottas did last year at Imola, which cost Mercedes potential upgrades.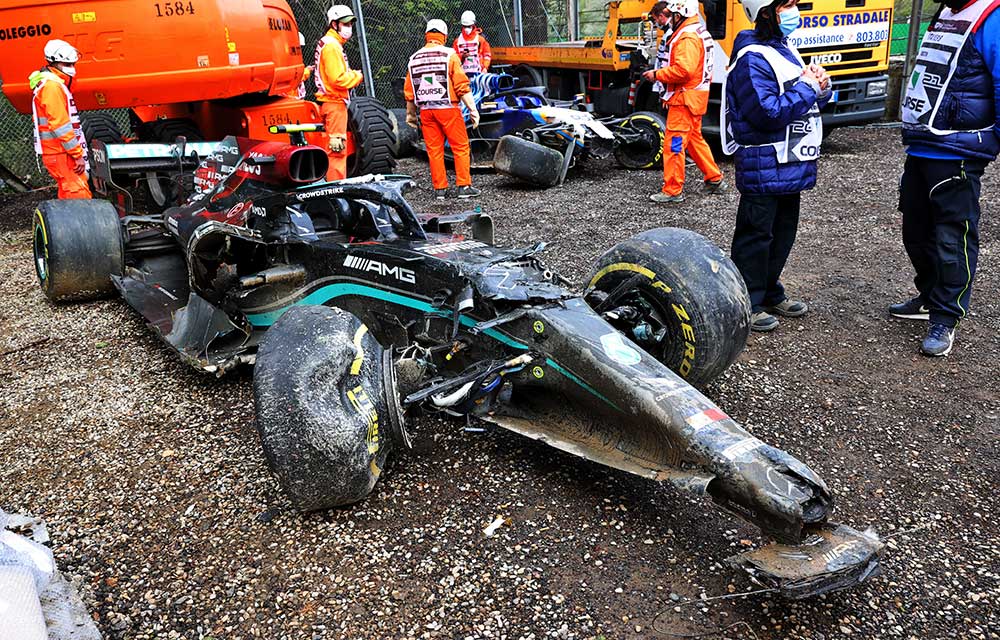 McLaren's first upgrade is coming sooner rather than later at the season-opener Bahrain GP.
"We know performance at race one is critical, and we'll be delivering an upgrade package to that event – but we expect much more to follow," he added.
WTF1 will be livestreaming the RB18's launch over on our YouTube channel on February 9th, whilst the MCL36 will be launched alongside McLaren's IndyCar, Extreme E and Shadow esports teams on February 11th.
Are Red Bull and McLaren bringing upgrades too soon? Let us know your thoughts in the comments below.