It's no secret that the 2022 cars have got a pretty major weight problem. F1 cars are the heaviest they've ever been and the new technical regulations have seen them gain a whopping 46kg since last season. 
Nevertheless, teams have struggled to get their cars anywhere near the minimum 798kg target – with the likes of Red Bull and Mercedes reportedly well over it.
Every gram that their car is overweight costs them vital seconds of lap time and given how close the field is this year, that could be the difference between a win and finishing outside the points.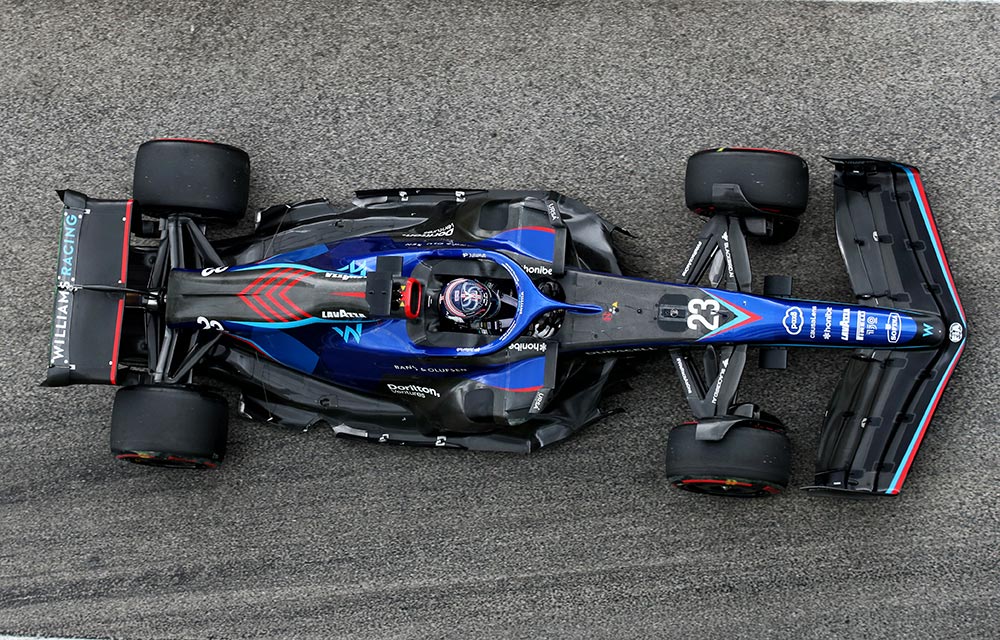 As a result, teams are taking pretty extreme measures to slim down their cars – removing their liveries 😱
Compare the Williams we saw around Imola at the weekend (above) to the one at Bahrain pre-season testing (below). The dark blue and glossy black livery has been stripped off the FW44's front and rear wings, nose tip, sidepods and around their engine cover, exposing large sections of carbon fibre underneath.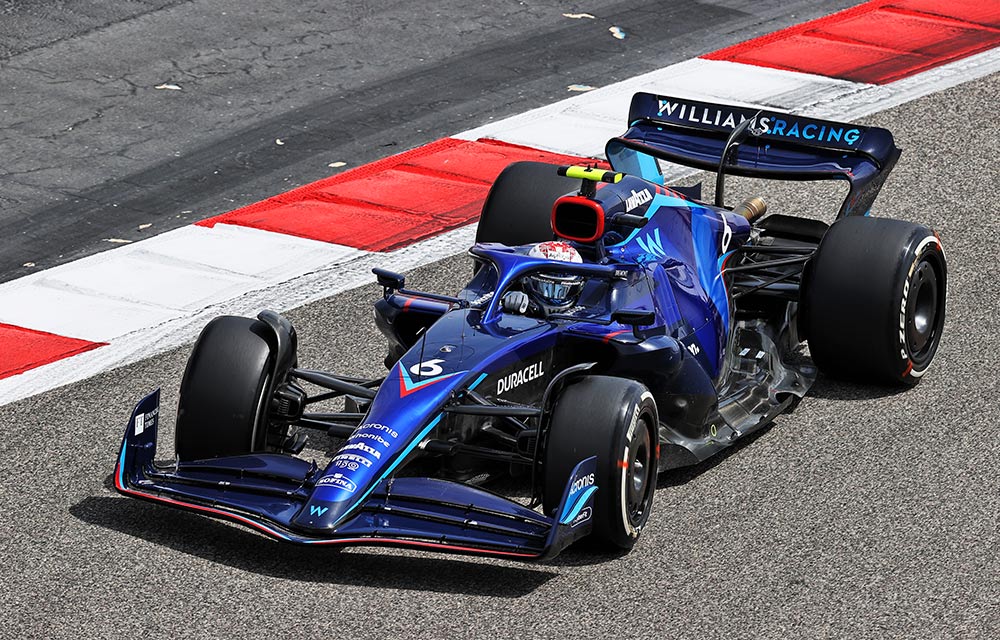 Desperate times call for desperate measures, as Aston Martin and McLaren have already peeled off paint from their engine covers and rear wings too.
Although there's no official data showing how much each team's paint scheme weighs, Williams' head of vehicle performance Dave Robson said their change was gaining them "quite a lot", while Aston Martin previously revealed they'd saved around 350 grams by removing some of the AMR22's green-painted panels.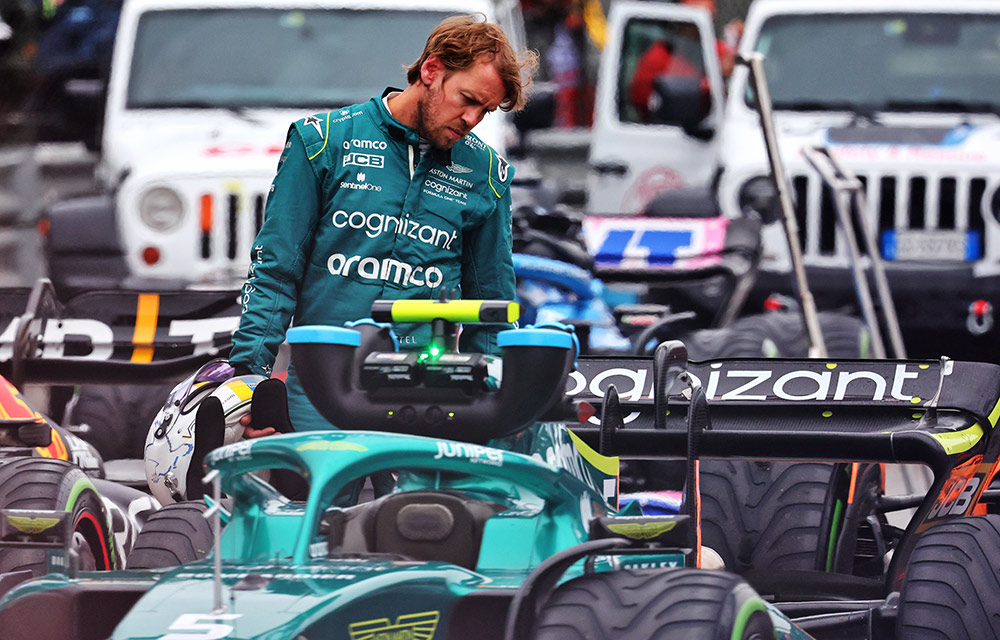 Removing the paint is a simple, cheap and easy-to-do short-term solution, freeing up teams' limited budget and resources to plan further upgrades later in the season.
However, it's not without risks. From a marketing side, they've got to be careful not to lose the team's unique identity to distinguish from the others cars on track, or offend a sponsor by axing their logos. 
On the engineering side, stripping off paint might seem like a win-win decision but it could make overheating a lot worse.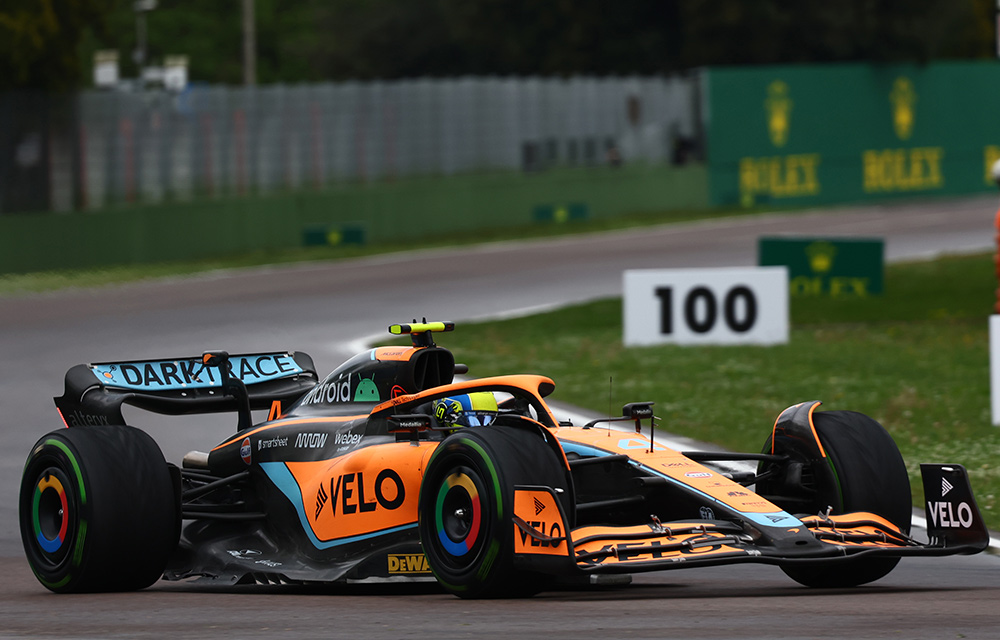 The dark, exposed carbon fibre absorbs heat. This can lead to vastly different temperatures across the car and makes areas, such as the engine, very vulnerable – especially on tracks like Singapore where the teams are already struggling to keep the cars cool.
Whilst for the moment you can clearly tell your Williams from your McLaren out on track, don't be surprised if we see a few more teams bringing out the paint remover soon. 
Have F1 cars gotten too heavy? Let us know your thoughts in the comments below.