There have been some question marks hanging over whether the Saudi Arabian Grand Prix would be continuing after a missile attack on a nearby oil depot earlier today. However, F1 says all drivers and teams have collectively agreed that it will go ahead. 
The attack by Yemen's Houthi rebel group took place at a Aramco facility about six miles from the Jeddah Corniche Circuit and a huge smoke cloud was visible from the track during FP1. As a result, FP2 was delayed by 15 minutes in order to update the grid about the situation.
Following a meeting held after the end of FP2 attended by all 10 teams and 20 drivers, F1 CEO Stefano Domenicali and FIA President Mohammed Ben Sulayem jointly said that a unanimous agreement had been reached for the race to continue.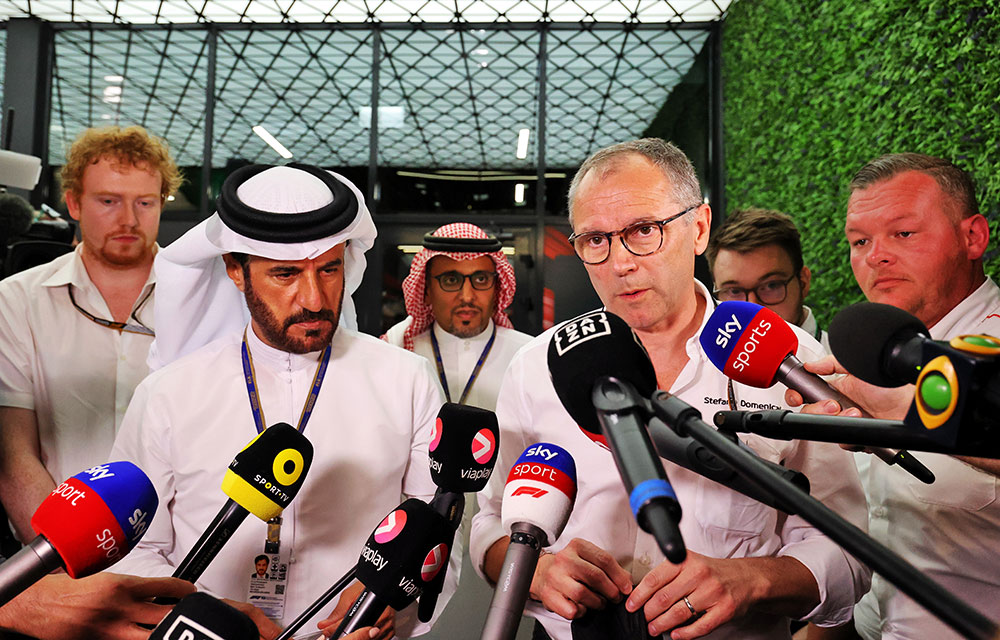 "We've received all assurances that the country's safety comes first, no matter the situation," said Domenicali. "We're all together on this, it's something that is relevant for all of us, and we need to trust the local authorities – not only here, all around the world."
Ben Sulayem added that they believe that Aramco, the oil company who run the site attacked and sponsor F1 and Aston Martin, were the target rather than the race itself.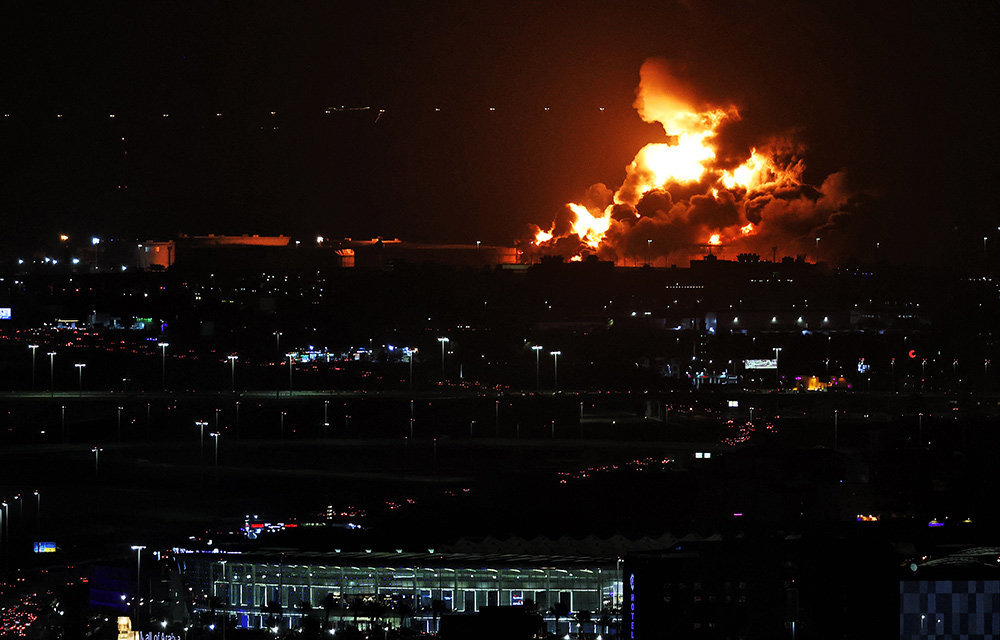 These thoughts were echoed by Mercedes Team Principal Toto Wolff who said that "all the team principals have been assured that we are protected here, that's probably the safest place that you can be in Saudi Arabia at the moment" and that all the team bosses had agreed to go racing.
Red Bull boss Christian Horner agreed and stated that the "sport has to stand together collectively. Any act of terrorism cannot be condoned, and sport shouldn't be bullied into a position that…a situation like that just isn't acceptable."