What's the best way to let everyone know you've applied to enter your own team in F1 from 2024? Perhaps a press release, or maybe a carefully crafted video? Well, for Michael Andretti, he relied on his dad to break the news on Twitter. Modern times, aye.
We say 'dad' casually, but Michael's father, Mario Andretti, is the 1978 F1 World Champion. So you know, quite a big deal.
Michael has applied to the FIA to field a new F1 team starting in 2024. His entry, Andretti Global, has the resources and checks every box. He is awaiting the FIA's determination.

— Mario Andretti (@MarioAndretti) February 18, 2022
This isn't the first time that the American racing team, Andretti Autosport, have shown an interest in joining F1. Only last year, rumours circulated that they might be buying a majority stake in the Sauber-run Alfa Romeo team. However, no sooner had the idea of a deal reached the press, it all appeared to be over and no longer happening.
Just because paperwork has apparently been filed to have their own Andretti team on the grid from the 2024 season, it doesn't mean it'll actually happen.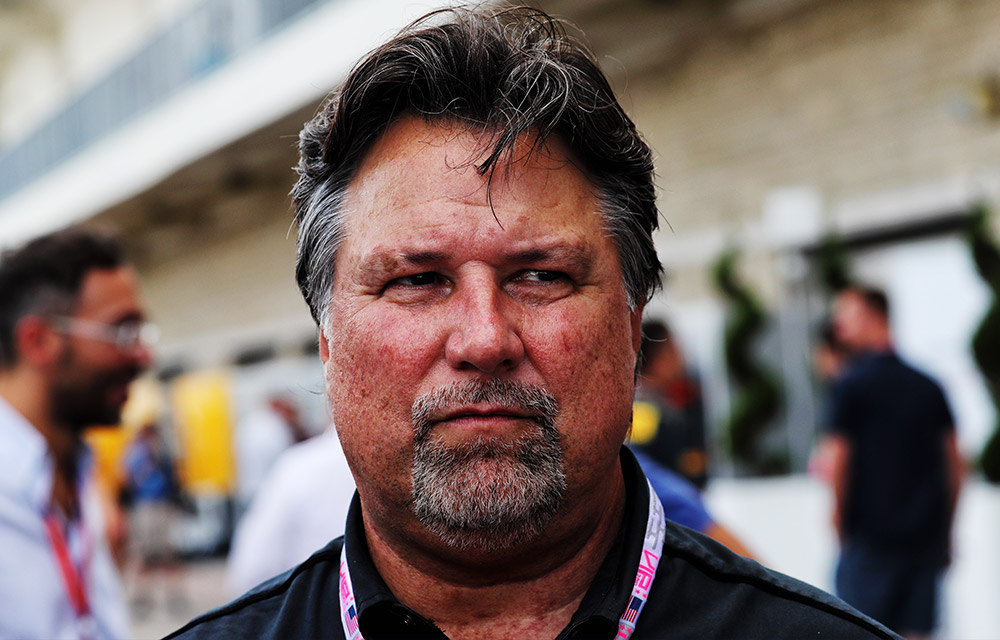 The FIA have strict rules about how many teams they want on the current starting grid, which currently sits at 26. So there is space for them. However, The Race also understands that FIA and F1 aren't "actively looking for new entries, although that does not preclude prospective teams tabling their interest" 👀
Of course, Andretti Autosport isn't a stranger to motorsport. They're currently in IndyCar, Formula E and Extreme E, with Michael having his own stint in F1 too.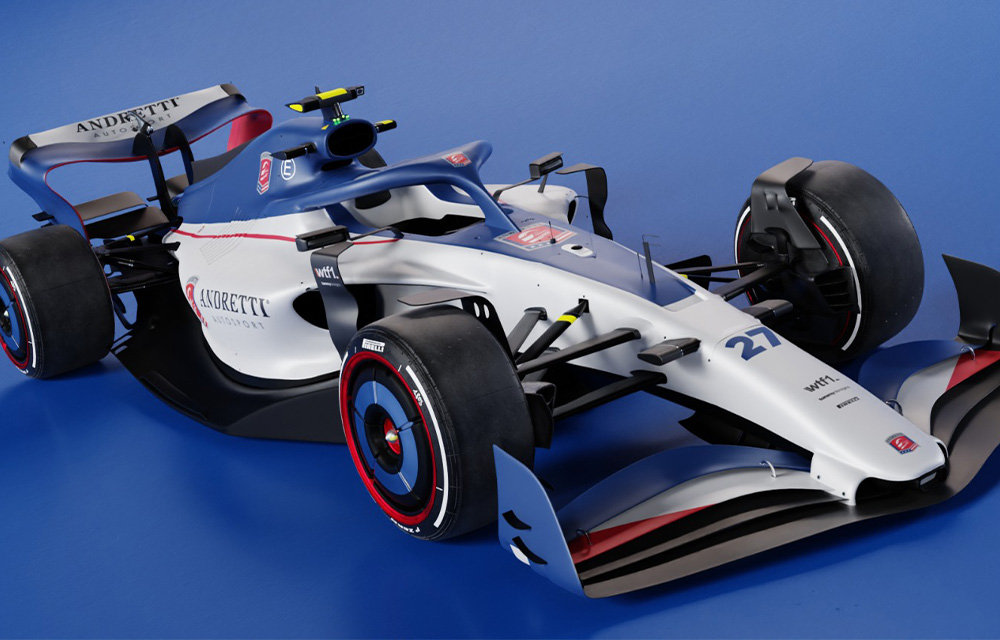 You would imagine that F1 would love an American team, though. It's seven years since we've had a driver from the United States, we saw huge attendance figures at last year's US Grand Prix, and with Miami joining the calendar this year, it seems like Andretti would be a welcomed addition on the grid.
Would you like to see an Andretti team from 2024? Let us know in the comments below.
Top featured images: Livery concept by TommyWTF1 3D model by Chris Paul Design/Unkredible Studios