Looking for the perfect gift for the motorsport fan in your life, or maybe wanting to give yourself a treat over the festive season, we've compiled a list of the best Black Friday deals from our WTF1 partners.
Whether you've been naughty or nice, there's a deal waiting for you!
This article features paid promotions. 
BenQ Mobuiz Monitors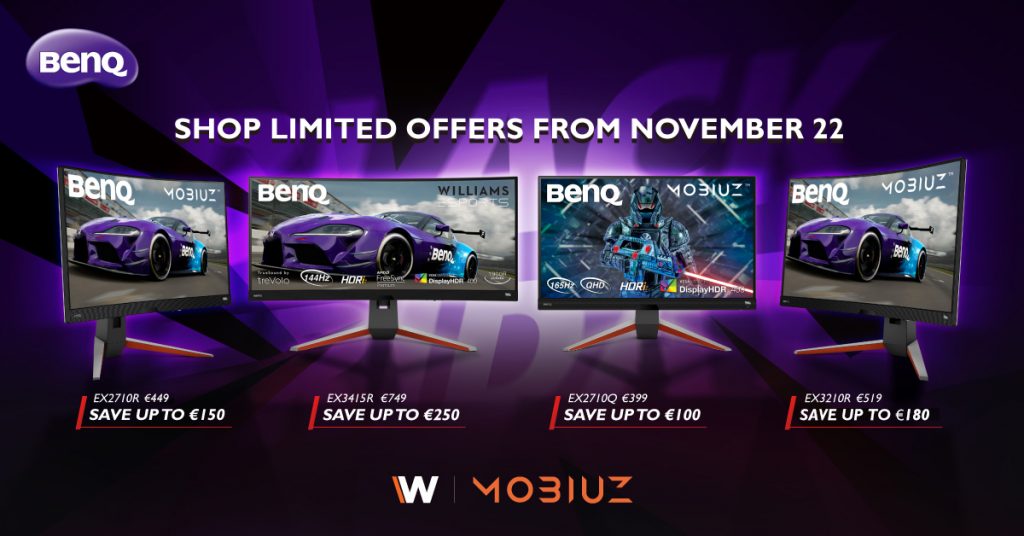 Our official monitor partner BenQ have some unbelievable deals live for Black Friday where you can save up to €250 on a top class monitor!
If you're looking for a new monitor this Christmas this is the place to go. Shop Ben Q here
---
Elgato Streaming Equipment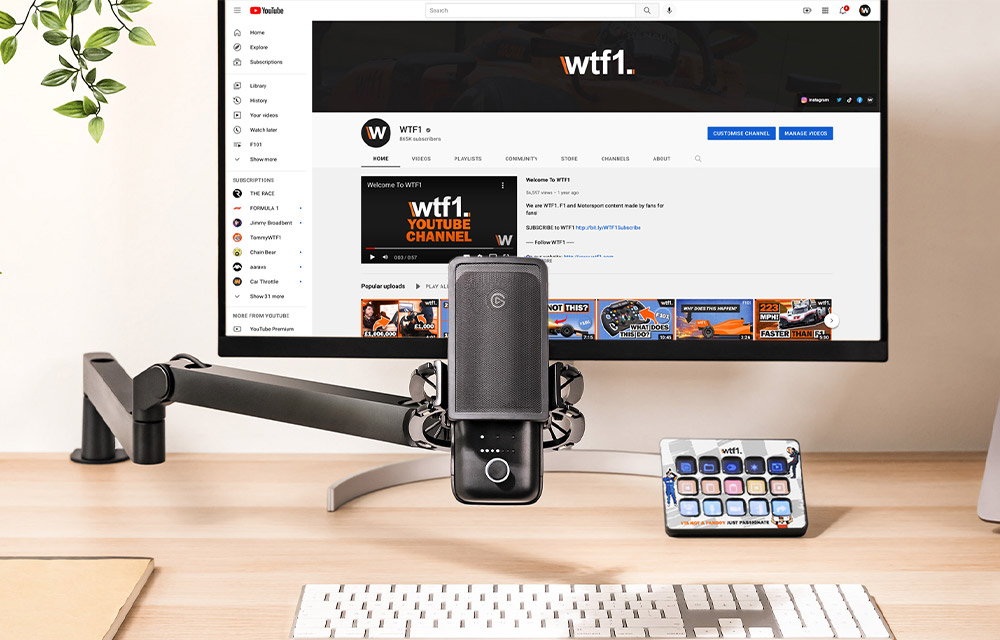 Elgato have just kicked off their Black Friday sales, and if you visit the link below you can see specific offers for your country, so they have something for everyone! Whether you want one of their Wave:3 mics, Facecams, a Key Light Air or HD60 S+ game capture card, now is the best time to get it! Shop Elgato products here
---
Codemasters F1 2021 Game

Whatever platform you play on, you can grab up to 50% off F1 2021 right now – up until the 2nd of December.
Find out more here
---
Atlas VPN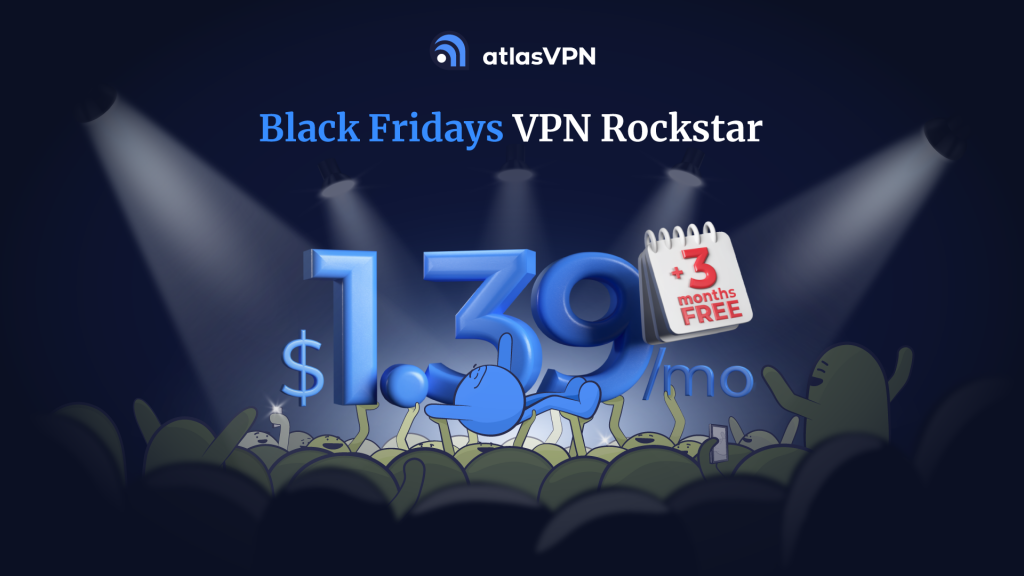 Experience the internet without limitations — no geo-restrictions, censorship, or tracking. Atlas VPN is your daily tool for more open & secure internet!
You can use the code 'WTF1CM' and get the AtlasVPN Black Friday deal for 86% OFF + 3 months for FREE: https://atlasv.pn/WTF1CM
---
WTF1 Merch shop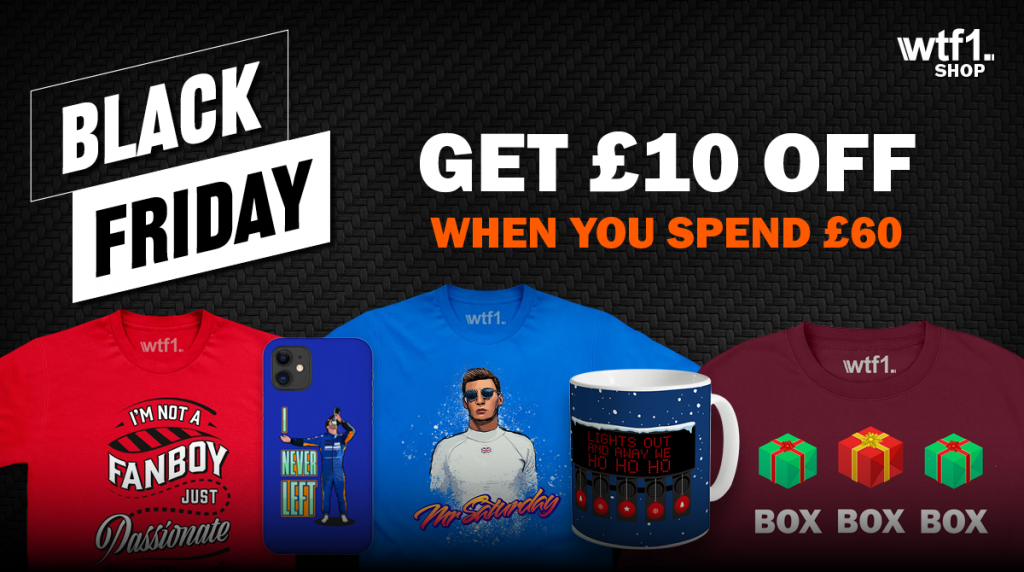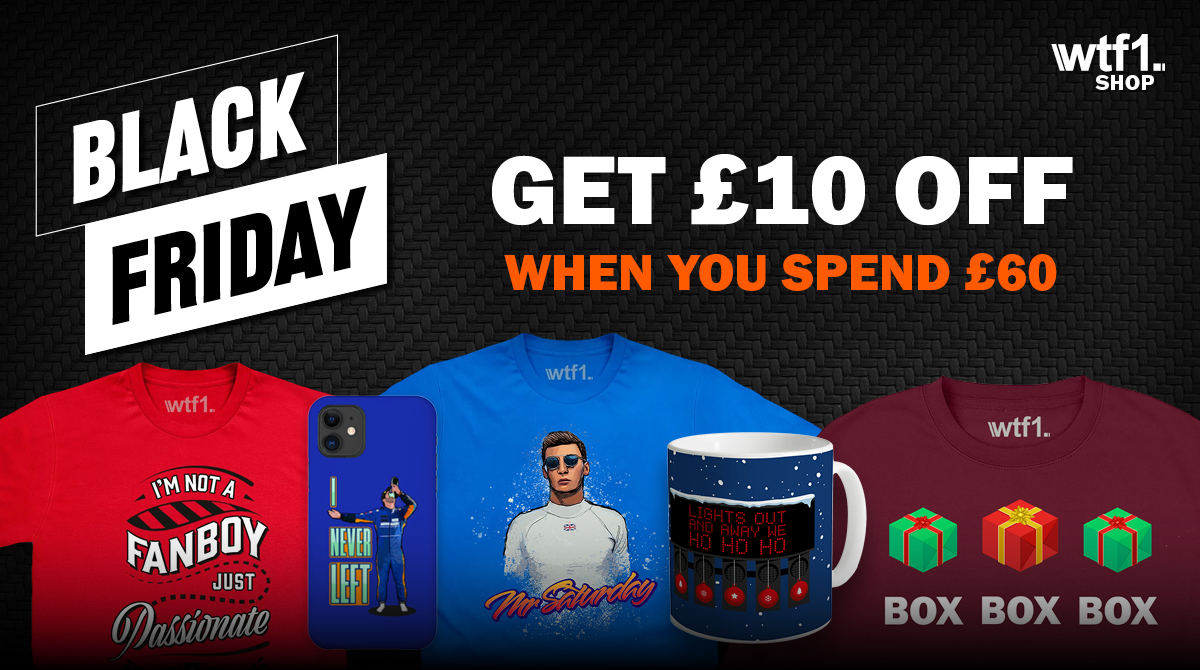 It's the perfect time to get your Christmas presents early! SHOP NOW
Check out the WTF1 shop for fun graphic T-shirts, sweatshirts, hoodies and phone cases. We have great designs for the best moments of the 2021 F1 season, and a NEW Christmas range out!
Use the code: BF2021 to get £10 OFF when you spend £60
Plus you can get T-shirts for yourself and a friend with this deal on ANY of our T-shirts (including the Christmas range):
2 T-shirts for £35 with code 2FOR35
4 T-shirts for £65 with code 4FOR65