The F1 driver market, or silly season as it's often known, has been absolutely WILD this year! Not just because of the sheer number of changes but the fact that it's been so incredibly unpredictable.
It's felt like one week a driver is rumoured at a team, only for that team to change the following week completely, and this is all thanks to a certain trend no longer appearing to apply in the driver market.
Recently, it's felt like the grid has been somewhat pre-determined by F1 junior teams. Take George Russell, for example. As a Mercedes junior, he was placed in the Williams and would always end up at Mercedes if he impressed.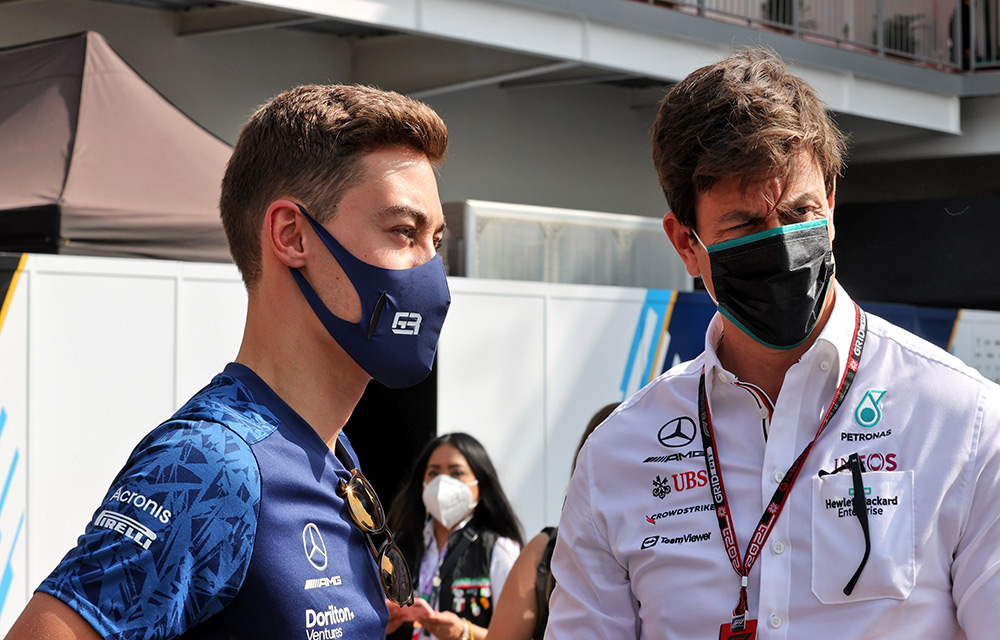 This has meant that if a seat became available, you already knew the driver who would get it. A Mercedes junior would go to Mercedes, a Red Bull junior would go to one of the Red Bull teams, an Alpine academy driver would go to Alp… ok maybe not that last one, but you get the idea.
However, this season all hell broke loose when Oscar Piastri publicly shunned the Alpine seat and chose to drive for their direct competition in the championship, McLaren. It seems these carved-out career paths no longer apply.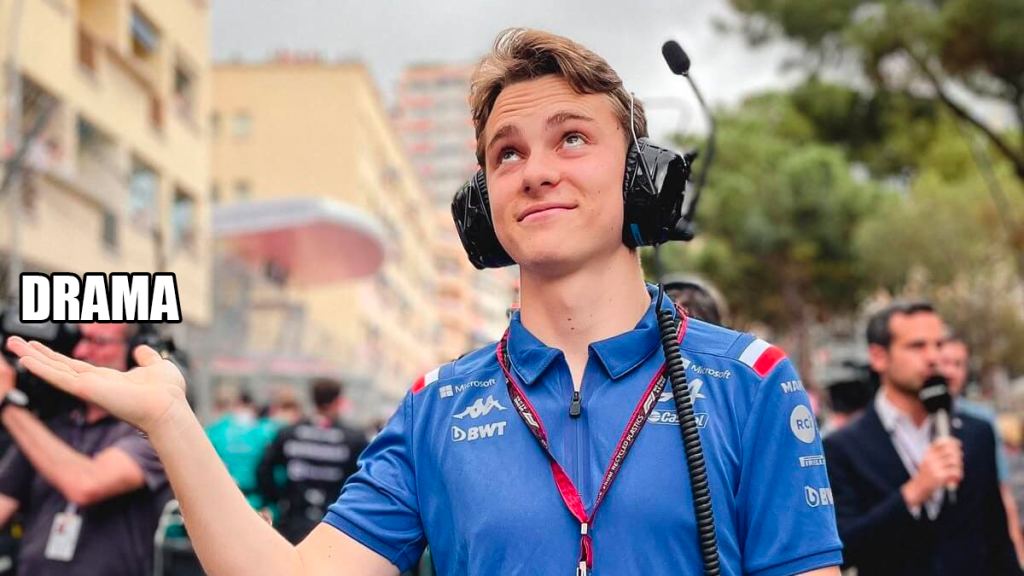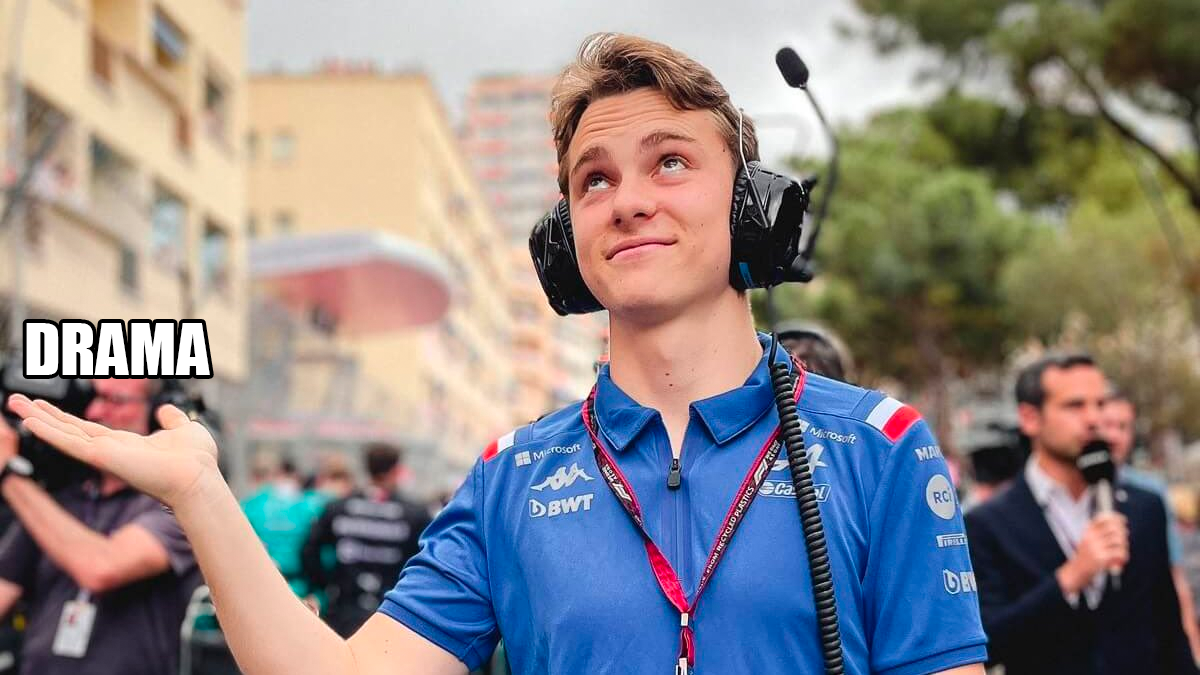 Mercedes boss Toto Wolff expressed his concerns when Piastri's move to McLaren was confirmed and the implications it would have on F1.
"We invest human resources that go to the go-kart tracks, to the junior formulas, and in some cases, it's little money, some cases it's more. To know now that a precedent has been set that if you're clever, you can manoeuvre yourself out is something that's clearly not good for the industry."
This level of chaos, though, has made the 2023 silly season probably the silliest ever.
Look at what's followed with the two most recent announcements. Firstly, Pierre Gasly has been a Red Bull junior since 2014 and even had a contract with AlphaTauri for 2023, but that hasn't stopped him from moving to Alpine.
Then we have Nyck de Vries. He's a guy who won the Formula E world title with Mercedes and spent much of this season sitting next to Toto Wolff in the Mercedes garage, so it wasn't a surprise that he'd been rumoured to get the Williams seat, a Mercedes-powered team.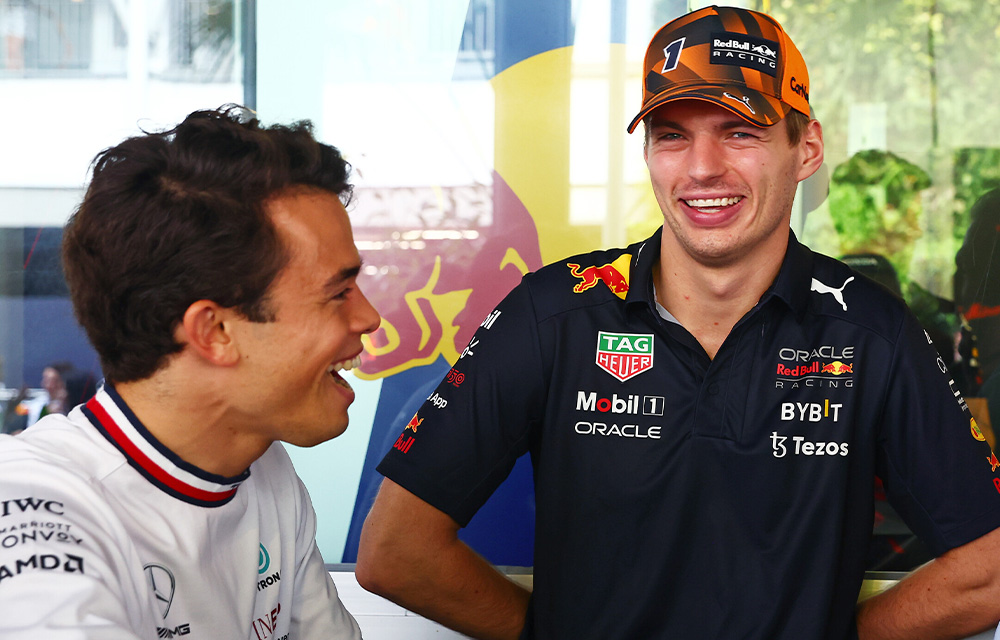 But nope, he's gone off and signed a deal with Helmut Marko instead and joined the Red Bull family with AlphaTauri.
Some will agree with Toto that drivers should stay loyal to the companies that have helped them during their careers, but the fact drivers have gone look elsewhere and done better for themselves is exactly what's made this silly season so exciting and unpredictable!
Do you think drivers should only stick within their junior teams? Let us know in the comments.
Do you think drivers should only stick within their junior teams? Let us know in the comments.