It's probably the most FIA thing ever for them to investigate themselves, but it happened, and they've now reached a decision on the Azerbaijan pit lane situation. The FIA will disband, and Sebastian Vet- no. That's not happening, but they are giving themselves a big slap on the wrist and some homework.
Although the FIA and the FIA Stewards work under the same umbrella, working independently allows for the criticism of procedures – like in this instance.
Earlier today, the Stewards summoned FIA representatives to discuss the photographer crowd in the Parc Ferme area while the pit lane remained open.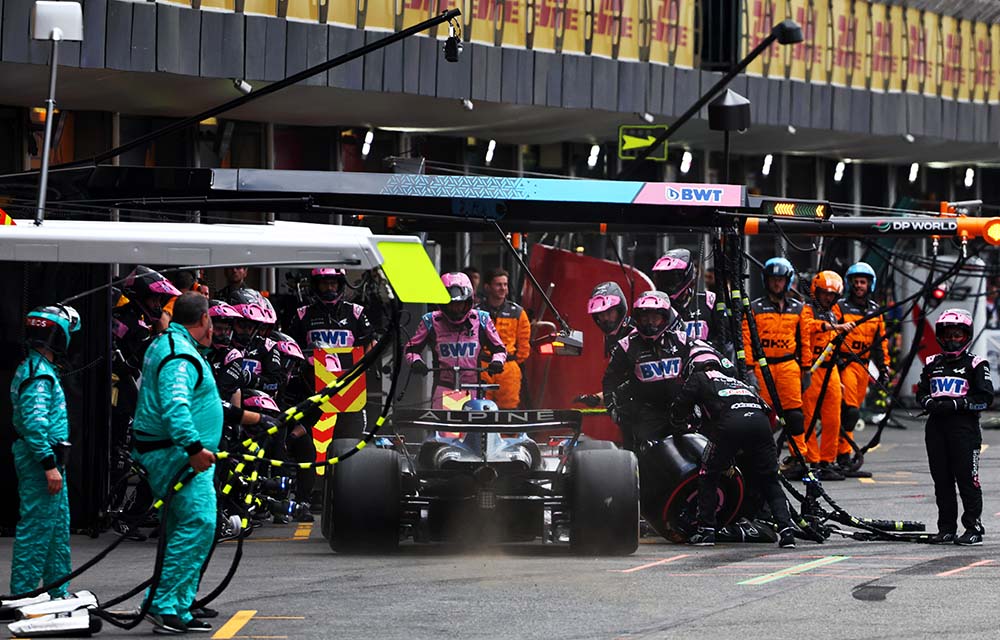 In a released document, the Stewards stated: "We noted that it was not unusual for the representatives to allow such persons into the pit lane just before the end of the race, in the usual course of preparation for parc ferme and the podium ceremony.
"However, in this case, there was one driver [Esteban Ocon] that had to pit in the last lap, and this created a very dangerous situation for those that were in the pit lane at the time. We considered that it was fortunate that there were no serious consequences on account of what happened today."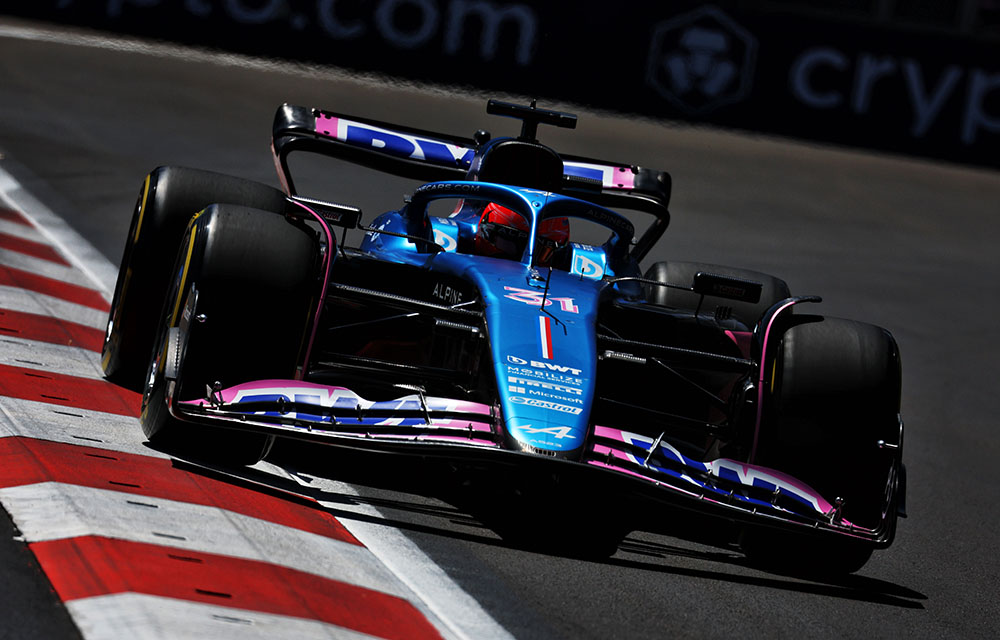 They continued: "We walked through the relevant procedures and protocol with the FIA representatives in detail and required them to take immediate steps to reconsider these procedures and protocols with the relevant stakeholder to ensure that this situation does not occur again.
"The FIA representatives expressed their regret at what happened and assured us that they would do so in time for the next event."
Homework on a Sunday, what a bummer.
Fingers crossed we don't see such an incident happen again.