Following the bouncy roller coaster that was the Azerbaijan Grand Prix, the FIA has finally weighed in on the great porpoising problem!
Although it has been a smoother ride for some, porpoising and bouncing have been a major hurdle for most F1 teams this year, both in terms of performance and the impact on their drivers.
So now the FIA has issued a first short-term technical directive.
First, the FIA will implement "closer scrutiny of the planks and skids, both in terms of their design and the observed wear."
In English, this basically means that if there is any evidence of the underside of the car bouncing or hitting the ground too aggressively, the FIA could step in and force teams to change their set-up and alter the amount of ground clearance on the cars.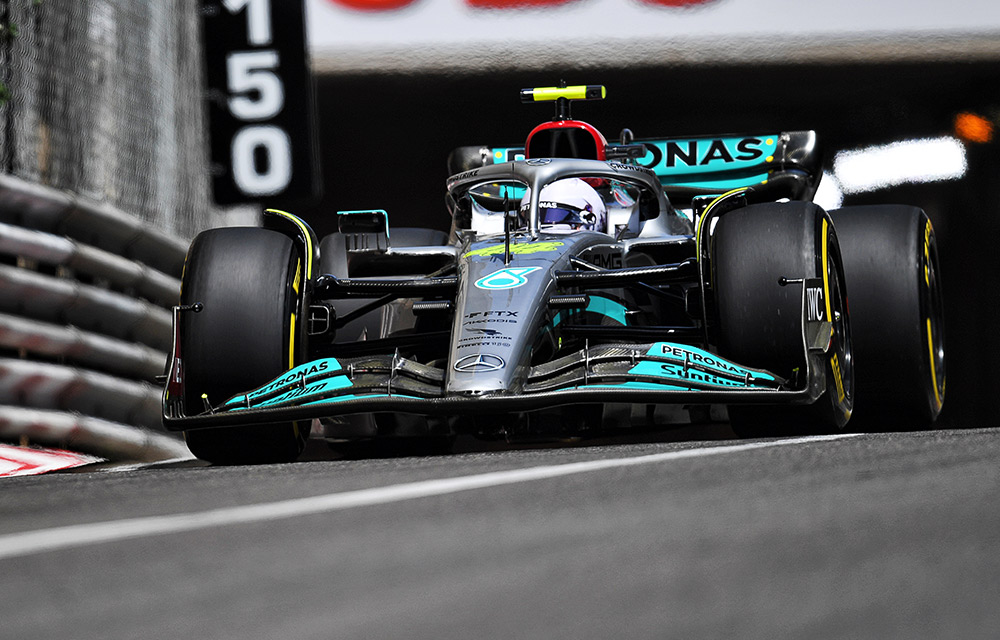 Secondly, the FIA will "define a metric, based on the car's vertical acceleration, that will give a quantitative limit for an acceptable level of vertical oscillations."
The actual "metric" is still being decided by the FIA but it could be in place as soon as the Canadian Grand Prix this weekend. The FIA has also welcomed input from F1 teams and will "convene a technical meeting" with them to make sure porpoising doesn't reappear in the future.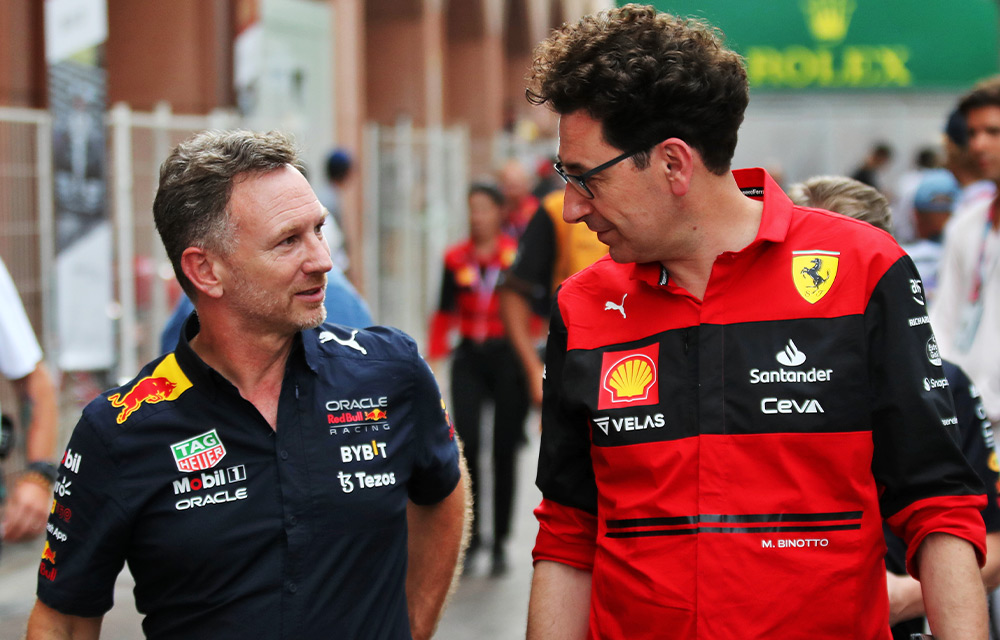 The FIA has decided to make these changes now after meeting with F1 doctors, and issued the following statement:
"In a sport where the competitors are routinely driving at speeds in excess of 300km/h, it is considered that all of a driver's concentration needs to be focused on that task and that excessive fatigue or pain experienced by a driver could have significant consequences should it result in a loss of concentration.
"In addition, the FIA has concerns in relation to the immediate physical impact on the health of the drivers, a number of whom have reported back pain following recent events."
What do you think about the FIA's new stance on porpoising? Is it in the best interest of the drivers, and will it affect the championship battle?