If you've ever dreamed of becoming an F1 Race Director or Steward, you might want to continue reading. Although personally, I can't even decide what I want for dinner, let alone the outcome of a championship. Hehe. All jokes aside, the FIA is looking to increase its pool of stewarding talent with the arrival of a 'High-Performance Programme' .
It's fair to say that roles of Race Director and Steward has not been the most popular job in the world recently, especially around the paddock.
This has probably stemmed from Michael Masi's extremely controversial handling of the 2021 title decider in Abu Dhabi and some questionable decisions throughout that season. But it didn't really get any better in 2022 either, when, following Masi's departure, we had two race directors who likewise had their own share of controversies on their watch.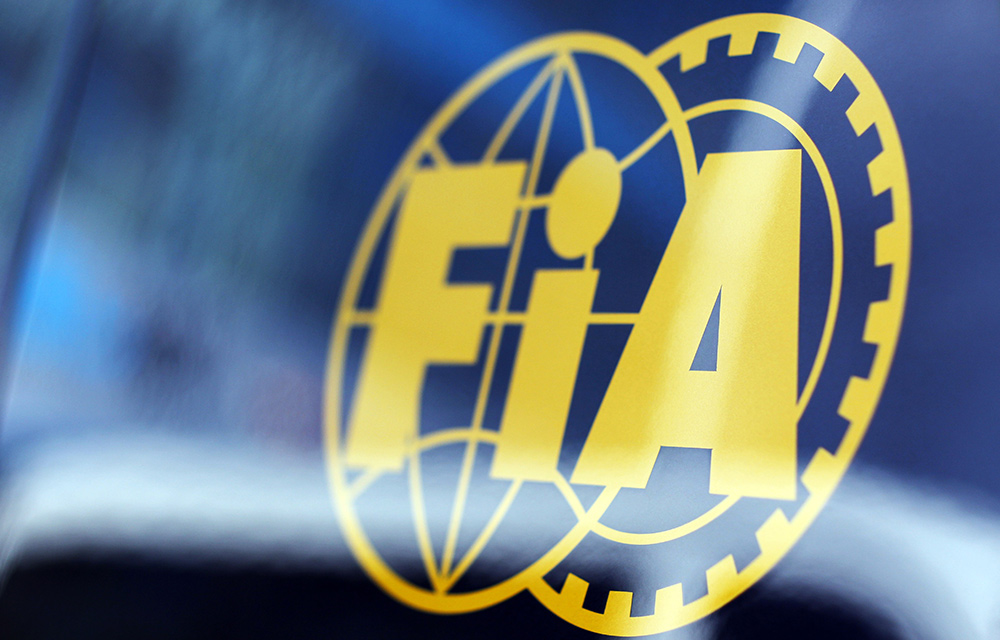 The FIA looks to avoid history repeating itself, as The High Performance Programme provides a pathway for trainee Race Directors and Stewards and underlines the FIA's commitment to rigorous standards.
The HPP hosted its first event in Geneva last week. The three-day gathering brought together a group of 24 trainees, all benefiting from training and guidance by FIA experts and mentors.
FIA President Mohammed Ben Sulayem said: "My leadership team inherited a number of challenges when we took office at the end of 2021. It has been well documented that one was Race Control Management." Spicy 🌶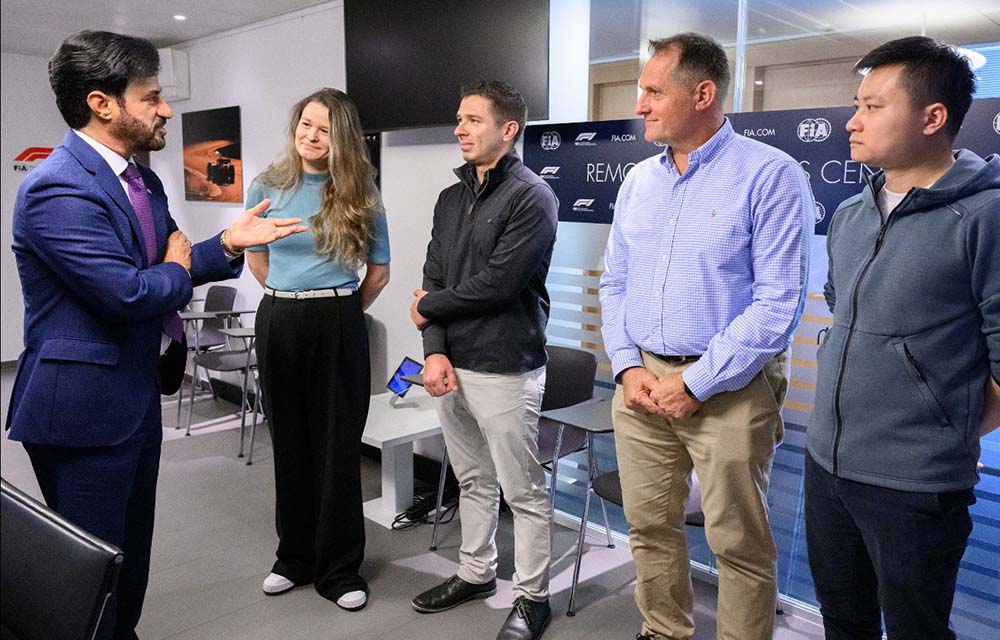 He continued: "We have made changes to the Race Control operation, and we have devised the High Performance Programme to ensure that we have a pathway of talent coming through for the years ahead."
Does anyone else read that as 'there were mistakes, and we're determined not to let those mistakes happen again!'? Hmm.
Would you like to become a Race Director or Steward?