The FIA has designated a "celebratory doughnut area" and confirmed that Sebastian Vettel is allowed to take part, no matter where he finishes in today's final race of the season 😂
2022 is done, so who cares about destroying engines, clutches, and gearboxes? As such, the FIA has confirmed that the top three in today's race will be allowed to go for a spin after the race in celebration. 
They have also given Sebastian Vettel permission to do donuts, too, as he marks the end of an illustrious career.
Big fan of the FIA marking out an official donut zone.#F1 #AbuDhabiGP pic.twitter.com/vRvLo6pOoi

— Sam Cooper (@samcooper_) November 20, 2022
But, without wishing to miss the opportunity to add a dash of red tape to proceedings, the FIA has stipulated a specific area where the doughnuts are allowed to happen. I'm 100% certain nobody will break that rule. At all.
Here's my question though, what about Mick Schumacher?? What about the Nutella lord himself, Nicholas Latifi?? Are they not special enough for your doughnut area, FIA?! Have a word with yourselves.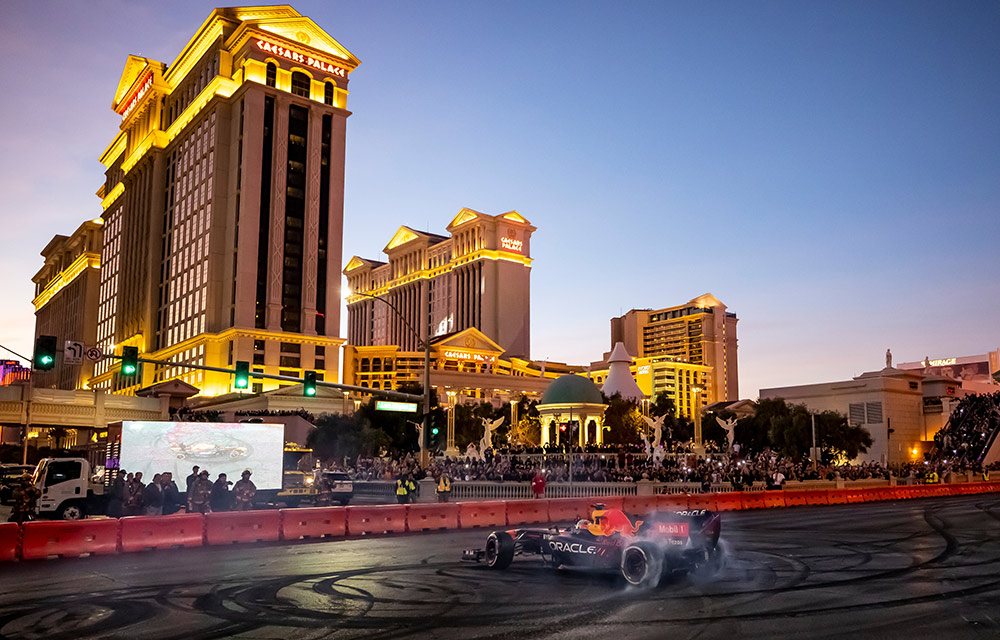 Do you think the FIA should just let drivers do doughnuts wherever they damn well please?